Products
Valio Prime SMP offers exceptional pureness to dry blending IMF production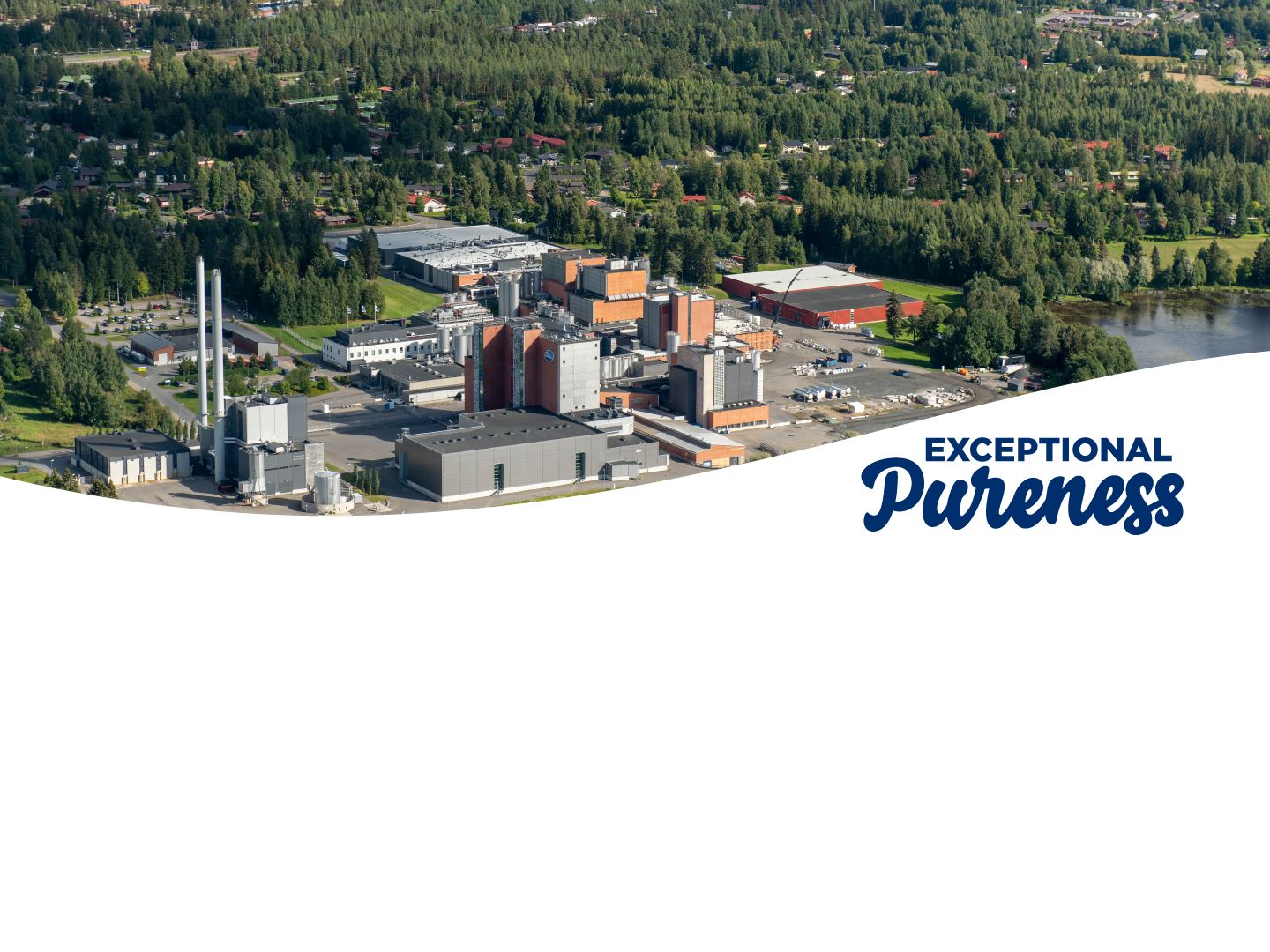 Valio's new ultrapure IMF-grade skimmed milk powder has been created specifically for dry blend production. Valio's experts spill the secrets of what makes Valio Prime SMP so pure.
The secret to exceptional pureness – only the best raw materials, processed in modern, ultraclean facilities
Valio has been making infant formula for over 70 years and providing others with infant formula ingredients for over 40 years. It is safe to say, Valio knows the ins and outs of the IMF business. The new Valio Prime SMP is built on this legacy of award-winning research and development.
The new ultrapure skimmed milk powder is the result of this knowledge put to good use at Valio's state-of-the-art Lapinlahti facility. As always, the process starts by bringing in pure, sustainable, and fully traceable milk from local Valio-owned farms. The world-class raw material is then processed according to the strictest hygiene and food safety standards.
"The new, cutting-edge production line where Valio Prime SMP is produced is the cleanest milk powder production line and it complies with the absolute strictest monitoring standards. Our experts in the Lapinlahti facility are all committed to delivering only the best quality," says Product Developer Christina Maksimow.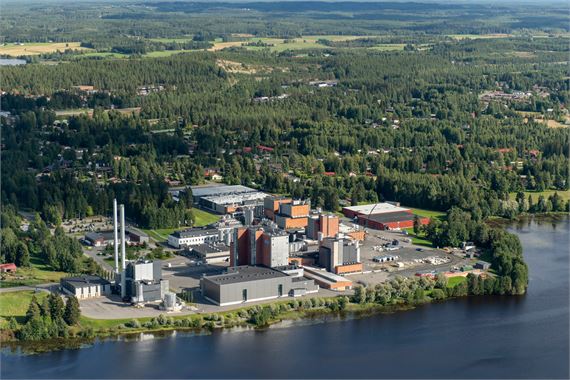 ---
Contact today for free consultation
Contact Judith to hear first hand how this new product enables IMF manufacturers to streamline their production with dry blending.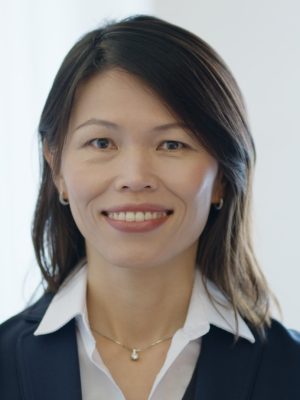 Judith Wang
Customer Development Manager
Infant nutrition