Valio People
Valio milk production in Finland is GMO free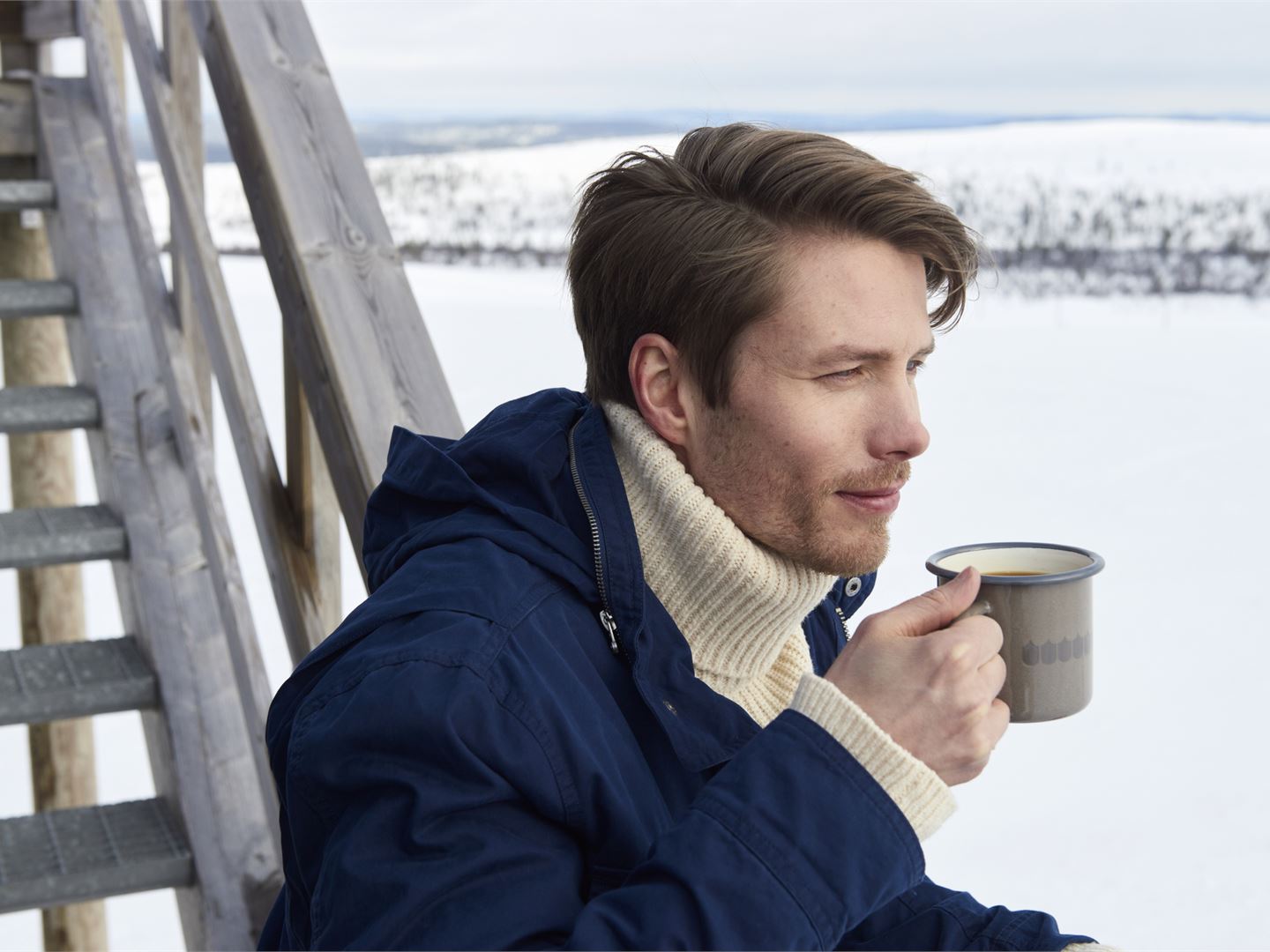 Consumers in Finland and abroad are asking for GMO free alternatives and appreciate milk production that does not use genetically modified ingredients. For example, in a Finnish survey conducted by Suomen Gallup Elintarviketieto Oy in 2009, more than half of the respondents disapproved of the use of genetically modified animal feed on farms.
EU regulations exist to control the use of GMO in foods and animal feeds. The products manufactured by Valio in Finland do not contain or comprise GMO ingredients.
"The main ingredient of Valio's product range is Finnish milk, and our dairy farms in Finland are not permitted to use genetically modified ingredients in its production. Each Valio dairy farm has a Quality Manual which determines for example good practice in feeding the animals. The use of GMO feed is prohibited when it comes to feeding our dairy cattle," says Juha Nousiainen, Vice President, Farm Services.
"Valio wants to offer consumers the right to choose milk with no genetically modified organisms used in its production," adds Juha Nousiainen.
Feeding Valio cows is based on Finnish grass, either fresh from pastures or in the form of silage. The silage is complemented with grain and turnip rape or oilseed rape which are not genetically modified.
Elsewhere in Europe, dairy cattle are commonly fed with maize silage complemented with soy grits, which makes it much harder to keep the feed chain GMO free because a large proportion of soy already comprises genetically modified varieties.