Solutions
Valio Eila® lactose free ingredients for the food and dairy industries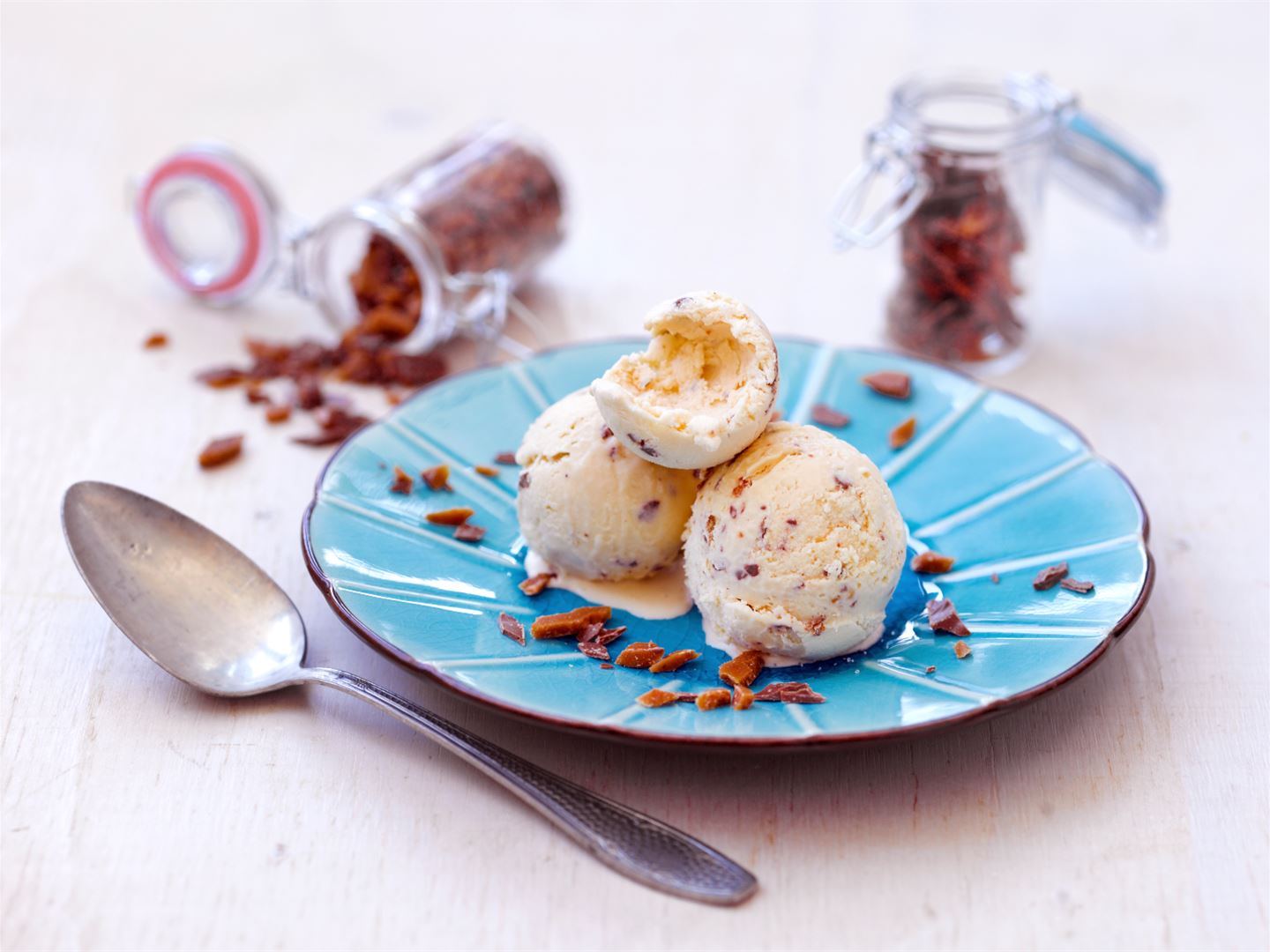 Unique Valio Eila® lactose free milk powders
Valio Eila® lactose free milk powders are of special interest to innovative companies in the confectionery, dairy, bakery, ready meal, and other food processing sectors – as well as to the new generation of nutritional supplement and dietary product manufacturers.
With value added foods markets continuing to grow in Europe and the US, and primed for exponential growth in Asia and South America, Valio is the perfect partner with the right expertise for sustainable success in new markets.
Lowest lactose content with excellent taste
The patented technology and quality assurance underpinning Valio Eila® lactose free milk powders delivers unique qualities: less than 0,1% residual lactose, good solubility, low carbohydrate and high protein content, and the natural taste of milk.
There is no other milk powder on the world market that has such a low lactose content combined with excellent taste and nutritional qualities. Valio Eila® lactose free milk powders are produced by spray drying pasteurised cow's milk, from which lactose is partially removed by filtration. The remaining lactose is enzymatically hydrolysed to glucose and galactose. Their unique milky taste – with none of the sweetness associated with low lactose products – is entirely natural thanks to Valio's lactose free technology and an unchanged milk mineral composition that stems from the patented process.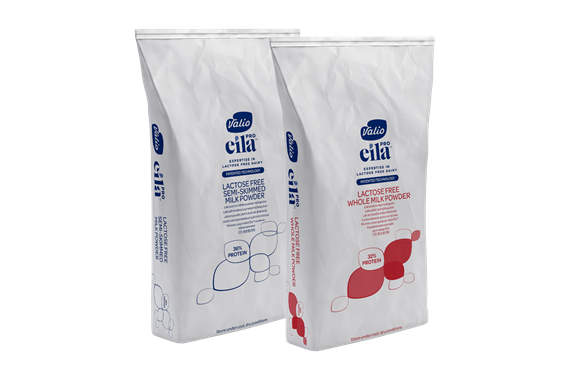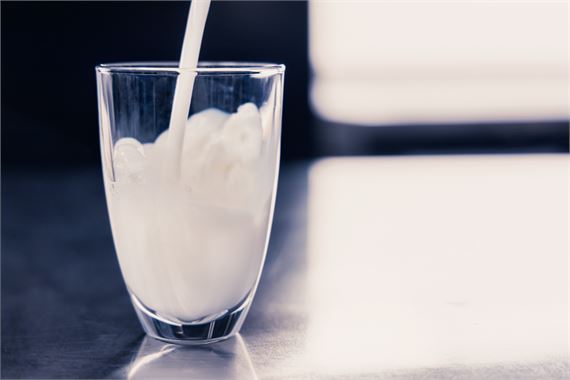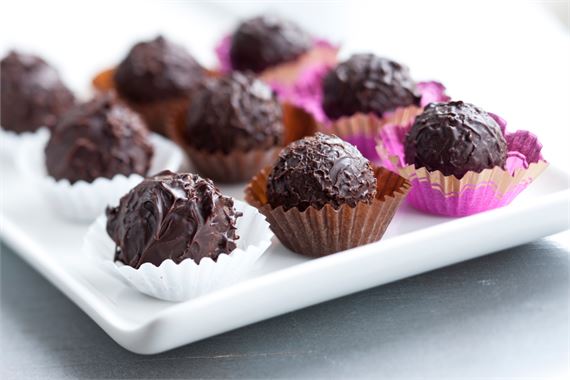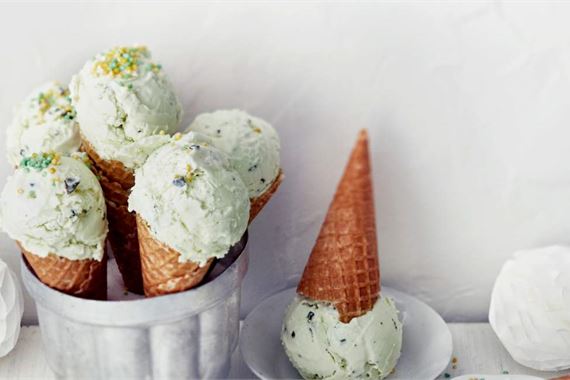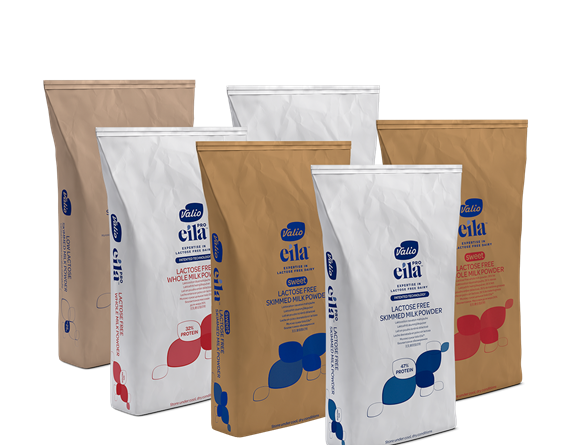 Valio Eila® milk powders
Valio Eila® lactose free milk powders open new opportunities for the food industry. Confectionery, ice cream, dairy, bakery, ready meal and other industries that rely on dairy ingredients benefit from Valio's unique expertise and wide portfolio to create new lactose free products and open new markets.