Insights
Valio e-commerce platform – tool for successful buying path of dairy ingredients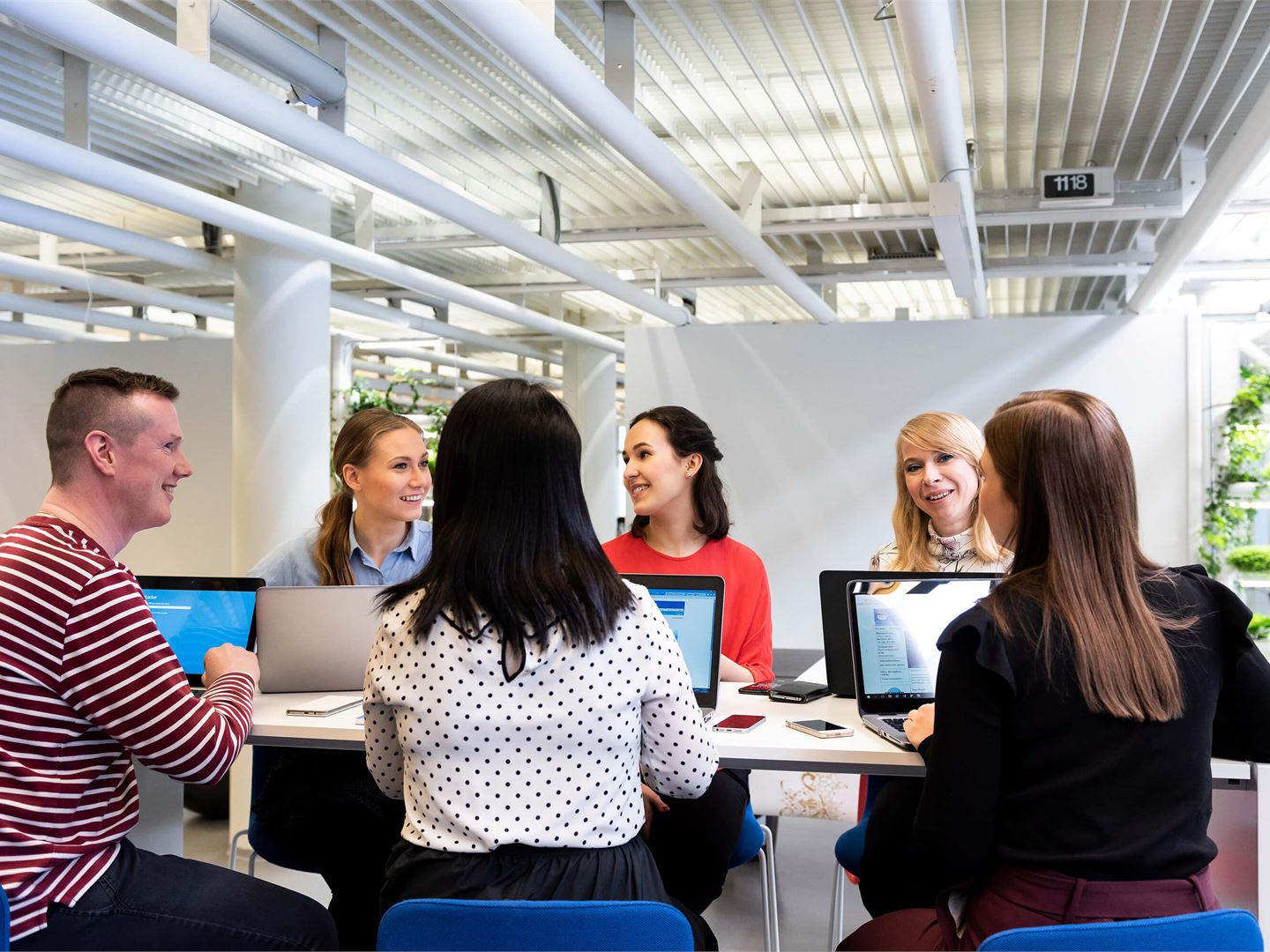 New technologies are changing the way we do business around the world. Digitalization is the factor that strongly influences the operating environment and conditions of primary industry commodity trade. The digitalization of trade is already widely used and, as a consumer, many of us have already used online channels to buy various goods and services
Global food commodity markets are also changing. Buyers and sellers are looking for new opportunities and faster, more transparent and flexible ways to trade efficiently.
A couple of years ago, we at Valio Food Solutions Sales also wanted to find new ways of serving our customers and utilizing the possibilities that e-commerce can offer. In 2019, we launched the Valio E-commerce platform, provided by the Nui company.
The platform simplifies the sales process between the seller and buyer in the industrial commodity trading sector. An online platform is available everywhere 24/7, which makes it a very easy and fast way to carry out trade. Now the global commodity trading like tenders, offers, and bids can be done online at speed and cost-effectively. We sell there our industrial butter, milk powders, demineralized whey powders and cheeses. This is something our customers have been asking for and we are happy to serve them with this solution.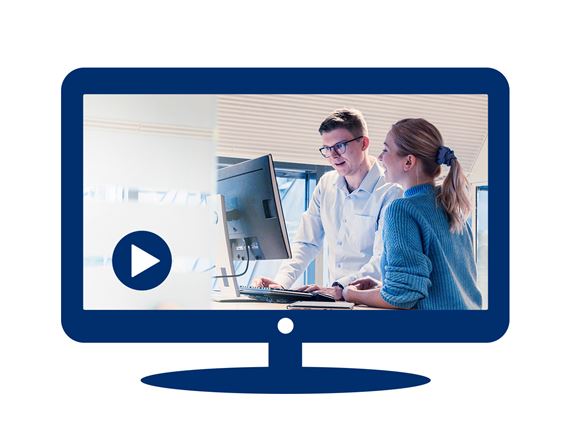 Buying dairy commodities more efficiently online
Watch a 30-minute webinar and get started with Valio e-commerce platform.
You will learn how to make your industrial dairy ingredient ordering process more efficient and transparent.
---