Solutions
Unique taste, texture and naturality – bake your way to success with premium Valio butter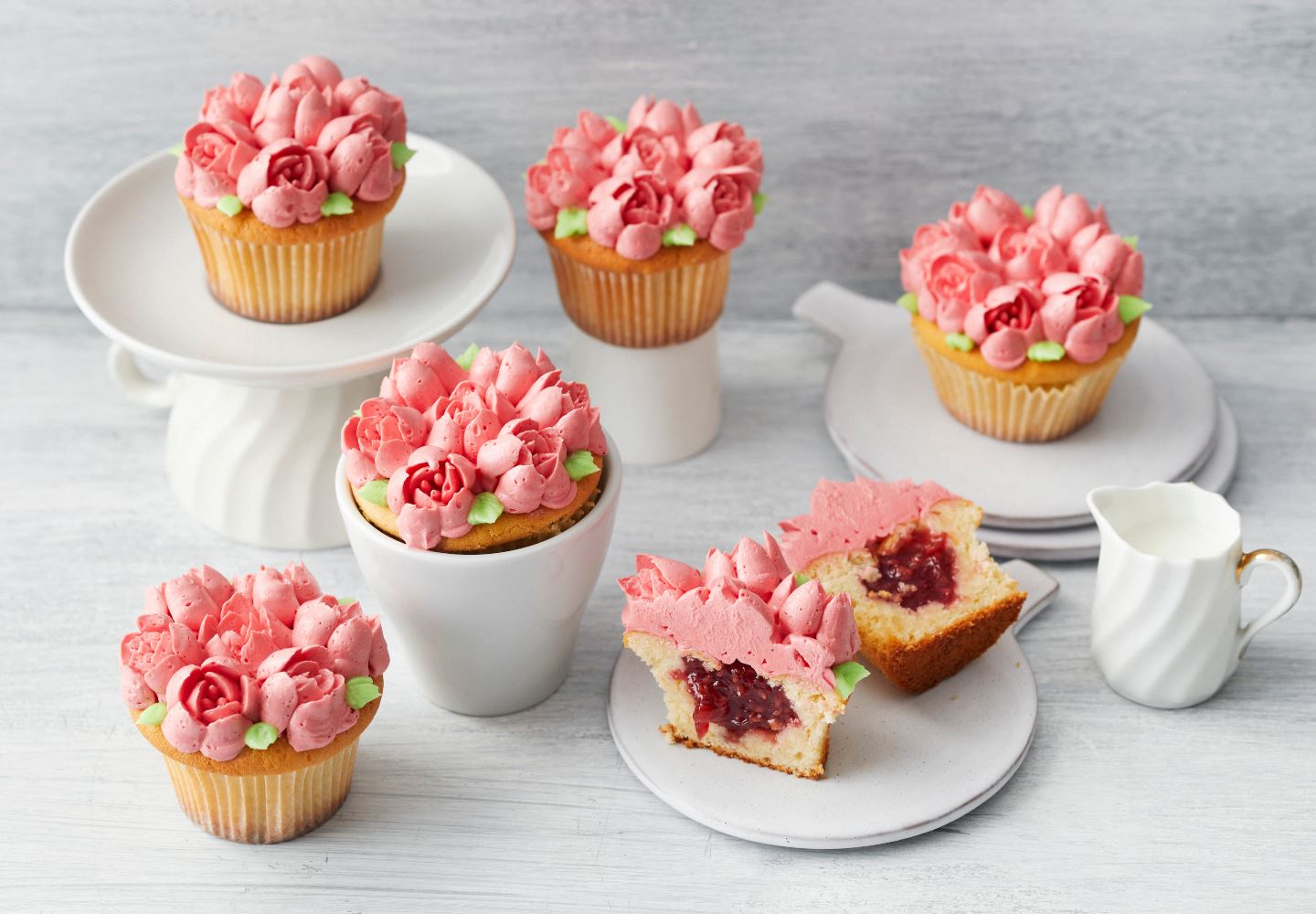 The goodness of real, natural butter cannot be substituted in industrial baking. No plant-based oil or margarine gives pastries and other baked goods the taste and structure that butter does. And to top it all off, butter does it naturally with no E numbers and additives.
As one of the judges in the television show The Great Bake Off: Finland, I have seen how home bakers appreciate the taste and other qualities of butter. There is a huge consumer segment that is not willing to settle for second-best when buying baked goods.
Valio butter for better baked goods
The goodness of real, natural butter cannot be substituted in professional baking according to Mika Parviainen, Bakery Consultant at Valio Food Solutions.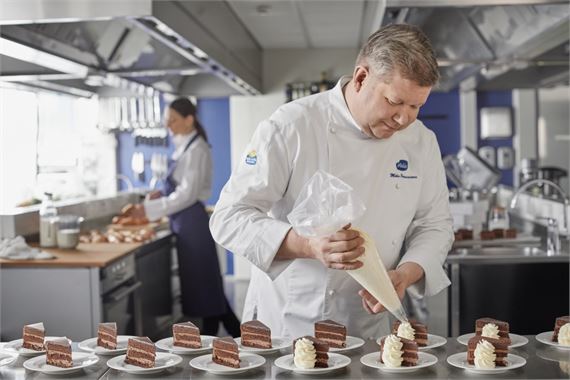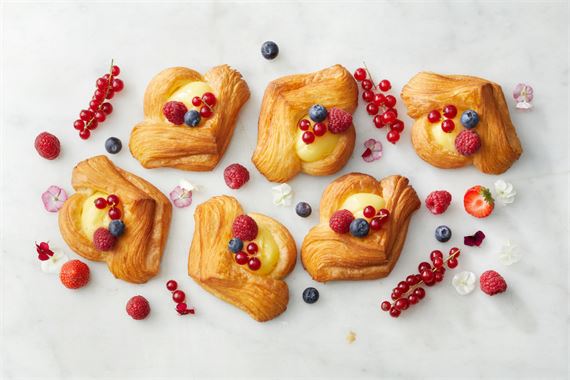 "We often hear from our bakery customers that Valio butter is the best product for their croissant dough. That is a great testament to the premium quality and laminating capacity of our butter."
---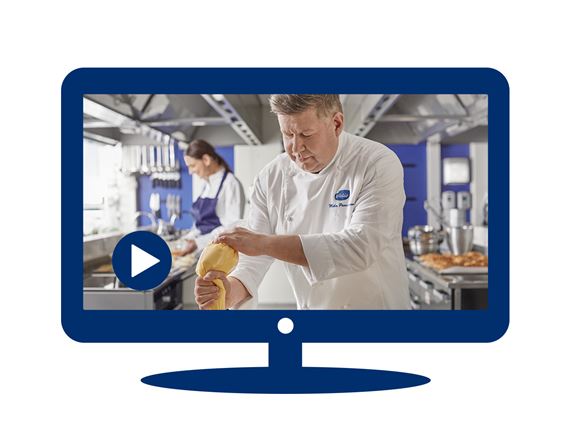 Clean label bakery with pure Nordic butter and dairy ingredients
In this free webinar, Valio bakery experts fill you in on how to grow your bakery business with clean label baked goods. You get the latest insight into optimizing quality, processes, and products to match consumer trends.
CONTACT TODAY TO GET STARTED
Get in touch and discover firsthand why Valio butter is the best in the world for professional baking.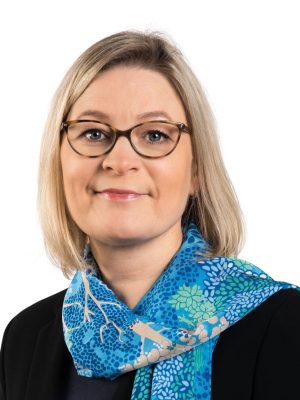 Mari Grewall
Account Manager
Bakery, Ingredients, Oceania, Middle East and North Africa