Valio People
Trendmap 2020 − Where are we going?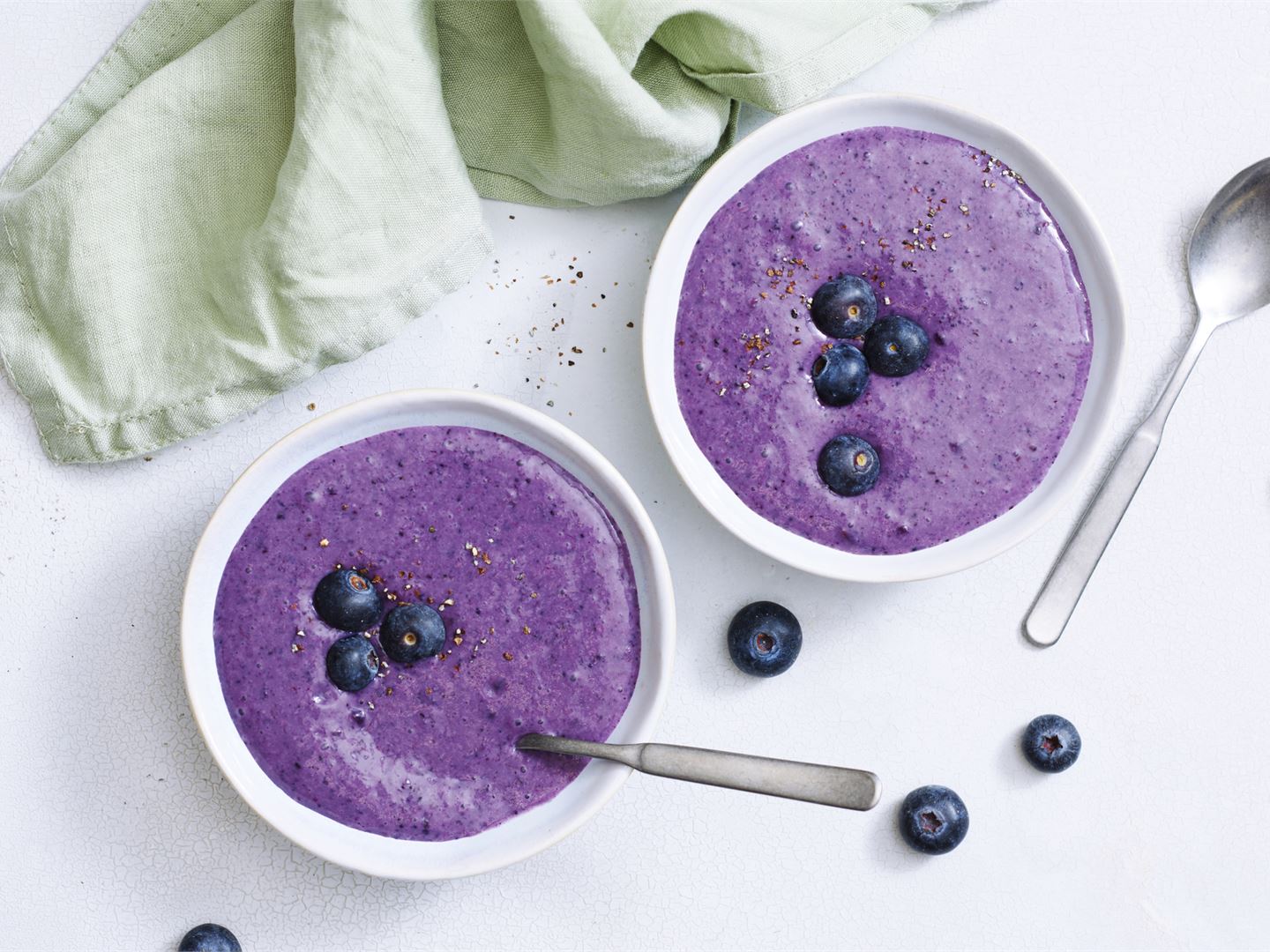 How do you fill out your shopping cart? Trendmap 2020 is a short summary of our more extensive Future Trend Framework, starting at the global megatrend level; long-term changes in the environment and technology, to the grassroots of consumer food trends.
Our Consumer Insight Team constantly examines changes in how we behave and make decisions, resulting in our annual Global Consumer Trend Analysis. This analysis enables a holistic and clear understanding of global and domestic trends affecting food and eating.
Our analysis 2020 was carried out with a panel of both Valio professionals and international experts. This diverse group had backgrounds in social psychology, food science and nutrition, consumer science, and economics.
Look at your own surroundings and think about how these trends influence how you make decisions and how they drive your use, desire and enjoyment of food.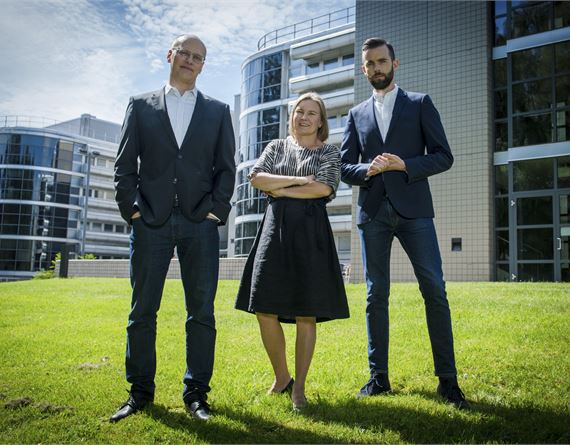 Valio's Consumer Insight team: Jarno Rautio, Kaisu Vuokko and Kevin Deegan are figuring out what kind of food we will we be eating 10, 20 or 50 years from now?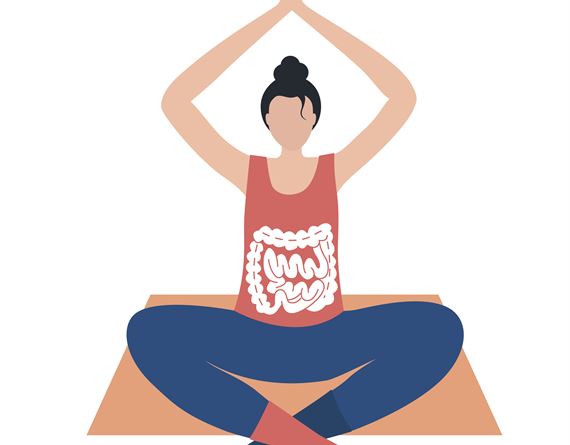 Health & wellbeing
Increasingly, people seek their own individual solutions to feel good. Through better access to data and analytics people are becoming much more aware of the effects of food, rest & activity on their holistic wellbeing.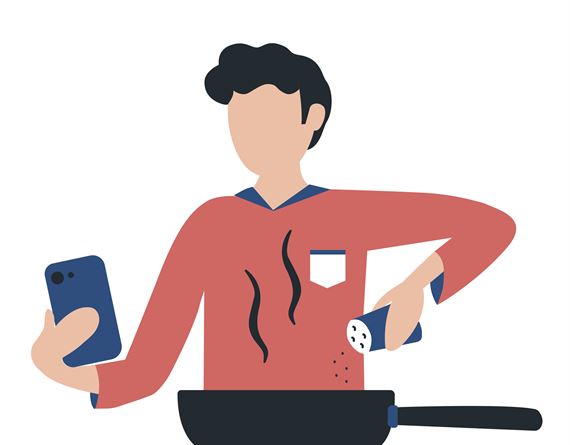 Convenience 2.0
Convenience is no longer just a desire, but a demand. Changing demographics and daily routines create new expectations of customisation and easiness.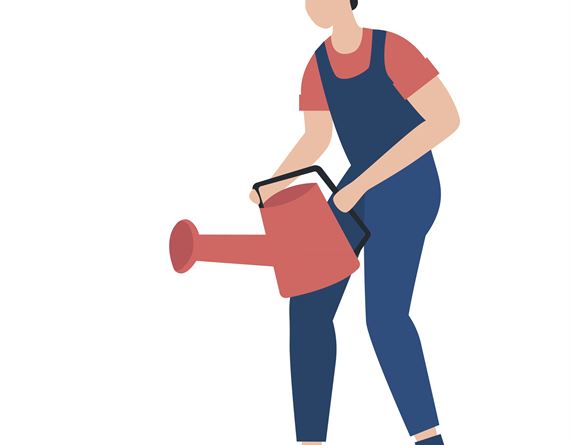 SUSTAINABLE & ETHICAL LIVING
Many people want to make more responsible and sustainable choices without sacrificing enjoyment or quality. Understanding of environmental effects of choices can be somewhat difficult and consumers look to make concrete and visible changes that matter.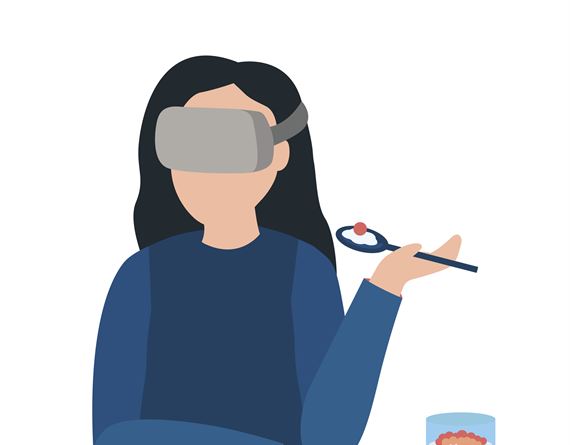 EXPERIENCES OVER EVERYTHING
Food has always revolved around experiences, whether it is socialising, experimenting with cooking or escaping daily routines. As cooking and snacking become more convenient, experience while cooking and eating will become more important.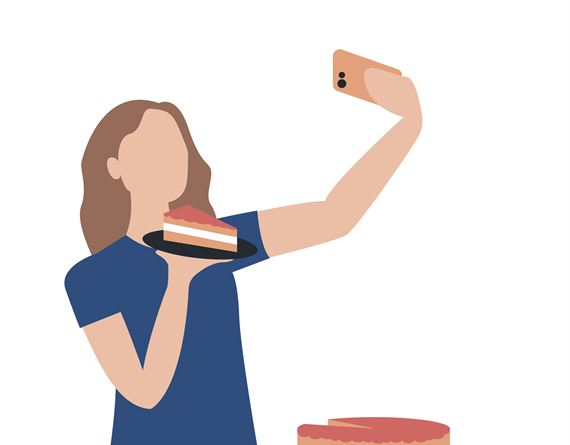 FOOD & SELF EXPRESSION
People are increasingly looking to express their own attitudes and beliefs through choices they make. Daily food choices can provide an easy means for self-expression.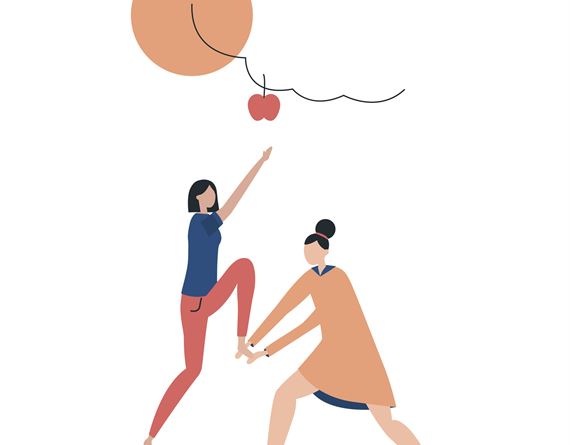 REGAINING TRUST
The world is becoming more complex, leading people to re-evaluate where they put their trust. Younger people, especially, look for products and producers that are genuine, honest and transparent in all actions.
---