Products
The world might change but the quality of Valio Emmental remains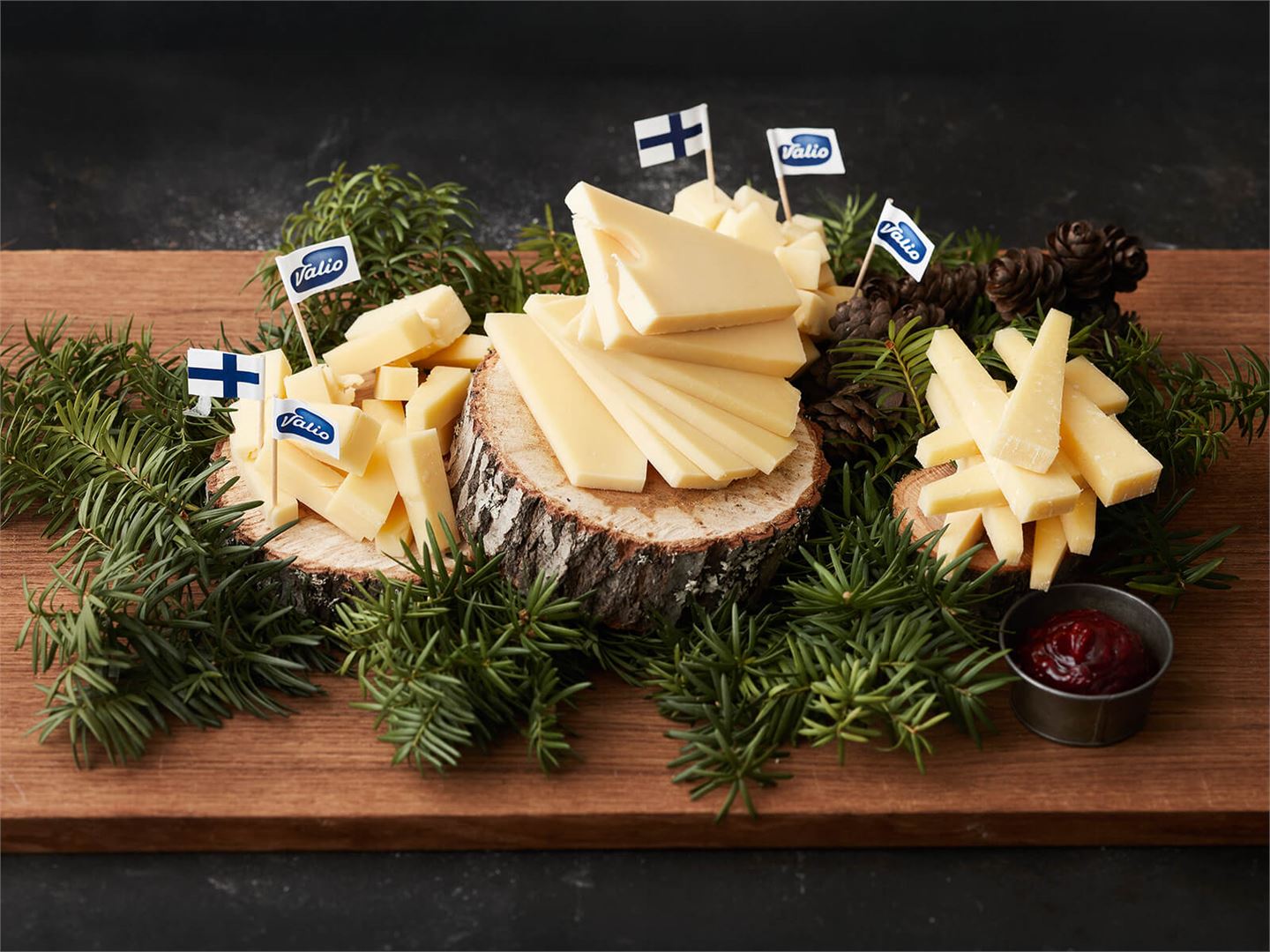 Even with the world in turmoil at the moment, it's soothing to know that some good things never change. With shopper trends such as naturally pure products, craftmanship and the need for great ingredients driving cheese sales, Ari Ahonen, Sales Director at Valio, is confident that our commitment to product quality and superior service are now more relevant than ever.
One of our first cheeses, the Valio Emmental, was first created in 1908 and has since then been awarded numerous times for its nutty aroma in international competitions. The secret to its taste can be found in the unique cheesemaking expertise of Valio, but according to Ari Ahonen, we also need to give credit to the pure Finnish milk Valio uses: "the quality of the milk used in production directly correlates with the quality of cheese. All our milk comes from our owners – the farmers that own the Valio co-operative – which makes all of our milk 100 % traceable. We also use our own ferment and never any additives or preservatives. Our milk has no antiobiotic residue and I can proudly say that it is among the best in the world," he points out.
"Valio Emmental is a clean label product. It is lactose free, made from natural ingredients, and always meets the requirements of the FAO Emmental Codex. So it should come as no surprise that I think that our Emmental is one of the best in the world," Ahonen says.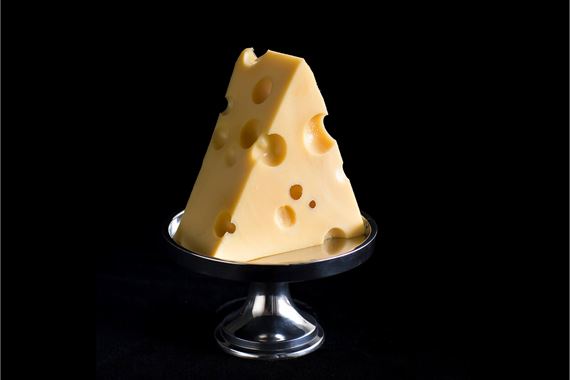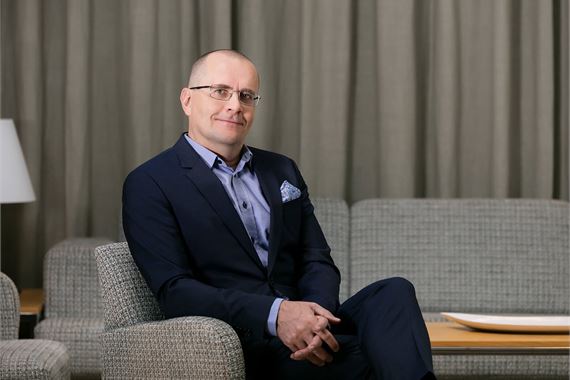 "Valio Emmental is one of the best Emmentals in the world"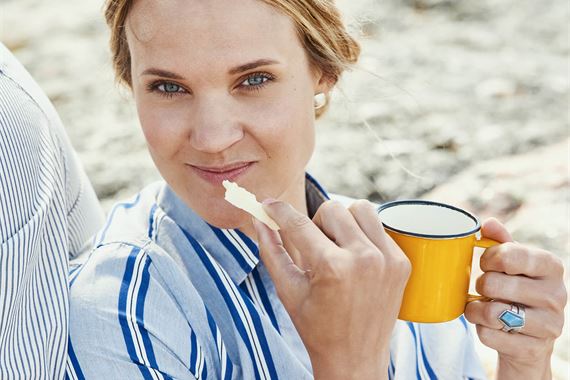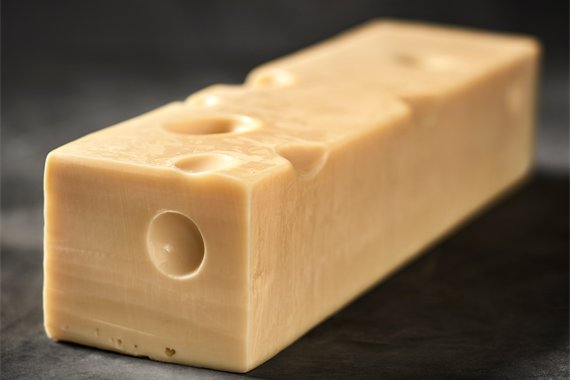 ---