OurStories
The Valio quality chain from dairy farm to final products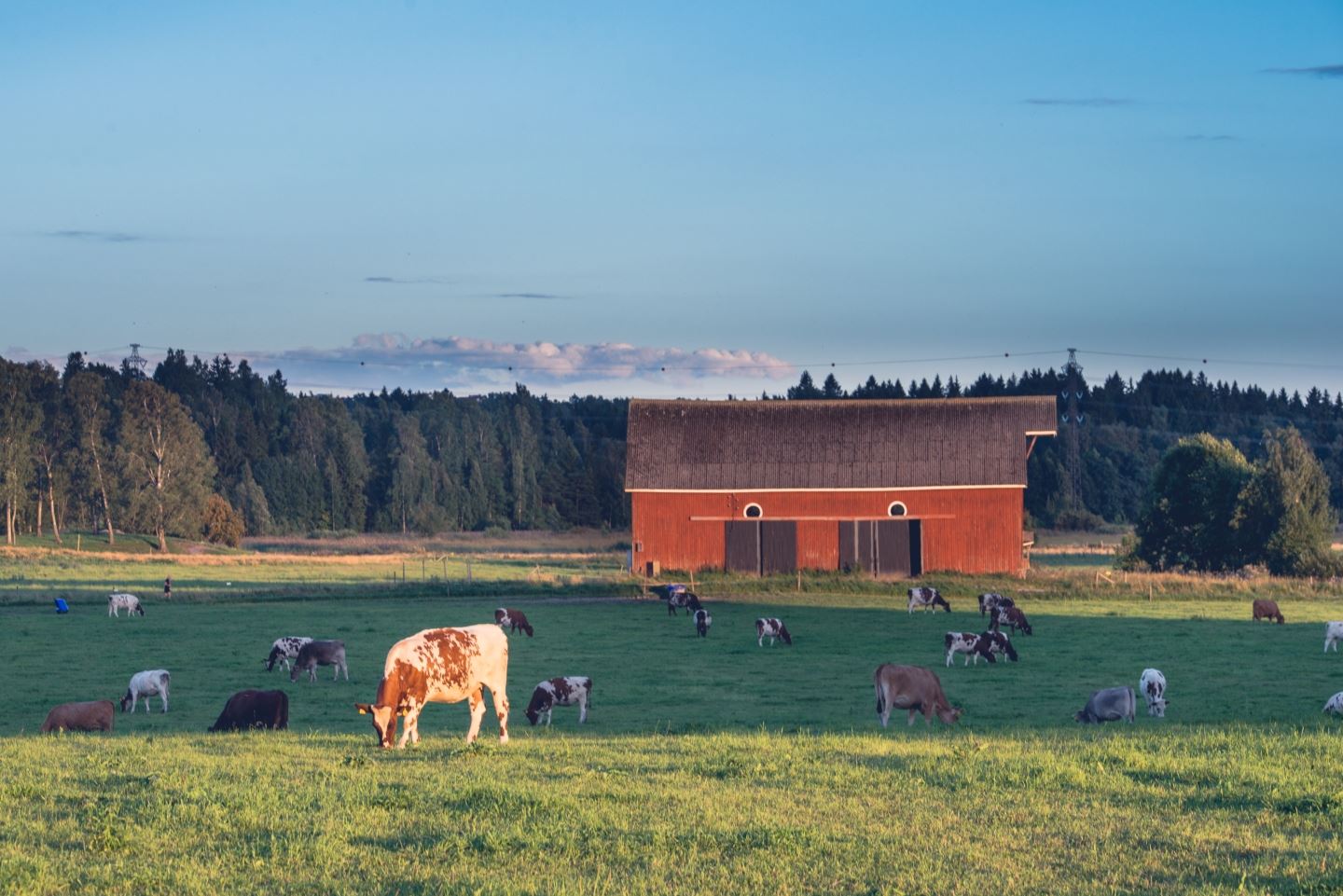 Valio's plants see many auditors visit them every month to confirm production practices and food safety. Very often, they want to verify that the products can be traced all the way to the farm.
"When a customer wants make sure that Valio's raw materials are safe, they are already considering Valio ingredients or products. For example, Valio Demi™powder, made atValio's Lapinlahti plant, has become a raw material option for a Chinese baby food plant's infant formula," says Global Sales Support Manager Mila Nurminen, describing the starting point for customer audits. Before an audit, a customer will send extensive questionnaires for Valio to answer in advance.
Documentation for verifying our work
Auditing is done to prove if operations match the information given to the customer. Various paper documentation, information on electronic systems, descriptions of operating procedures and records of, for example, antibiotics tests being carried out or animals being medicated, are asked for during an audit.
"Food crises around the world have led to increasing customer demands," says Mila Nurminen. "Requirements for records and proof have grown. We want to serve our customers and work with them. That is why we are focusing on continuously developing our procedures. For example, records can be used to confirm what has been agreed, thus securing both the customer and Valio's operation and reputations, in case abnormalities occur."
At the plant, the auditor may want confirm traceability and ask to verify the plant's milk deliveries, where the milk was stored and the product a specific milk delivery was used on. Valio's plants have regularly renewed food safety certificates that prove the procedures we use to create high-quality products from high-quality Finnish milk.
Farm visits – learning and experiences
"Farm audits allow us to show what Finnish milk production is really like," says Nurminen. "We produce our milk at family farms, where the farmers know individual animals, even by name. Valio sources milk from the farms of its owner-entrepreneurs. Our products are clean, the food supply chain is traceable from the farm to the dining table, and the Valio brand stays with the product from start to finish."
Customers pose different questions depending on their culture. Nurminen says it's important to see why they are asking that question. "They may ask about manure handling and usage. A high threshold to medicate the cows and minimal use of pesticides are notable competitive advantages. Sometimes, we get very personal questions, such as farm income and wealth. Customers may also have an interest to learn and adapt our practices in their operations."
Finland's clean nature and our down-to-earth nature are a positive experience for our visitors. Our customers find impressive that we are able to produce milk in these conditions all year round, and that milk trucks collect milk every other day, whether it's 25 degrees below freezing or in a heat wave.