Sustainability
Sustainably produced ingredients help food manufacturers compete in the market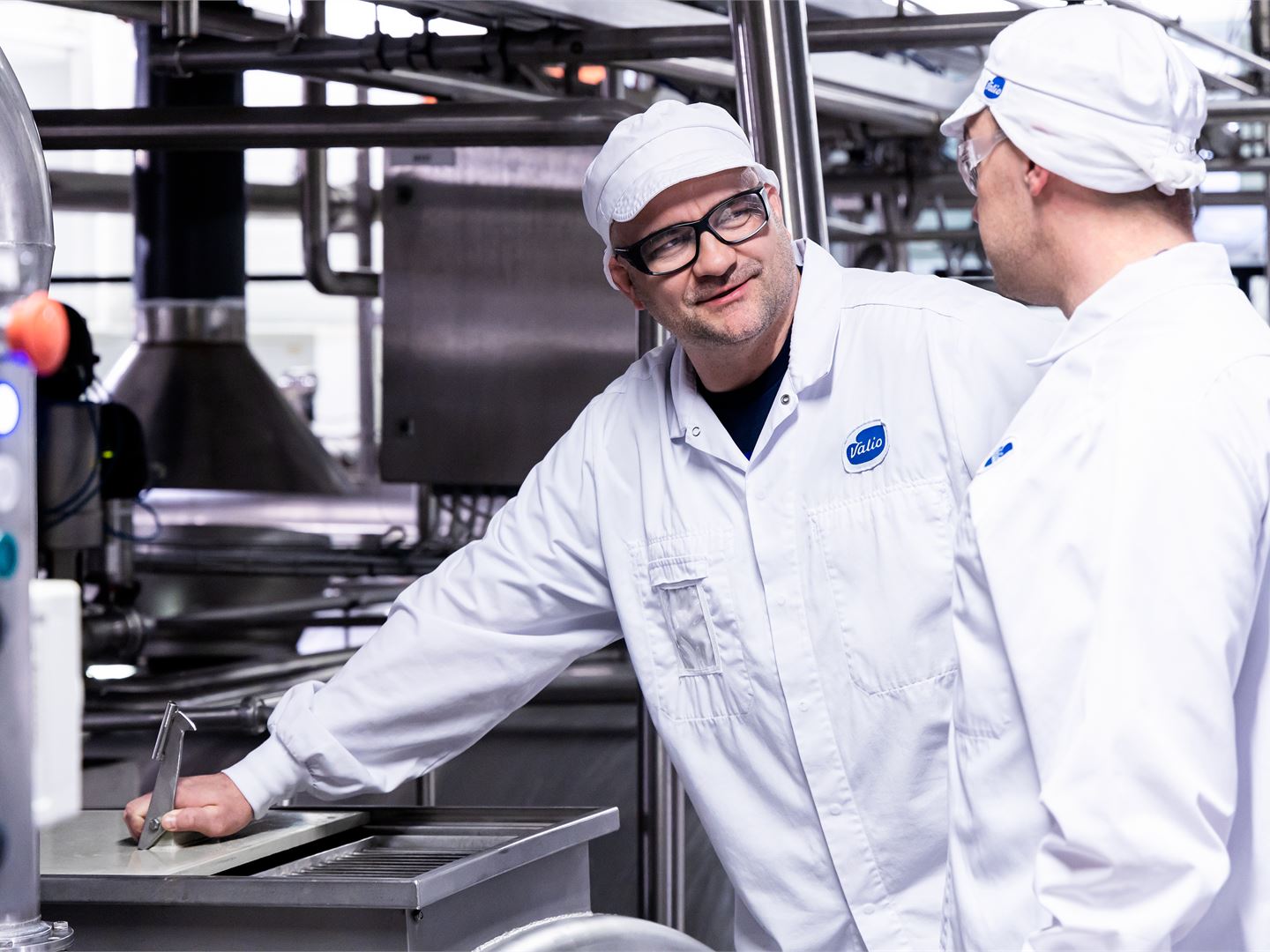 Sustainably produced food is a hot market, and the carbon footprint of food products is already a decisive factor in consumers' buying behavior. As the world's most innovative dairy, Valio has set an ambitious goal: carbon neutral dairy by 2035. This objective both helps to fight climate change and to provide food manufacturers with sustainably produced food ingredients.
A sustainable production chain is a competitive advantage for food manufacturers who want to answer the market demand. Ingredient suppliers who are committed to sustainable operations can provide competitive edge to their customers in the food industry.
Valio aims at carbon neutral dairy by 2035
"Our goal is to cut dairy's carbon footprint to zero by 2035, and we're well on the way to achieving this. It is a good example of our concrete sustainability actions. Instead of just compensating for emissions, we are making major changes in our production chain in order to bring the carbon footprint of dairy down to zero in the future," says Timo Pajari, SVP, Business Unit Powders at Valio.
"Our 2035 goal − carbon neutral dairy − means that the same number of emissions is reduced and removed from the atmosphere as is generated on the farms, in transportation, at the plants, and in package manufacturing," continues Pajari.
Valio has set science-based targets to reduce greenhouse gas emissions, and they have been accepted by the Science Based Targets initiative (SBTi).