OurStories
Sustainable farming makes the unique quality chain possible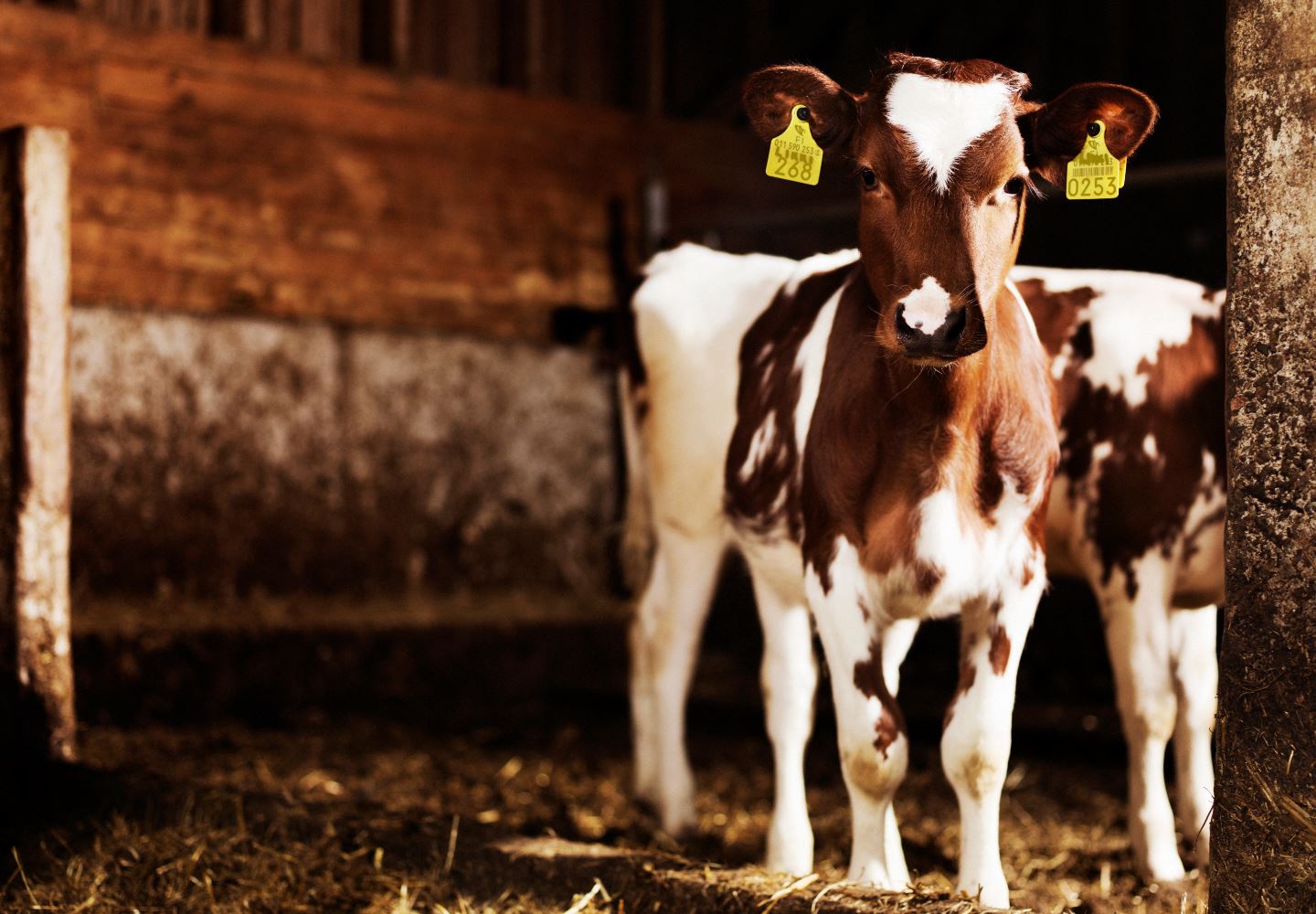 Our unique quality chain is the key to the high-quality milk Valio produces. It starts at the dairy farm where healthy cows produce high-quality raw milk. All our dairy farms use a quality manual which determines good production practices. Before raw milk leaves the farm, it is thoroughly tested, and then again evaluated every step of the way from the dairy farm to the plant.
Valio's responsibility starts with sustainable farming
Each one of our approximately 6000 dairy farmers must meet the milk quality requirements set by Valio. They need to show good farm practises, and follow the instructions for exceptional situations as set out and maintained in Valio's Quality manual, which is regularly updated. Long-term co-operation is guaranteed by a quality agreement between the farm and the co-operative.
The composition and microbiological quality of milk are continuously analysed, and any deviations quickly corrected. In 2015, 99.99% of our raw milk met the EU1 first class standards. Regular farm audits, done annually through farm evaluations, are also an important part of assuring good farming practises.
Our quality guidance for milk producers includes:
Quality requirements for raw milk
Quality-based raw milk pricing
Milk Quality Manual
Internet and advisory services, Valma
Dairy farm evaluations
But how does it work in practise? The dairy farmer makes a description of in-house control based on a template. Part of the farms self-control includes reports about sanity, as well as the feed and water quality control. Farmers must also document their pest control, waste handling, food safety and traceability, and even storages for medicine, additives, pesticides, fertilizes, biocides etc. In addition, each worker in the farm must be provided with a proper introduction to food hygiene and disease prevention.