Solutions
Sugar-related restrictions in food are tightening – gain competitive edge with reduced sugar products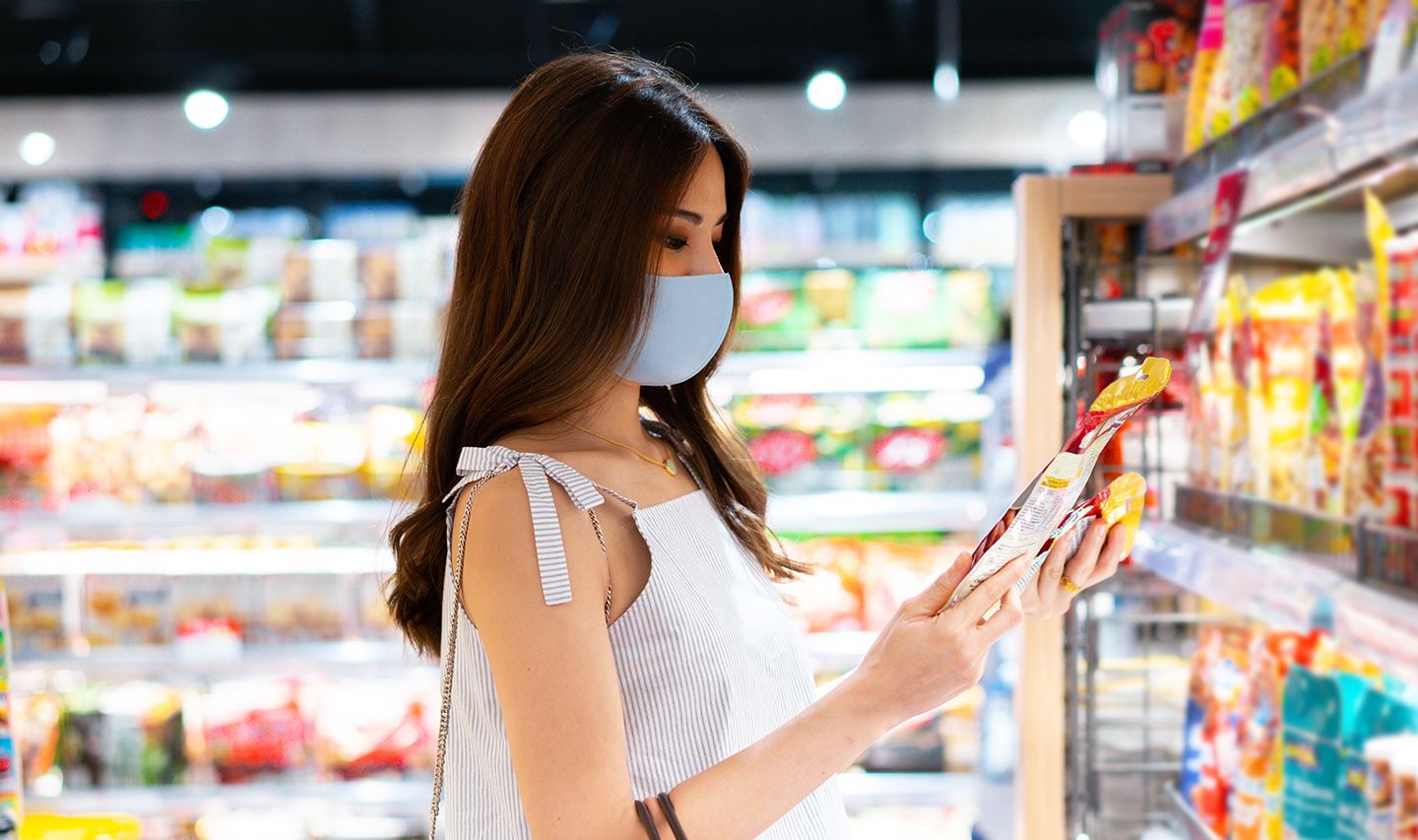 Tightening regulations around sugar and the increasing consumer demand for better-for-you choices are both a challenge and a great opportunity for food companies. The production of reduced sugar products helps confectionery manufacturers maintain their competitive edge in the rapidly evolving indulgence category.
To ensure healthy lives and promote well-being for all at all ages – this is one of World Health Organization's Sustainable Development Goals (SDGs). Naturally, good nutrition is a major contributor to the overall well-being of people.
Organizations, councils, and legislators around the world are coming up with ways to promote healthy diet and eating, and to reduce the consumption of unhealthy foods. When recommendations and other voluntary means of guiding people's eating habits are not enough, legislators often impose restrictions.
Many EU countries have introduced sugar taxes that make high-sugar products, such as soft drinks, chocolate, and confectionery, more expensive for manufacturers to sell and for consumers to buy. Other restrictive means include requirements for front-of-pack nutrition labelling, nutrient profiles, and restrictions on marketing.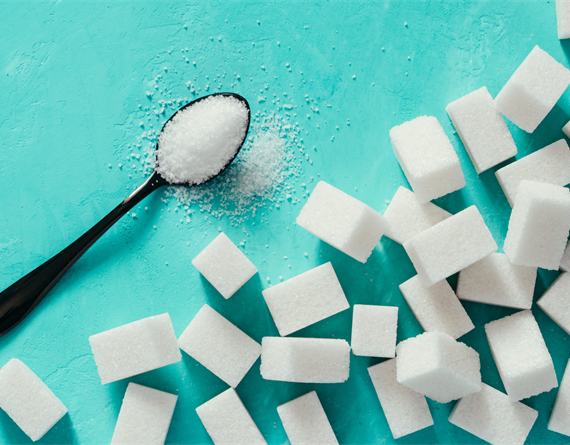 Interested in reduced sugar in different solutions?
With Valio's innovative ingredients, you can reduce sugar without E numbers – with no sacrifices in taste or texture.