Valio People
Seinäjoki plant is a cornucopia of milk products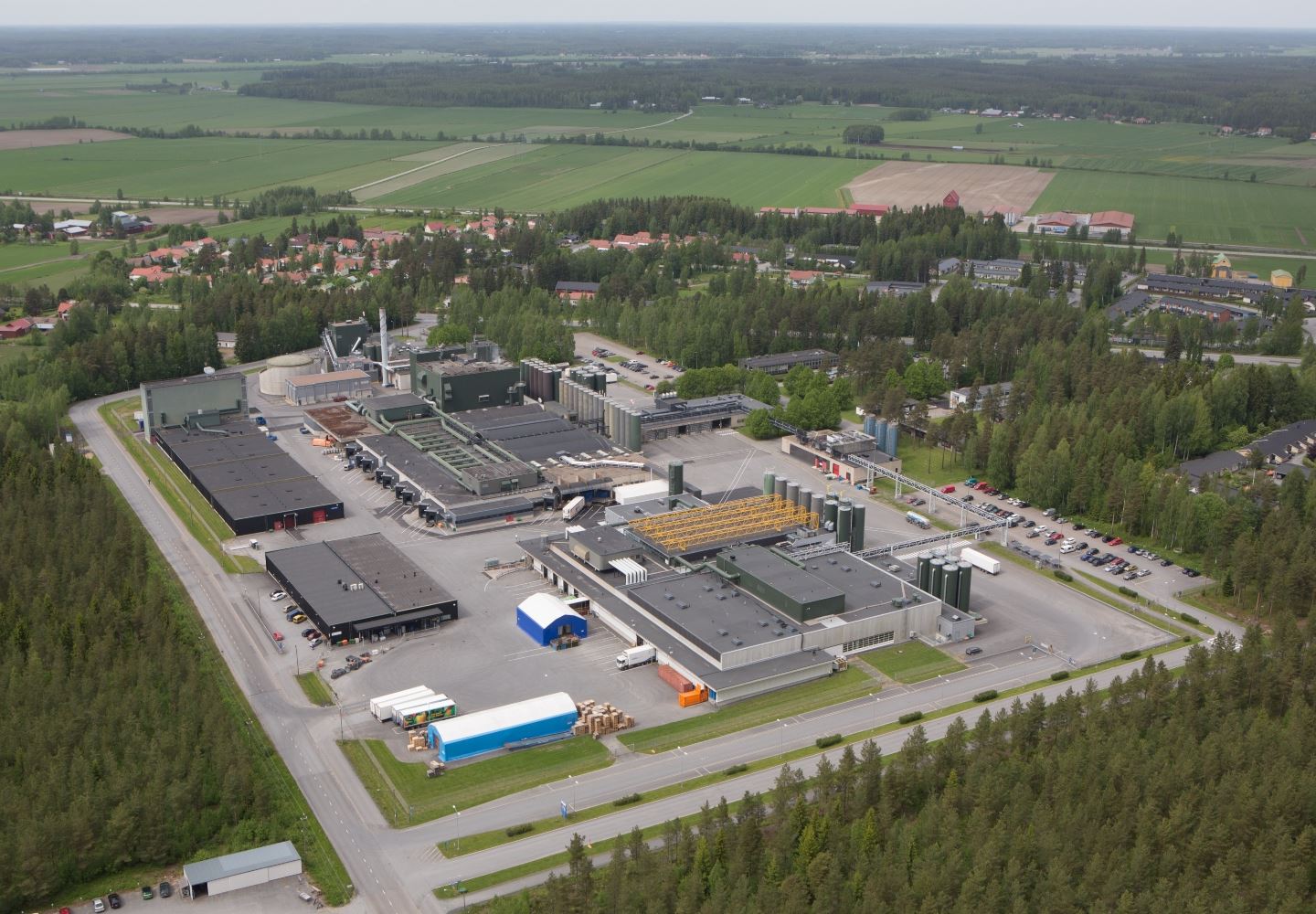 Production started at the Seinäjoki plant in the 1960s with butter and milk powder. Today this factory in western Finland also produces all Valio Oivariini® spreads, quark, cottage cheese and the Valio MiFu™ meat-free protein products. The plant also hosts Valio's regional laboratory.
Over 50 years of butter
There is a high chance that any delectable croissants you ate in France were actually made with Valio butter from Seinäjoki. The high-quality butter of Seinäjoki, appreciated at home and abroad, has been manufactured for over 50 years. The plant's butter churns first started turning in 1965, a month after the brand-new plant had started producing milk powder.
All of Valio's butter is still made in Seinäjoki, along with the majority of milk powder. The plant also produces Valio Oivariini® spreads, quark products, cottage cheese, Greek yoghurt, Valio Gefilus® yogurt drinks.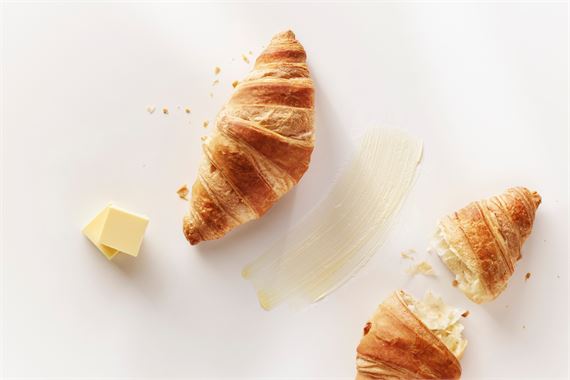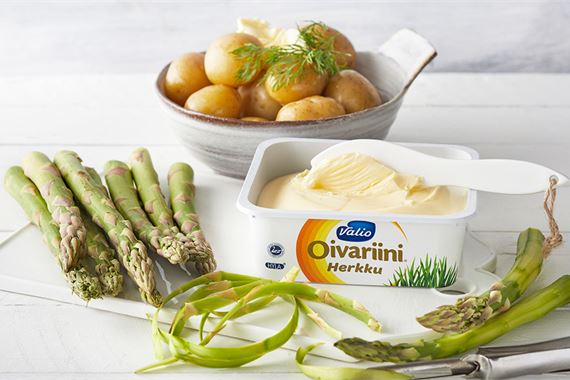 ---