Insights
Balancing Indulgence and Health: Secrets to Successful Ice Cream Development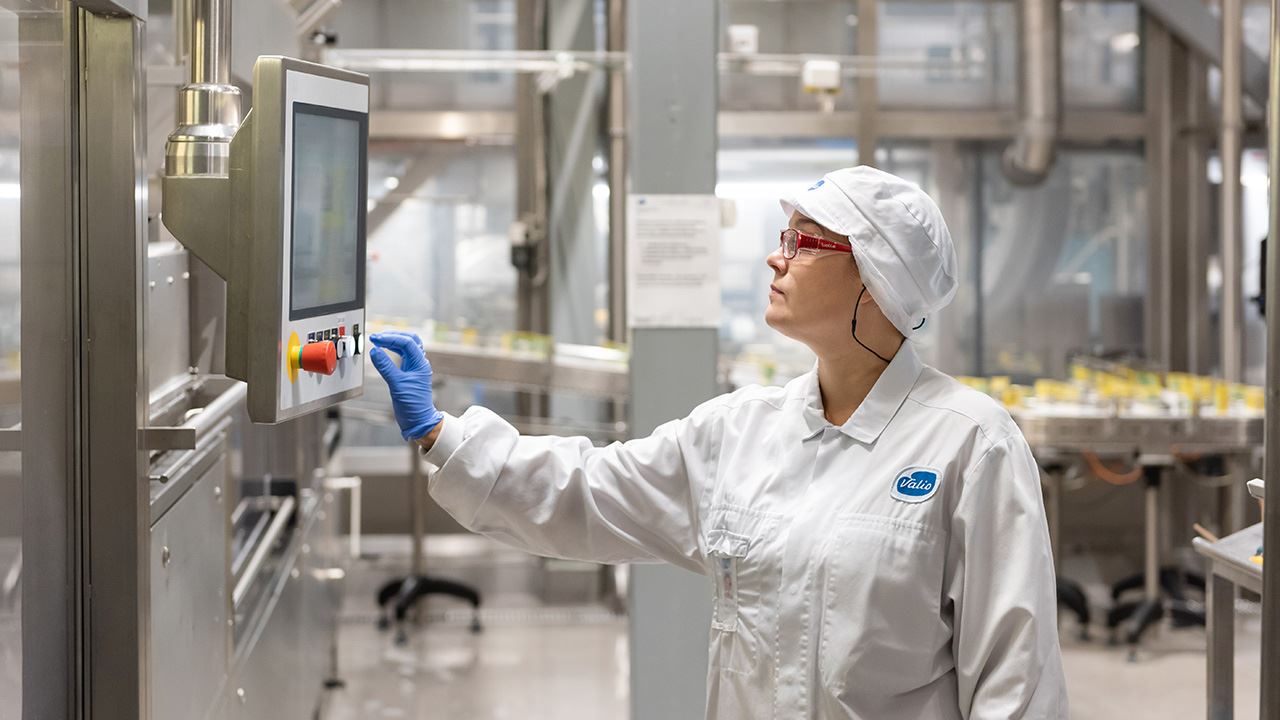 Ice cream product development is both inspiring and challenging, says Paula Koivisto, Product Developer, Valio R&D. She is responsible for the product development of Valio's Jäätelöfabriikki super-premium products. She works also as technical support for export sales.
Premium creaminess with texture optimization
"When developing our milk-based ice creams, it is crucial to use high-quality ingredients for all our products. In terms of milk, we have achieved technological expertise, and Valio aims for new innovations in milk powders and various other applications as well. For example, Valio Eila® PRO skimmed milk powder has proven to be excellent in terms of taste and providing a smooth texture in ice creams," says Koivisto.
Even small changes in the ingredient list can lead to significant changes in ice cream. For example, increasing the protein level in a recipe has a notable impact on the richness of the product. In the ice cream manufacturing process, there are many variables, that are closely monitored in product development and recipe formulation.
"Our tests have shown that Valio specialty milk powders allow for an increase in the ratio of milk powder in a recipe without issues such as lactose crystallization or sandiness in texture. This is a clear benefit, especially in the development of high-protein ice creams. It's also important to consider the changes in sugar and effects on relative sweetness and freezing point depression. This provides more opportunities for recipe development," says Koivisto.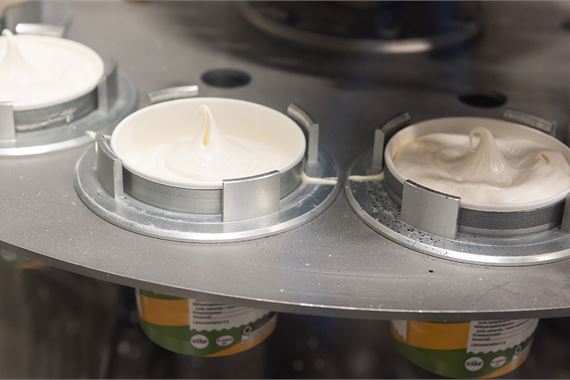 Get started with our ice cream solutions
Contact today for your free consultation.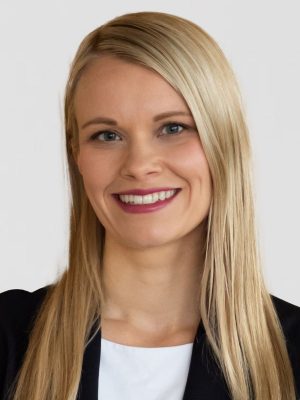 Sanna Sandelin
Customer Development Manager
Dairy, Beverages and Ice cream