Insights
Roadmap for new market success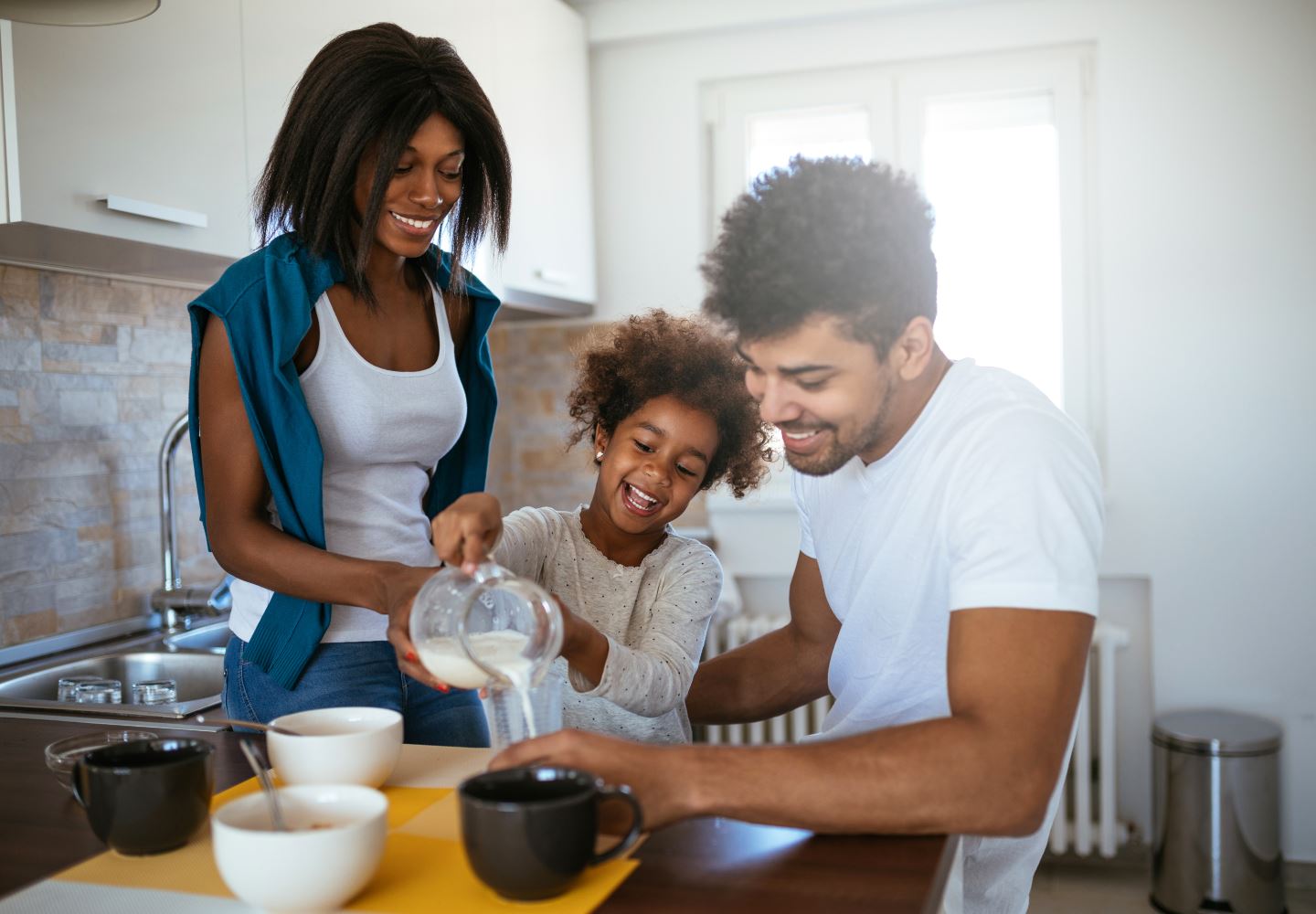 Introducing innovative products to a new market requires the right messages at the right times. And this in turn requires both accurate knowledge of the market and effective ways to open a product's benefits to potential consumers.
Of course, every product and every market is unique, but Valio's world-class abilities are shown both in impressive gains in various markets year by year, and also by the world-wide marketing recognition they recieve. Recent examples of this recognition include the viral Valio milk video starring rock legend Lemmy Kilmister – with tens of millions of online views. Shot just weeks before Lemmy's passing, the video was widely celebrated as a fitting tribute to the artist's life and work. Also worth noting is Valio's Gefilus campaign "The Lick-hiker's guide to inner strength", which won a Bronze Lion at Cannes.
Likewise, Valio's strategic brand building in the Chinese market had major successes by emphasizing superior quality and Finland as a country respected for its high-quality products. A Christmas campaign that included a real Santa coming from Finland to spread holiday cheer engaged over 12M people in social media.
"Our marketing is based on strategic roadmap thinking."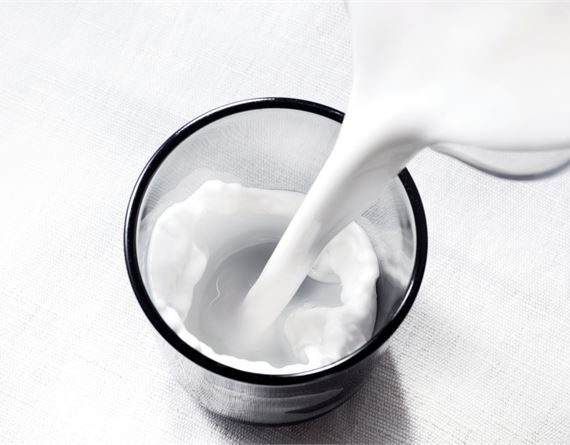 Just the facts please
During the first several years – the educational stage – the message to Swedish consumers focused on the medical and health benefits of lactose free milk, and that there is no sacrifice to taste. Additionally, the positively framed message that some people have a "milk stomach" which lactose free dairy could help with, was successfully introduced.
Education
2003: Medical & rational message: Milk stomach
2007:As good without lactose > For lactose intolerants & people with sensitive stomachs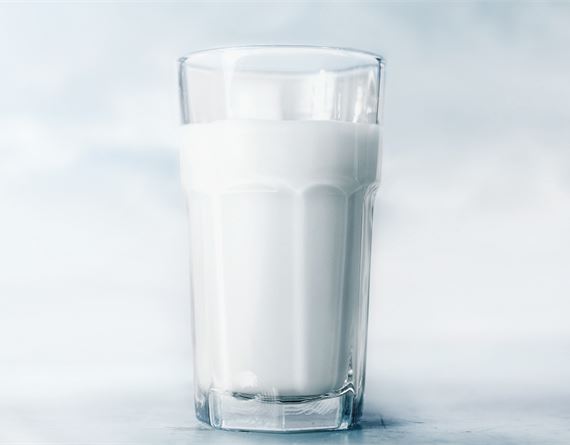 Education making it personal
During the second stage the message shifted from simple education to more lively engagement. Basic facts about the benefits of lactose free were presented with more emotion, the product range was expanded and Valio's overall leadership in lactose free technology was made a "star" as well.
Engagement
2009: Message: 100% lactose free
2012: Message: Double Good!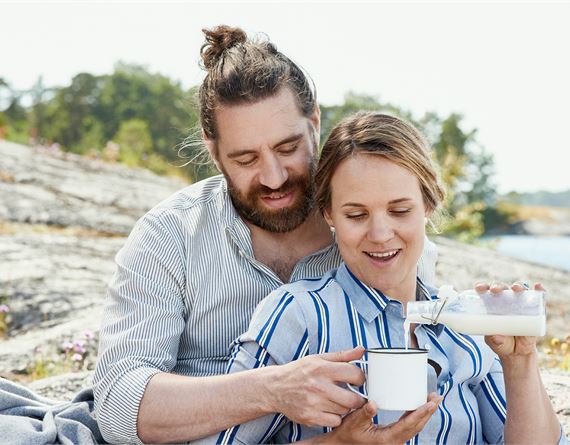 Living the (healthy) good life!
As the Swedish lactose free sector matured and continued its growth in product range and popularity, Valio's message became even more emotive and driven by quality-of-lifestyle campaigns; the key theme changed to personal empowerment. Swedish celebrities were enlisted to help personalize how mainstream and natural the lactose free option had become. At the same time the underlying science of lactose free was now closely linked with the Valio sub-brand "Eila" (Experts in lactose free) in the minds of Swedish consumers.
Empowerment
2015: Message: Feel good
2016: For intolerance & for health & wellbeing
2018: Message: Tasty for anyone who wants to feel good!
---