Sustainability
Riihimäki dairy and snack plant shine in environmental matters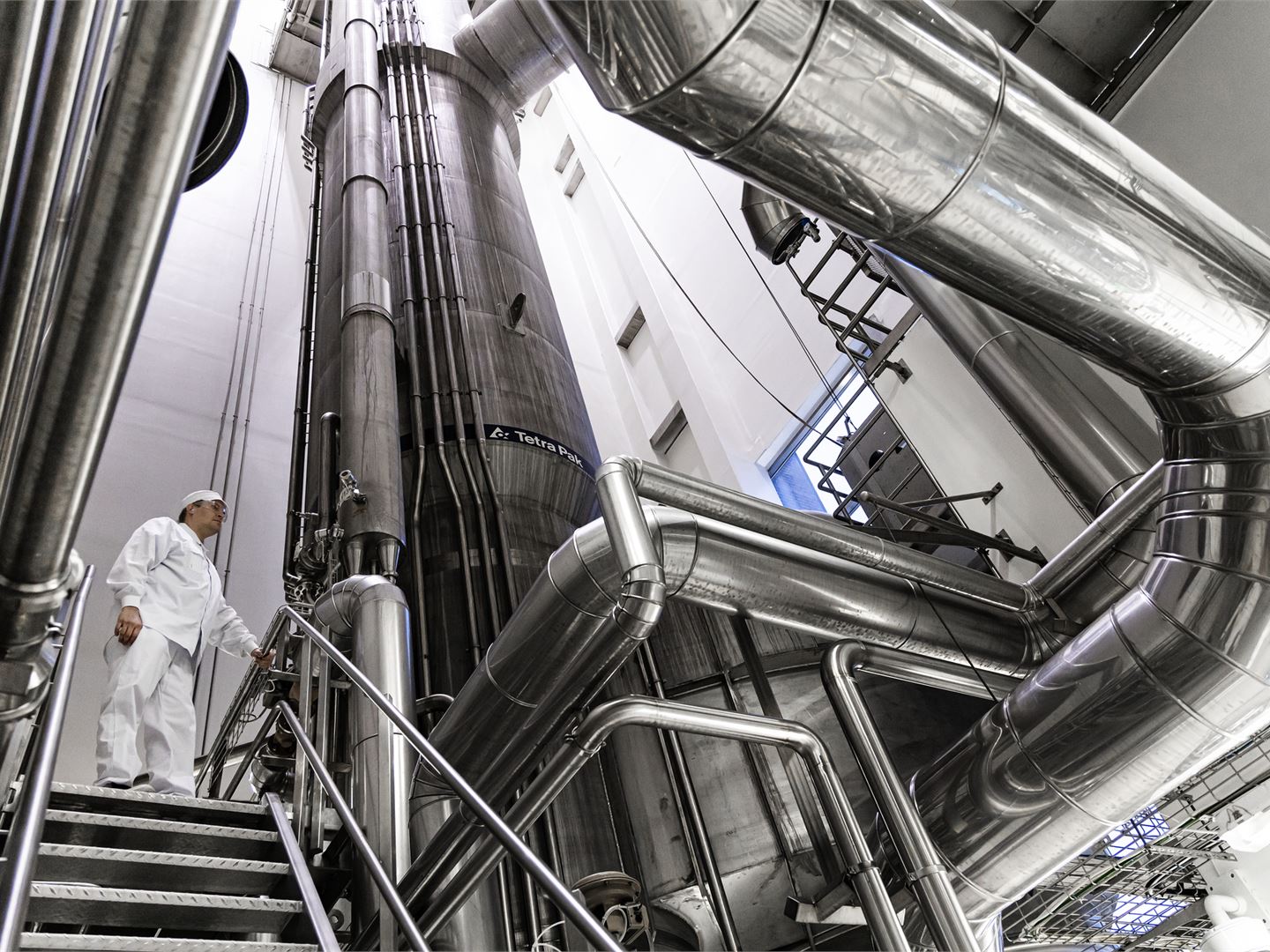 Valio Riihimäki personnel make sure that people have snacks and the cornerstones of home cooking, made of high-quality, fresh Finnish milk, in their fridges. All of this is done without creating any landfill waste.
Yoghurt manufacturing at Riihimäki's Herajoki began in 1968. The 50-year-old plant got a new companion in 2017 in the form of a new snack plant. Roughly 440 Valio people work at Riihimäki.
"The older plant makes milk and cream. Snack products, such yoghurt and plant based Valio Oddlygood® products, are made in the new plant. It is also where the Swedish market's yoghurts are made. We also manage the distribution centre that delivers products to the parts of Finland that are south of Tampere," says Plant Director Tapio Tammi.
"Those production sideflows that we can't use, they end up for example as raw material to biofuel production."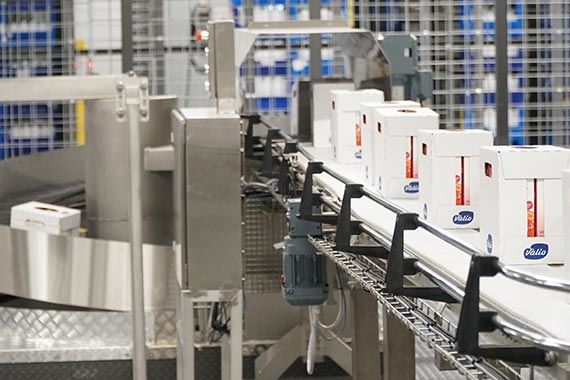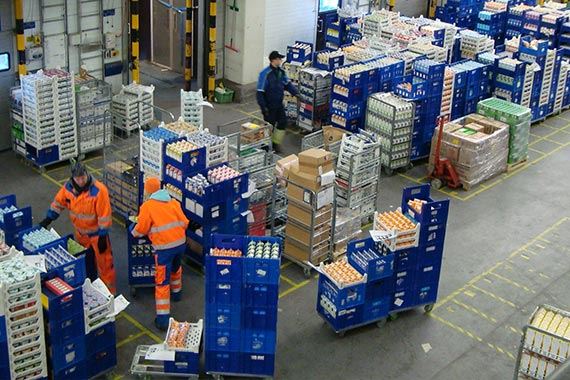 Facts on the Riihimäki plant
Production capacity 120 million kilos
In 2018, the dairy and the associated farms created over 2,400 jobs and 123 million euros in the Riihimäki area
The plant's milk is sourced from roughly 550 farms. On average, the distance to dairy is 90 km