Valio People
Juhana Pilkama works to reduce food's environmental load through future package development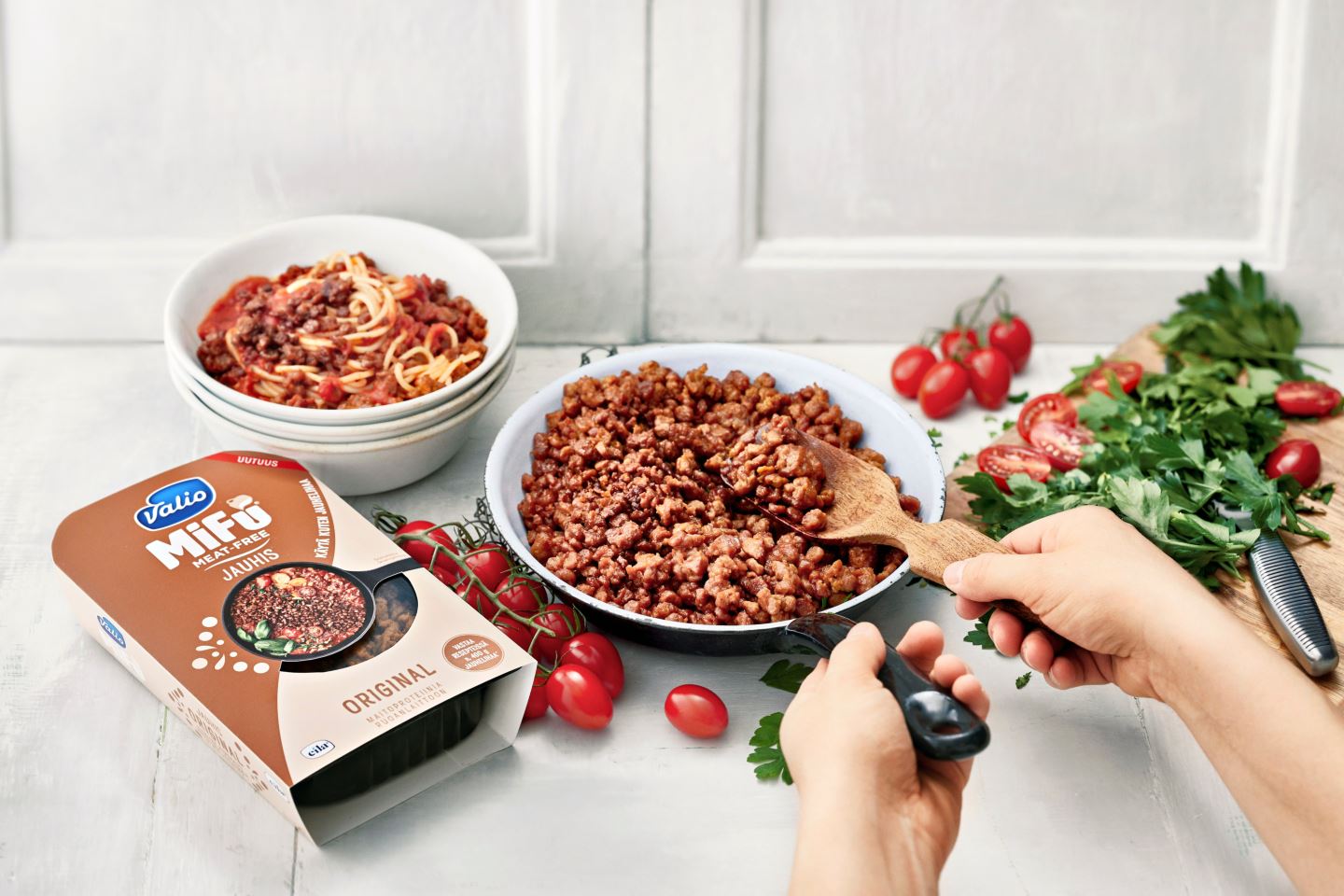 Plastic, and especially plastic packaging, is a concern for many – including Valio's packaging development manager Juhana Pilkama. People are increasingly aware of plastic's drawbacks, and plastic consumption and recycling are receiving more and more attention.
Juhana Pilkama, why do we still need plastic?
Packaging has a vitally important task – to prevent a larger environmental hazard: food waste. Plastic is needed for all food products that keep for a long time; without it, the product would spoil before it even reaches the fridge at home. That is why packaging is the good guy in this scenario. Plastic becomes a problem if it ends up in nature. Every one of us can help through our own actions and by recycling.
Why does a milk carton need plastic? What about the cap?
Nearly all Valio products require packaging that is liquid proof or water-steam proof. That means that the packaging must have a plastic layer, or the package must be fully plastic. For now, plastic is the best material for packaging food products: it protects the food, ensures hygiene and safety, and improves shelf life. The cap serves to prevent waste, making it easier to take that leftover yoghurt carton with you.
---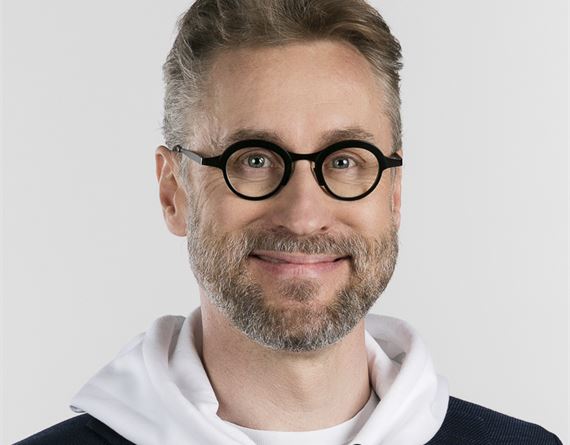 WHO?
Juhana Pilkama, 49, works at Valio as head of packaging development. He is responsible for identifying people's packaging-related hopes and needs and refining them into smart packaging with Valio's different functions, retailers, packaging material and machine suppliers, and food industry partners. In addition, Juhana is an expert in packaging-related questions and solves problems in production when necessary.
---