Sustainability
Reducing emissions from peat fields – but how?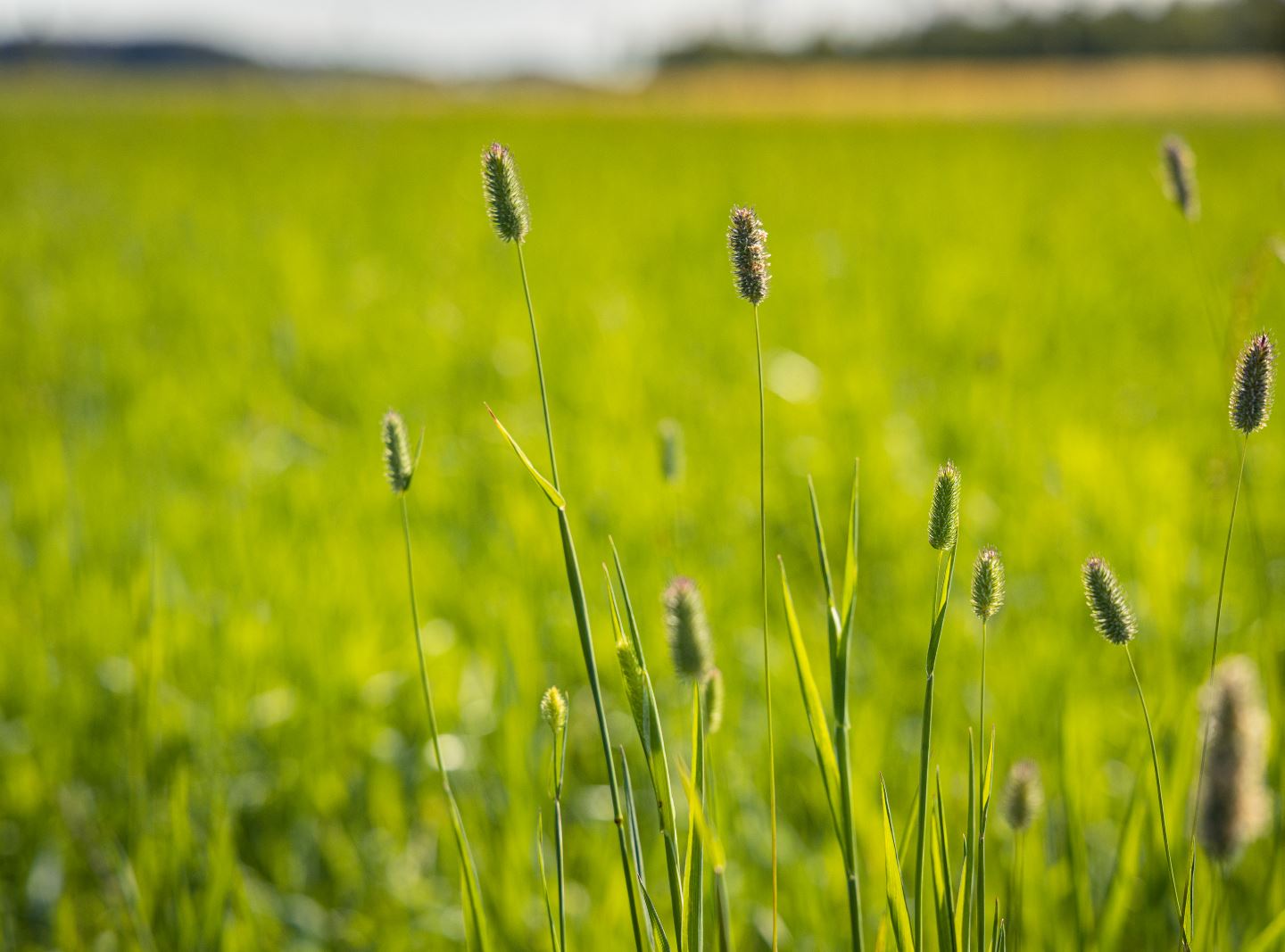 Peat fields are former swamps or swamp forests that have been dried and used as farmland. They store a large amount of carbon in a natural state. Finland is among the swampiest countries in the world and, traditionally, dried many of these swamps to use as fields.
One of the largest challenges in cutting milk's carbon footprint to zero is related to the larger volume of emissions in fields that are on dried peatlands, compared to other fields. Farming these dried peatlands releases carbon into the atmosphere as the peat decomposes as a result of drainage and tilling. Peat fields are often also called organic soil or organic croplands.
A majority of the farms used for milk production are grass pastures. Environmental emissions from a peat field with pasture are lower compared to a situation where peat fields are used to cultivate annual crops, such as spring grains. (Source: Natural Resources Institute Finland)
Cooperation between scientists and farms
Reducing emissions from peat fields is a significant and challenging undertaking, and we will need help both from natural resources experts and dairy farms. In October 2019, we held a peat field seminar for experts and scientists. We heard a variety of interesting talks on the current state of Finland's peat fields and the ways that could reduce their emissions.
The event also served as a kick-off for Valio's Peat Field Hackathon, held in December 2019. We invited teams, from scientists and dairy farms to agriculture students to brainstorm practical pilot projects for reducing peat field emissions.