Insights
Science behind the 'reduced sugar' chocolate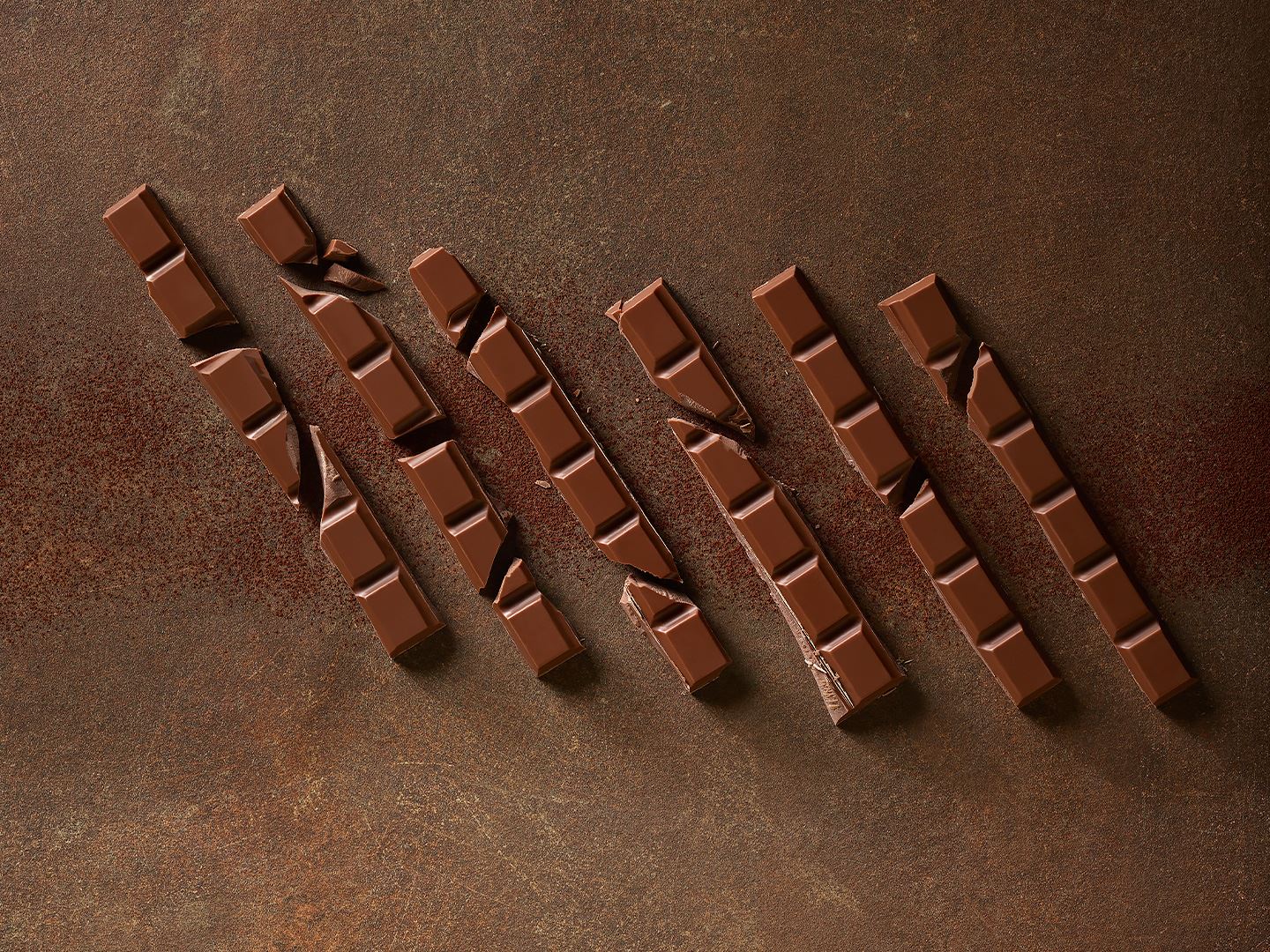 Valio research shows that replacing sugar with a milk-based protein enables the creation of a '30% less sugar' chocolate similar in taste and texture as regular chocolate and that the ash-protein ratio is the key. In this article, we explain the science behind these results and why chocolate makers should be using milk-based ingredients in their reduced sugar products instead of polyols or fibres.
Valio's researchers* were the first to document the importance of the correct ash-protein ratio in reduced sugar chocolate.This phenomenon has not been discovered in previous research, as the sugar reduction in previous studies has been achieved by using polyols or fibres.
Valio achieved the 30% sugar reduction by replacing sugar with protein. Valio's research findings were published in a peer reviewed article in The International Dairy Journal on February 7th 2020. Read the full research article here ›
The results of the research are encouraging for manufacturers who seek easy-to-apply solutions for creating reduced sugar chocolate with the taste and mouthfeel of regular chocolate.
| Content of chocolate | Control | -30% sugar and Eila® PRO SMP |
| --- | --- | --- |
| Fat (%) | 36 | 36.3 |
| Protein (%) | 7.8 | 19.5 |
| Carbohydrate (%) | 53.7 | 39.1 |
| Sugar (%) | 48.6 | 34 |
| Total energy (kcal/100g) | 570 | 561 |
| Energy prot / Total energy (kcal/100g) | 5.4 | 13.9 |
Consumer test data of chocolate made with standard sugar level (SMP) and with 30 % less sugar (Eila® PRO SMP)
"With Valio speciality milk powders, you can manufacture chocolate with reduced sugar, high protein, and digestive wellness."
Important to notice when using lactose free powders in sugar reduction
Lactose free ingredients easily absorb moisture in the air. This moisture absorption may have a negative effect on the texture and taste of the final chocolate product. It is important to avoid high humidity rate when storing and handling the powders to achieve good quality reduced sugar chocolate.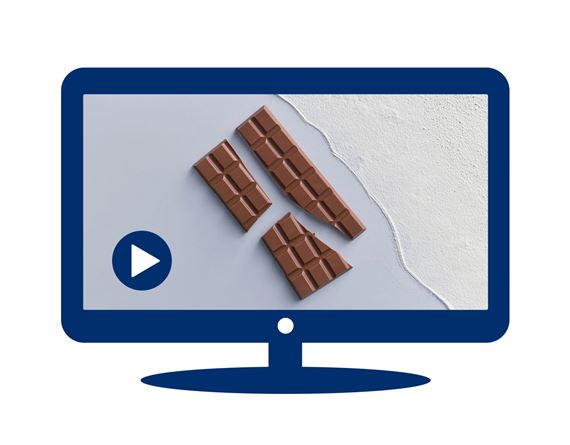 Reduce sugar in chocolate with milk-based protein
Implementation of sugar taxes and the ongoing health and wellness trends have created a hot market for new and innovative products. Watch the latest insights on the use of milk-based protein in sugar reduction from the free webinar video.
---
Get started with sugar reduction
We have several recipes ready to try for clients who wish to begin manufacturing chocolate with a lower sugar content. And if you wish to use own recipes, our experts can help in finding the optimal blend. Contact us to get started.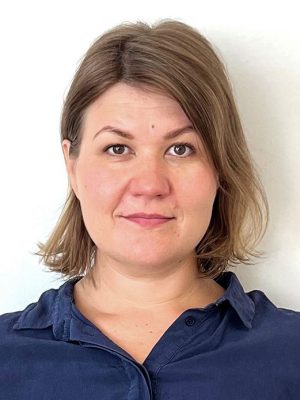 Katriina Leigh
Customer Development Manager
Chocolate, Confectionery and Cocoa