OurStories
Quality manual guarantees high quality milk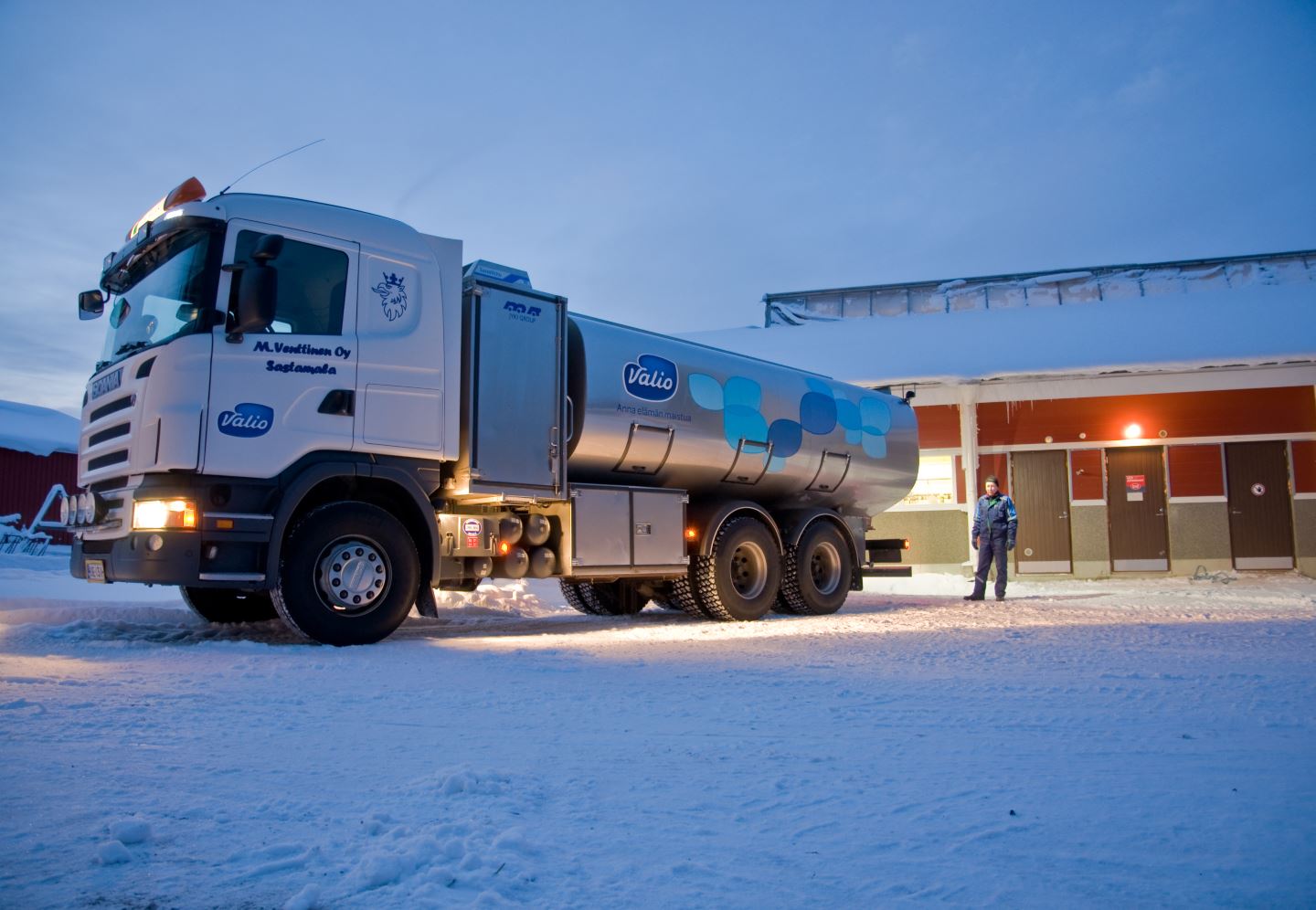 Valio's quality manual for milk producers is a guarantee of quality for all our dairy products. The focus of the manual is on cleanness and sustainability as well as human and animal welfare.
Quality manual sets high standards for farmers
The quality manual contains production practice guidelines for the entire Valio Group. The guidelines include quality requirements for raw milk and instructions for milk collection and processing. It also describes requirements for collection equipment and vehicles, health of cows, feed and water quality control and environmental values. Valio's quality manual is updated regularly and used in every single Valio dairy farm.
"The Quality manual is used in every single Valio dairy farm."