Nutrition
Protein hits these three sweet spots of current global food trends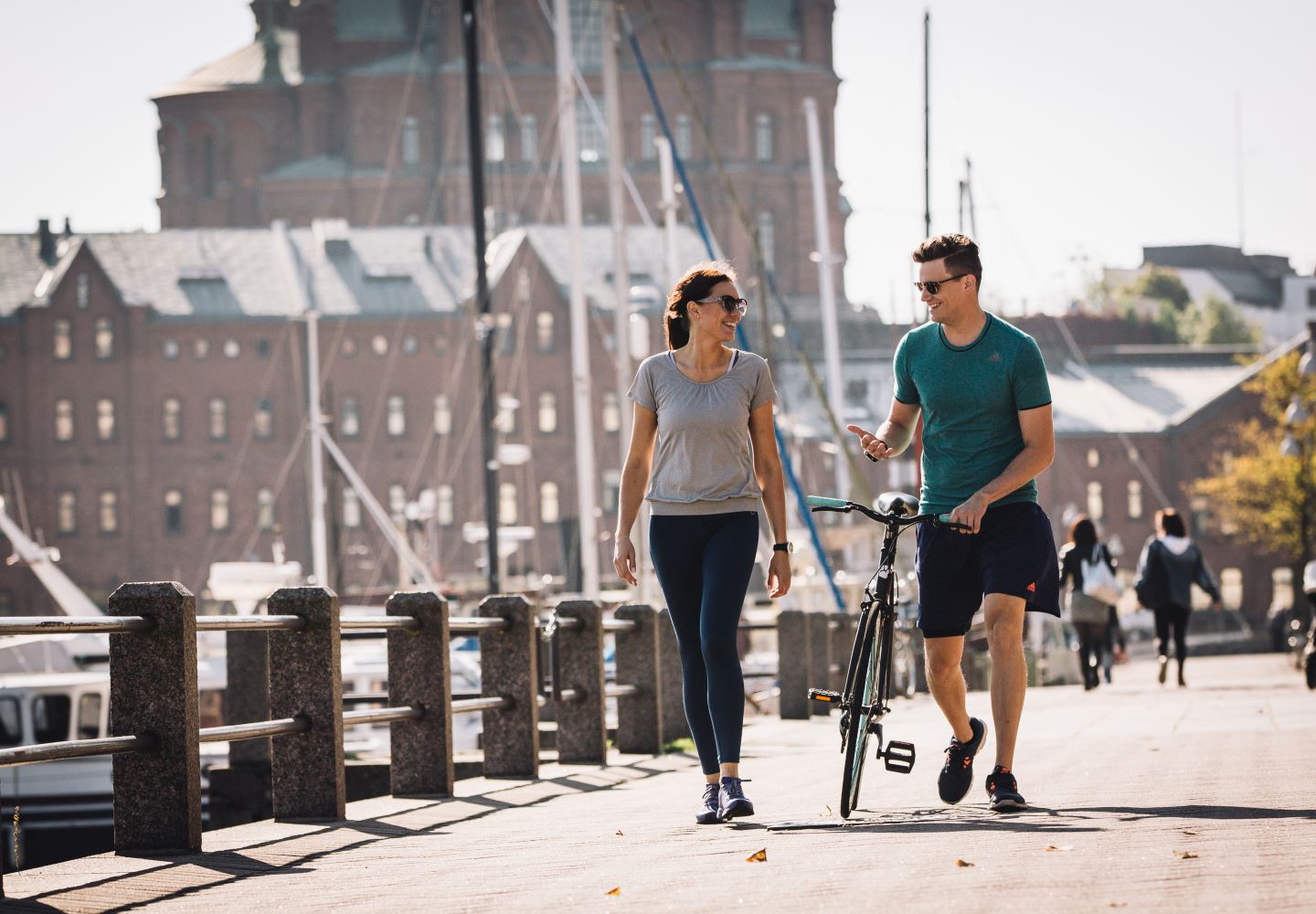 Protein is known as providing a multitude of dietary benefits. Therefore it comes as no surprise that the demand for new, innovative, protein-based products growing steadily, year by year. To be able to meet and exceed the needs of our customers, now and in the future, it's worth looking at the global food trends that are shaping behavioural changes on a daily basis.
The Covid19 epidemic has made consumers increasingly aware of the importance of a strong immune system, and many are looking to make changes to their diet to support it. Valio's Nutrition Research Manager Anu Turpeinen explains the role of high-quality proteins to the immune system:
"Balanced nutrition and overall wellbeing help support a normal immune function at every age. Optimal intake of protein is a crucial part of a balanced diet and vital for fighting infections. Dairy protein is an excellent source of high-quality protein, as it contains all the nine amino acids essential for the human body. Our digestive system can absorb milk protein particularly well, which means that the body can utilize it effectively."
Protein offers a lot of business potential
Studies of customer preferences across markets have shown that the perfect product-to-be is the one that can solve the unmet demand for less added sugar (or artificial sweeteners), whilst at the same time providing high levels of protein – a nutrient topping consumer priorities for a variety of reasons.
High-quality protein, when integrated into a balanced diet and a healthy lifestyle, helps keep us energized in our busy day-to-day life. A versatile diet that includes high-quality protein is beneficial in healthy weight management: adequate intake of protein helps maintain muscle tissue during weight loss. Protein is also well known for being essential in growing and maintaining muscle mass – an interesting fact for those seeking to develop their fitness potential. In addition, muscle mass is also very important for the ageing people.
"77% of state that protein is a truly important part of their diet"
"A fit and active lifestyle is fast becoming a new symbol of status, as more and more people seek a healthier and happier life."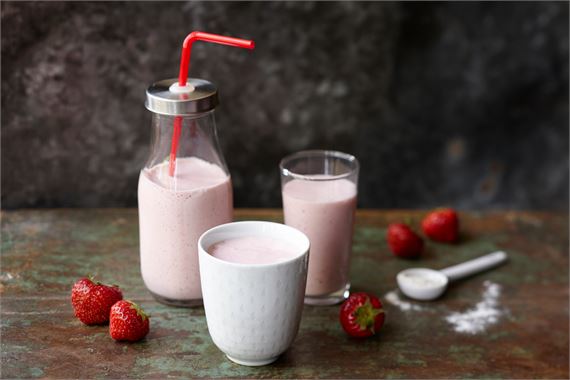 "People are no longer willing to compromise on either flavour or nutrition."
"Consumers in today's world expect convenience food to be healthy and versatile."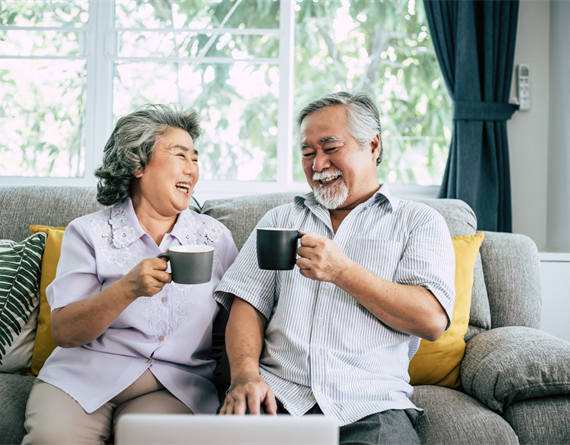 Cater the needs of ageing adults
Older adults have diversified nutritional needs. Valio Eila™ Nutri F+ is a new ingredient for special nutrition products. Have a look at our healthy ageing solutions for food and beverage industry.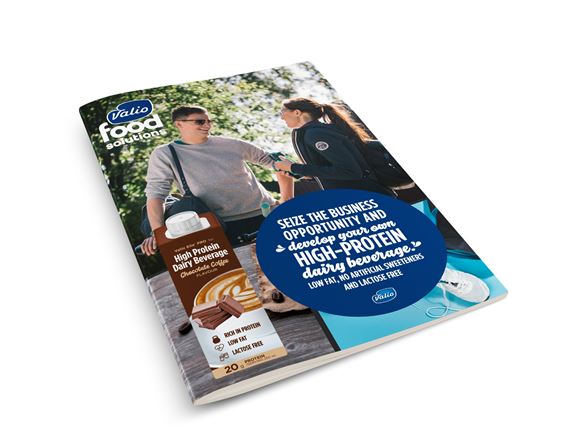 Unlock the business potential of the protein trend
In our new white paper, you will learn why:
Protein hits the sweet spot of many better-for-you trends
Consumers increasingly turn to healthy high-protein snacks
Milk products are a great nutritional source of protein
Valio is uniquely qualified to assist you in creating high-protein dairy products