Nutrition
Phospholipids in milk show promise in enhancing child development
Good nutrition plays a vital role in ensuring optimal growth and overall wellbeing in infants and toddlers. Complex lipids naturally occurring in milk, such as phospholipids, show promise in enhancing brain development and intestinal health.
Breast milk is rich in these vital components and is the best food for babies*. When breastfeeding is not an option, cow's milk provides another natural source of complex lipids. A growing number of food manufacturers are looking to harness the effects of phospholipids when creating dietary products for infants.
We Valio experts have years of experience studying the health benefits of different dietary fats. In this blog, I break down in detail why phospholipids are so important in early childhood.
*Using infant formulas is second to breastfeeding, a fact supported by WHO. Babies should be breastfed exclusively for 6 months, with continued breastfeeding after introduction of complementary food. A healthcare professional should be consulted before introducing infant formula or complementary food to a child's diet.
What are phospholipids?
Phospholipids are the building blocks of all cell membranes. They are critical to the functioning of cells and are also essential to brain development.
The human brain is nearly 60 percent fat and phospholipids account for about 20-25 per cent of the dry weight of the brain.
The brain grows rapidly during the last trimester of pregnancy and the first year of life — optimal nutrition is critical during this period.
Studies have shown that dietary phospholipids are absorbed efficiently in humans and also cross the blood-brain barrier.
---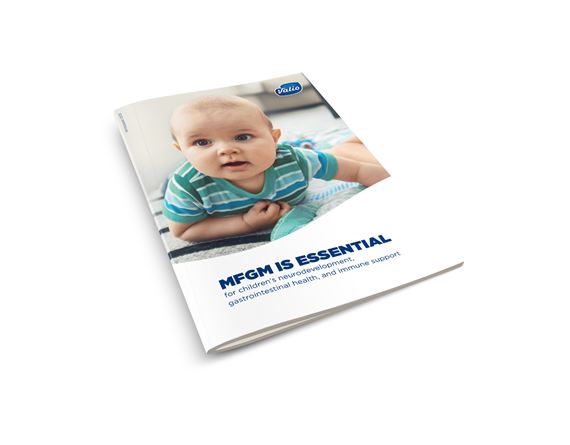 MFGM is essential for children's neurodevelopment, gastrointestinal health, and immune support
Milk fat globule membrane (MFGM) is essential for children's growth and development. In this white paper, Dr Anu Turpeinen shares the highlights of several scientific studies that support this statement.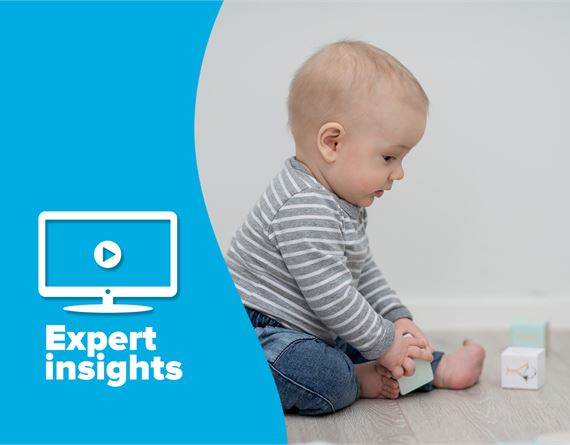 Phospholipids' health benefits for infants—new episode available now
Get the scoop from our experts before the competition does. Watch this 10-minute video packed with commercially potent nutritional insights, and you'll be the first to learn:
Why phospholipids promote infants' healthy development
How phospholipids in milk fat make infant formula and breast milk fat composition more alike
How Valio can help you succeed in the infant formula market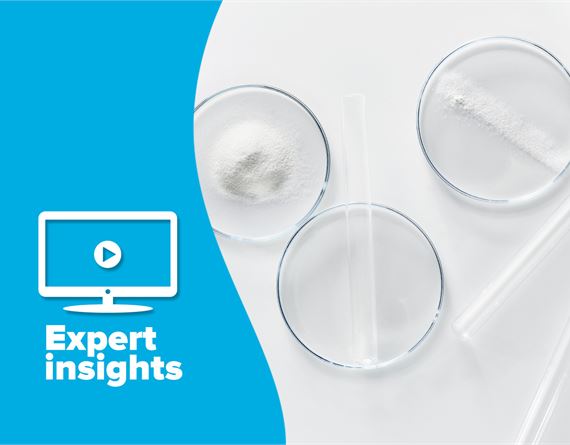 The fat similarity index — evidence supporting the use of cow's milk fat in infant formula.
In this episode of Expert insights, Valio's research specialist Anu Turpeinen explains the similarities between cow's milk fat and breast milk — and why infant formula makers would benefit from using cow's milk fat as the ingredient.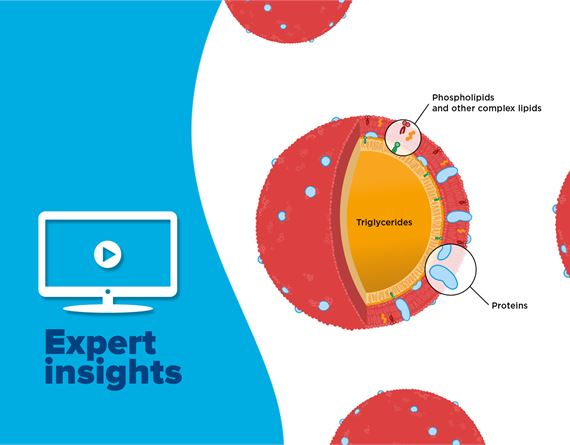 Why is MFGM so important for early childhood development?
Valio's Anu Turpeinen shares the latest research showing how MFGM in milk fat enhances brain health – and the new product opportunities this is creating.
What's new in milk fat and infant nutrition?
After watching our webinar, you'll be able to harness the latest research findings on MFGM and natural OPO for developing optimal food products for infants.
---
---
Discover the benefits of phospholipids in infant formula
Our team of professionals are on hand to help you develop your infant formula, recipes, and how to increase the phospholipid content.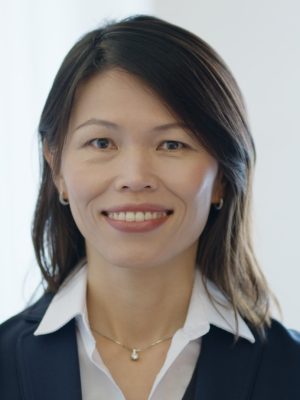 Judith Wang
Customer Development Manager
Infant nutrition