Nutrition
Nutrition and overall well-being impact the immune system at all ages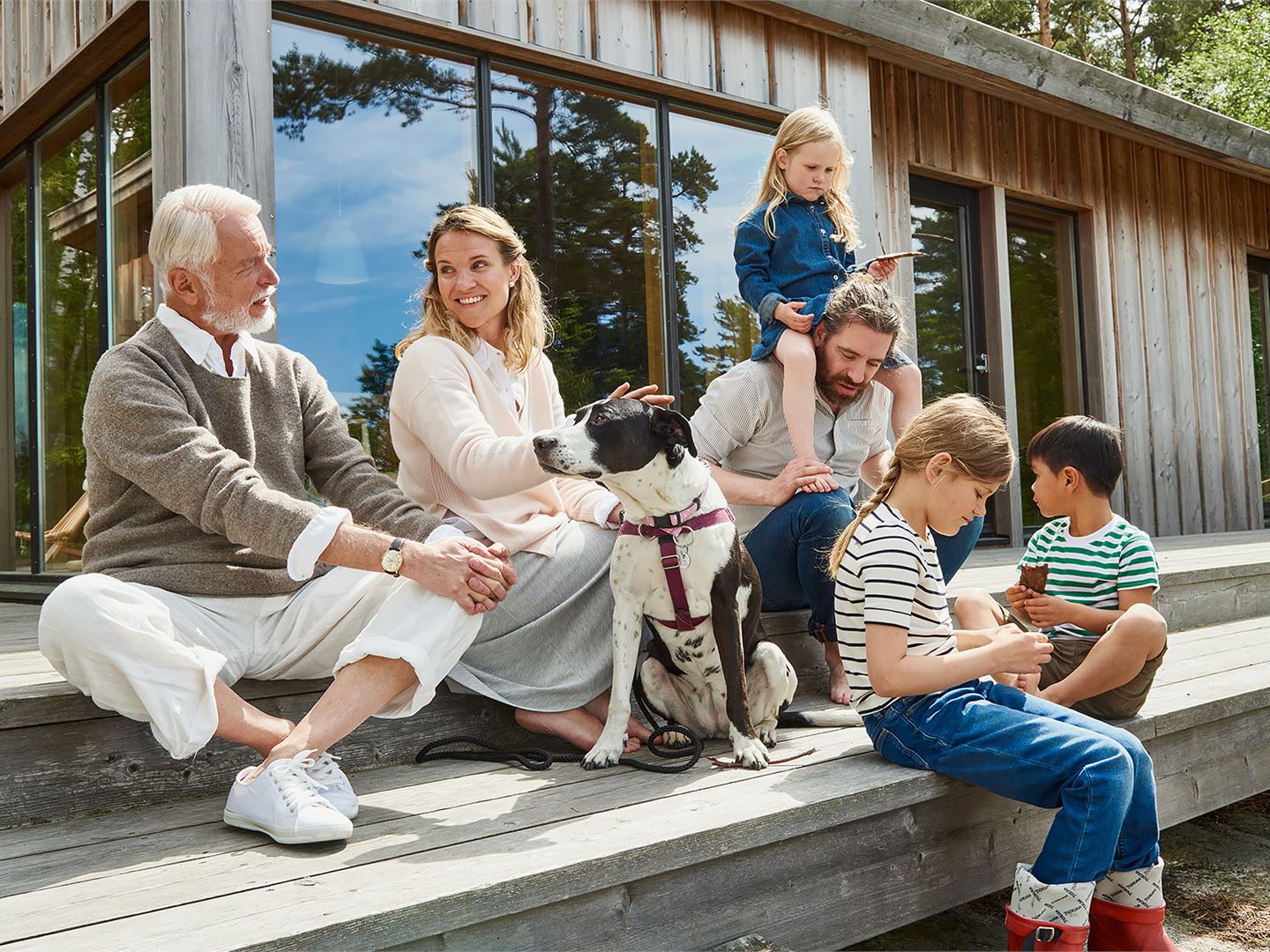 The COVID-19 pandemic has made consumers increasingly aware of the importance of a well-functioning immune system, and they are looking to make changes to their diet and lifestyle to support it. Dairy is a great element of a balanced everyday diet for all age groups, as it is naturally nutrient dense and a source of high-quality protein.
The human immune system is a sum of several factors. Genes and early childhood play a major role *1. Still, lifestyle and daily choices, such as nutrition, sleep, and activity, greatly contribute to the functioning of the immune system.
A varied diet of pure and high-quality foods is essential for staying healthy and active. Naturally nutrient-dense dairy ingredients provide food manufacturers a great way to design and produce nutritious food products for consumers looking to support their wellness and immune system.
PODCAST: Harness the business potential of milk phospholipids
Older adults want to age healthily and enjoy good food. Phospholipids play an important role in cognitive ageing. Valio's Nutrition Research Manager Anu Turpeinen talks about how food manufacturers can use phospholipids to create desirable products for the rapidly ageing population.