Nutrition
New NutriSen study shows positive effects of adding MFGM and milk protein to the diet of seniors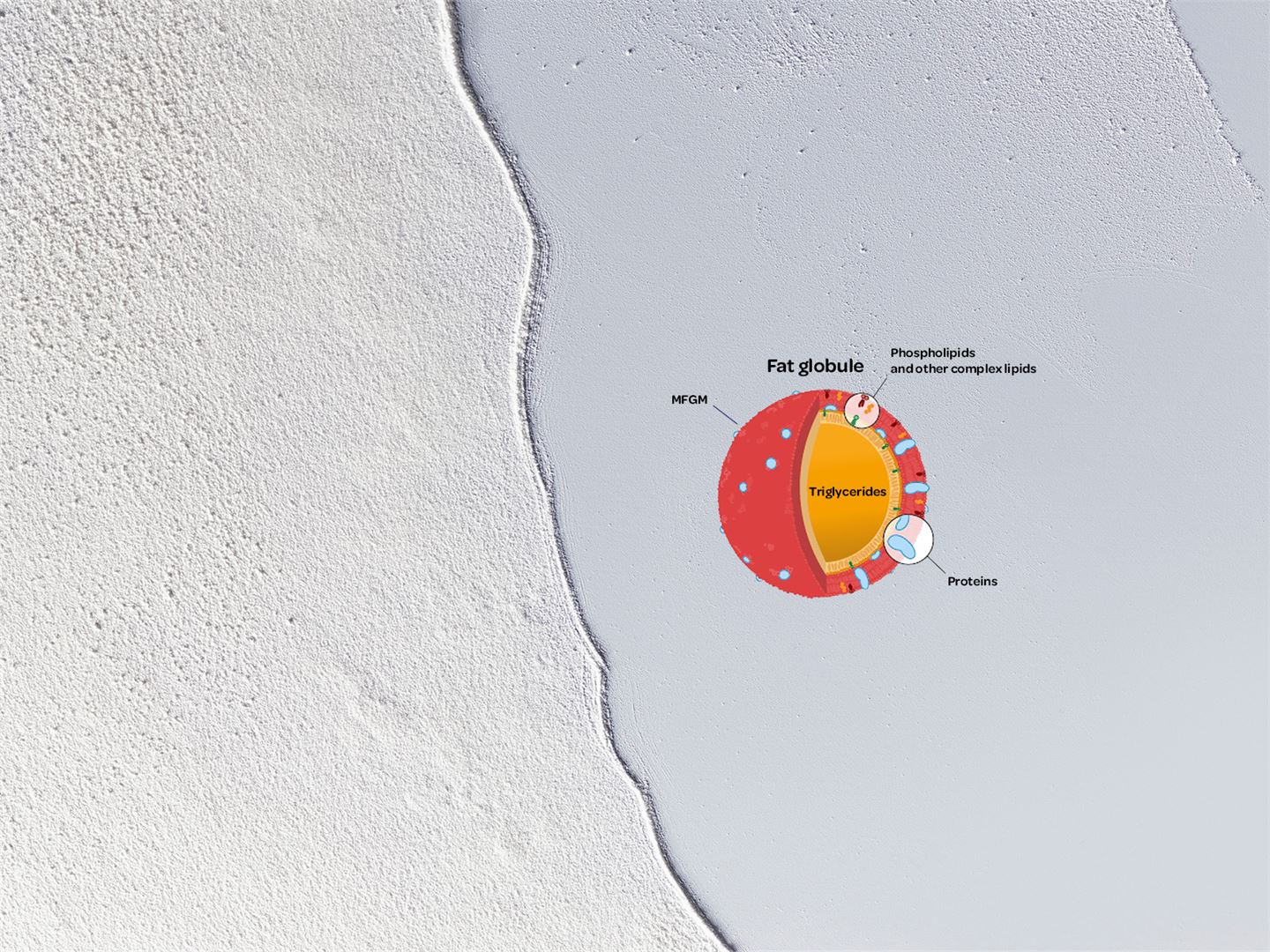 Valio collaborated with leading Finnish nutritional scientists to study the impact of partially hydrolysed high-protein milk products rich in MFGM on the physical functioning of the elderly. The results showed significant benefits to balance and physical performance, even without added exercise.
Study focuses on the benefits of MFGM and protein from nutrition instead of supplements
"We wanted to isolate the effects of nutrition — specifically partially hydrolysed, high-protein milk products rich in MFGM— from exercise, which has been a component in most, if not all of the previous studies conducted in this particular field," says Anu Turpeinen, PhD, Nutrition Research Manager at Valio.
The benefits of milk fat globule membrane (MFGM), which is a unique component of cow's milk fat that is not found in vegetable oils, have been studied previously with seniors with promising results. MFGM contains complex lipids, such as phospholipids, that are necessary for the brain and the nervous system and have been shown to stimulate neuromuscular function in earlier studies. Hydrolysed protein is absorbed more easily, and it usually causes fewer gastrointestinal issues.
In previous studies, the participants have been given their additional MFGM as supplements or capsules. However, in the NutriSen study, the participants were given a powder or a ready-to-drink product that contained 23 g hydrolysed protein and 3 g MFGM, for daily consumption.
"The milk fat globule membrane (MFGM) is a unique component of cow's milk fat that is not found in vegetable oils."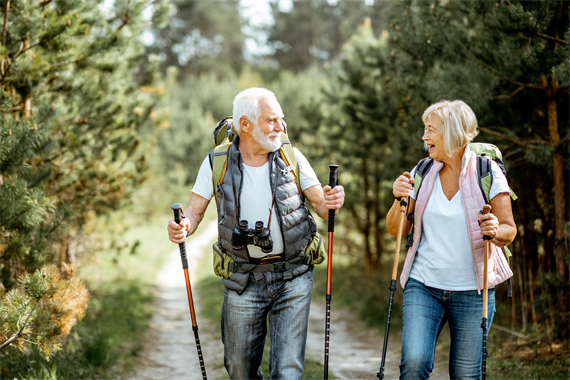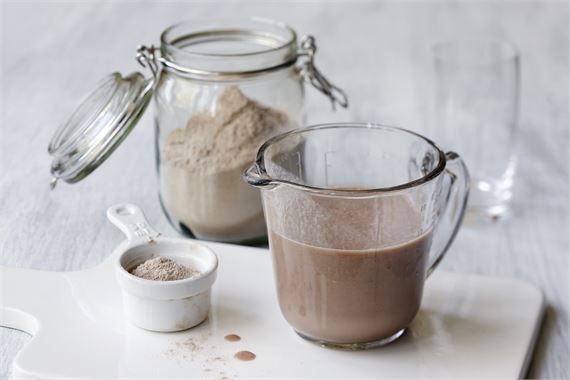 "The intervention group showed significant improvement in balance and the general SPPB score compared to the control group."