Solutions
New solutions for the baby food industry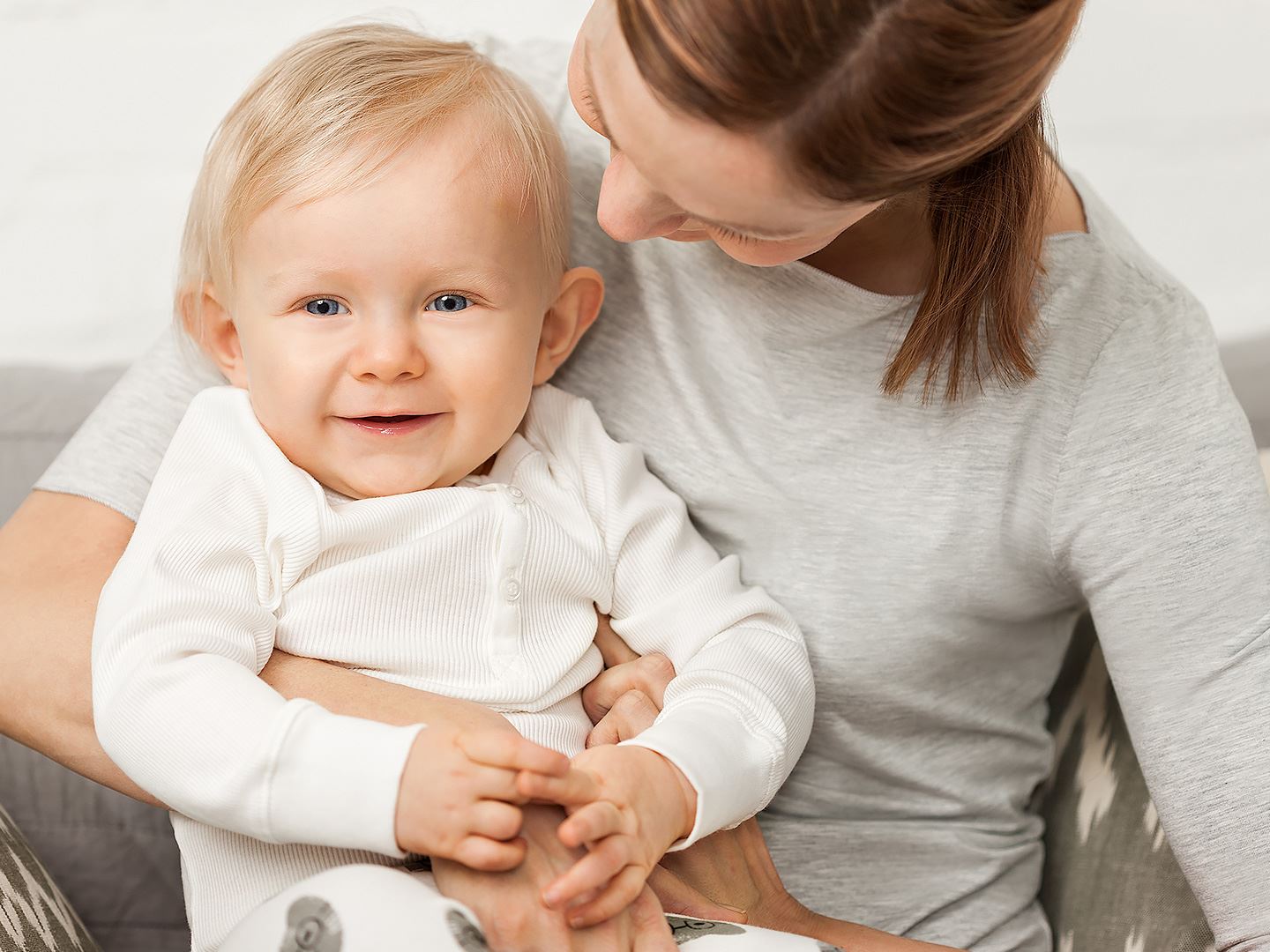 There is no group of customers more demanding than the baby food industry, and for a very good reason. From new-borns to toddlers, babies require balanced nutrition for growth and development.
This sensitive stage in life also requires our vigilance in terms of purity and food safety. Customer Developement Manager Judith Wang tells us; "We at Valio recognize and understand the unique nutritional requirements of babies, and we put our hearts into producing the best ingredients and products for our most demanding customers – global baby food industry."
Judith Wang also reminds us that regulations around the world are very strict when it comes to ingredients and products for babies. "All of the raw materials we use are safe and follow the existing standards for baby food. Valio is committed to using only the freshest, purest and best ingredients. We source our milk responsibly from our own Finnish dairy farmers. The use of genetically modified GMO feed is not permitted*, and our own raw materials are fully traceable back to the farm."
"We offer the possibility to order highly customised solutions tailored to meet each customer's specific requirements."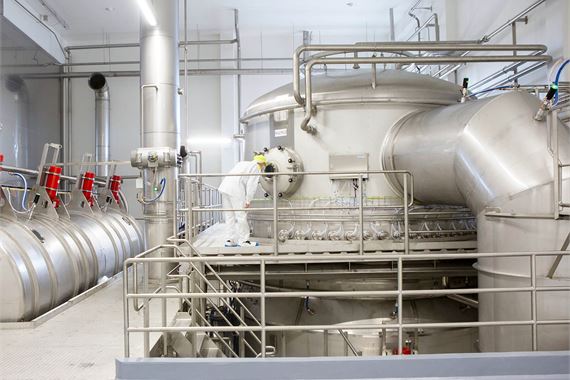 ---
What's new in milk fat and infant nutrition?
After watching our webinar, you'll be able to harness the latest research findings on MFGM and natural OPO for developing optimal food products for infants.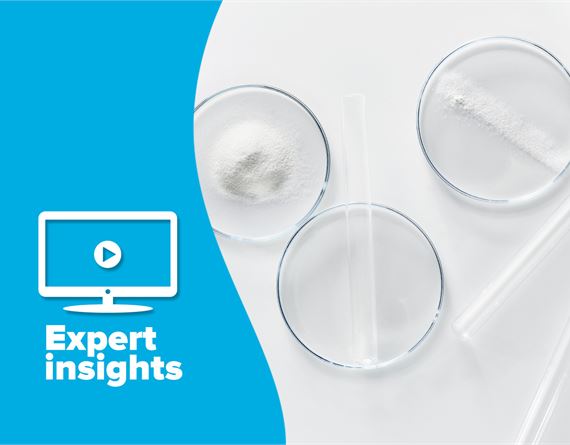 The fat similarity index — evidence supporting the use of cow's milk fat in infant formula.
In this episode of Expert insights, Valio's research specialist Anu Turpeinen explains the similarities between cow's milk fat and breast milk — and why infant formula makers would benefit from using cow's milk fat as the ingredient.
Get started with valio infant nutrition
Contact Judith Wang for your free consultation to discover how our solutions can help grow your infant nutrition business.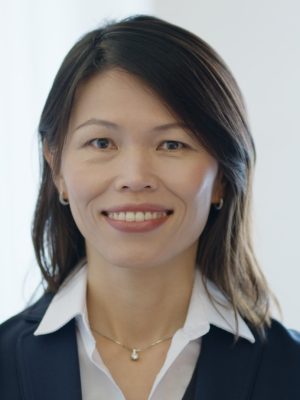 Judith Wang
Customer Development Manager
Infant nutrition