OurStories
New business and rapid growth in lactose free dairy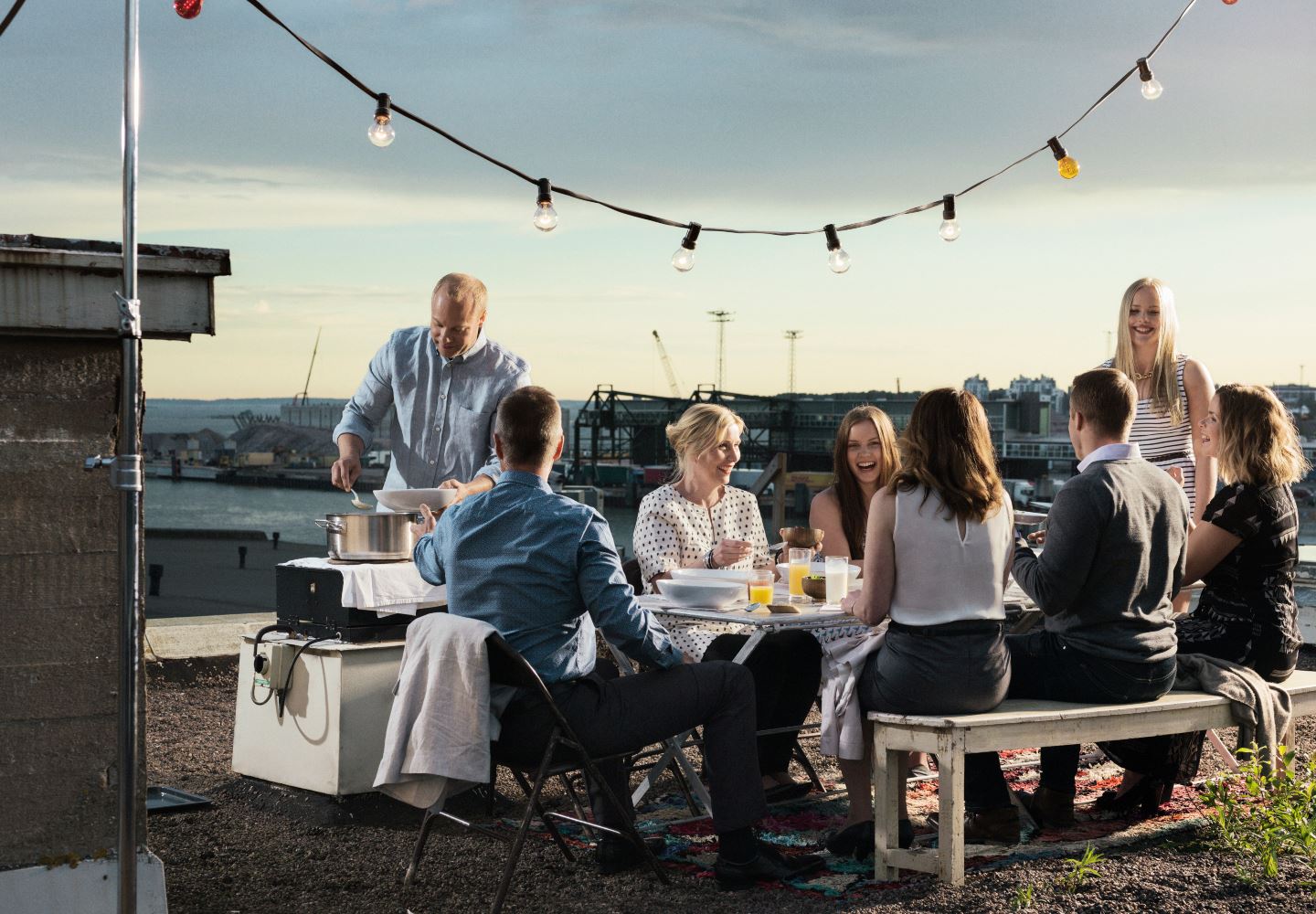 Valio's new lactose free milks and powders offer customers the opportunity to increase category value with an outstanding dairy innovation and products that deliver patented superior consumer benefits.
State of the market
Lactose free sales are predicted to grow by 75 percent in Europe between 2012 and 2016*. The US market is expected to develop steadily and new markets in Asia and South America have the potential to expand rapidly, especially those where a lack of lactose free product penetration combines with a high incidence of lactose intolerance and a sophisticated consumer marketplace.
Valio's new international lactose free range
Increasing numbers of consumers are seeking out lactose free dairy, and Valio customers are well placed to profit from the opportunities presented by the addition of a growing international range of lactose free products to our established portfolio.
These include lactose free instant soluble powders for consumers in skimmed, semi skimmed and whole milk varieties, semi-skimmed milk drink, high protein milk drink, Barista milk for coffee aficionados, whipping cream, butter and a spread.
Innovation value added
Valio is a world-class dairy industry pioneer that patents its innovations, generates value added products built on those innovations, and licenses continuously developing technologies worldwide. The secret of Valio's R&D success lies in understanding consumer needs, listening to what customers and consumers want, and developing products and services accordingly.
"Valio launched the world's first wholly lactose free milk drink in 2001, which tastes exactly like fresh milk with none of the sweetness associated with lactose adjusted products."
"These qualities also apply to people who can tolerate lactose better."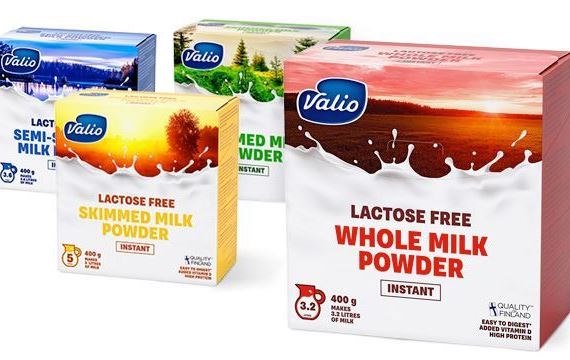 ---