Customer cases
Nestlé and Valio collaborate to make a premium product even tastier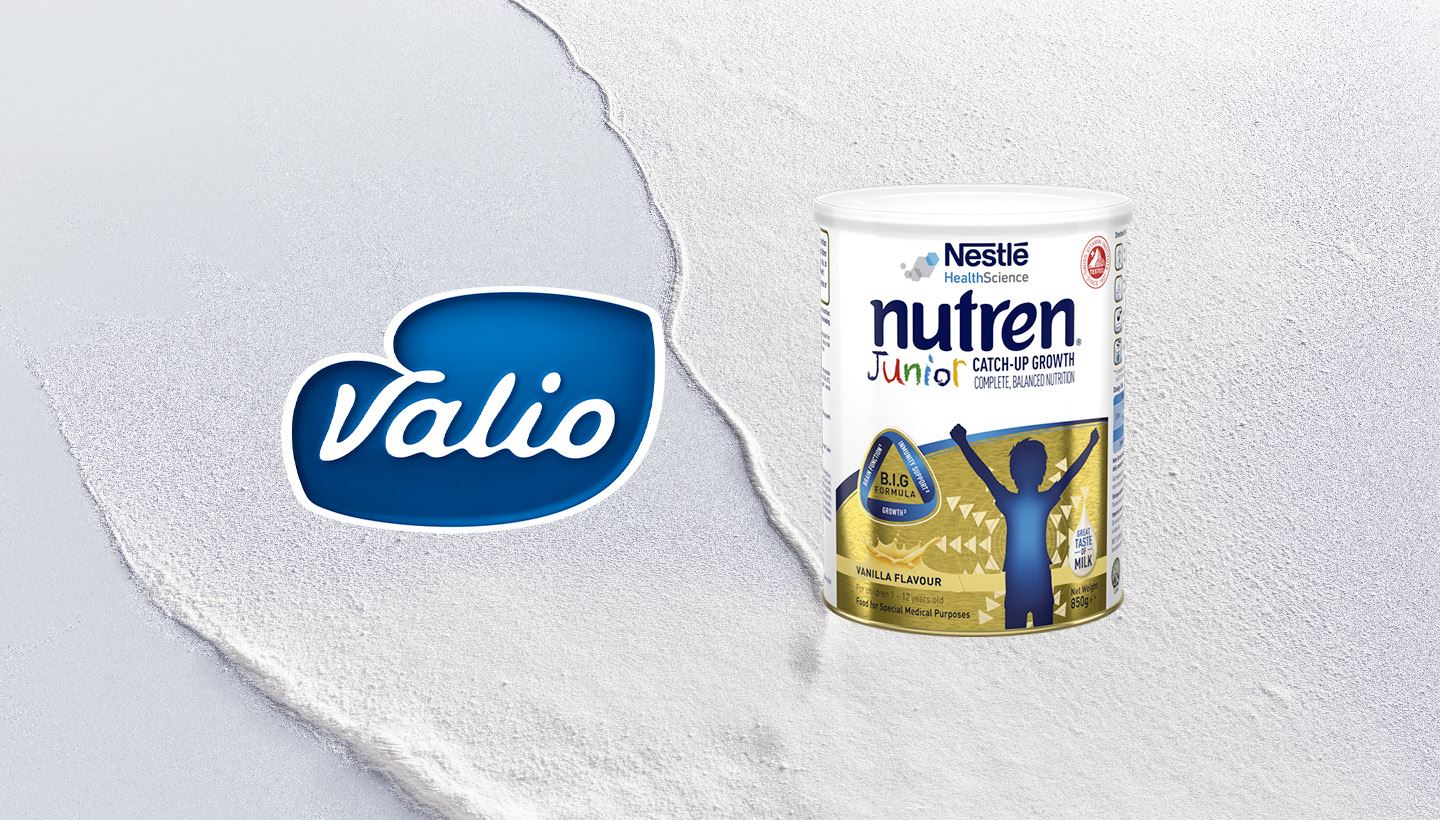 Nestlé aimed to make the recipe of one of their beloved nutritional supplements for children better than ever before. Collaborating with Valio was a natural choice.
Nestlé, as the world's largest food and beverage company, is known all over the world. In addition to food and beverages, Nestlé offers high-quality, nutritionally balanced, and science-based products to mothers and children. They design their products to suit every stage of a child's healthy growth and development, and only use raw materials that are traceable to source.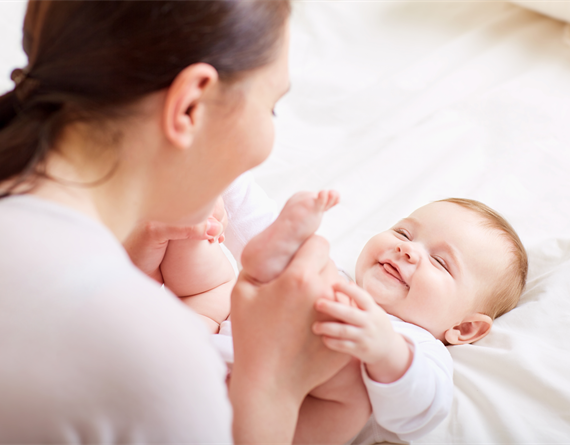 Babies from infant to toddlers have special nutritional requirements
Valio offers high quality and fully traceable ingredients so that you can manufacture safe and lactose free infant formulas and baby food products. With a suitable carbohydrate source such as maltodextrin or glucose syrup and whey protein, you can achieve optimal whey casein ratio close to breast milk.
Discover the innovative world of Valio infant nutrition
Expand your product portfolio through our range of solutions and grow your infant nutrition business. Fill out the form below and learn more now.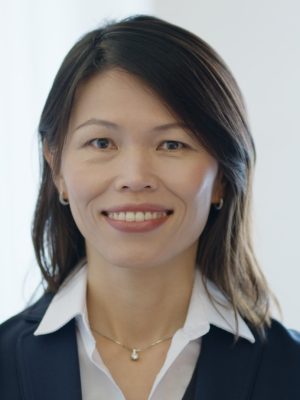 Judith Wang
Customer Development Manager
Infant nutrition