Sustainability
Milk's role in a climate-friendly diet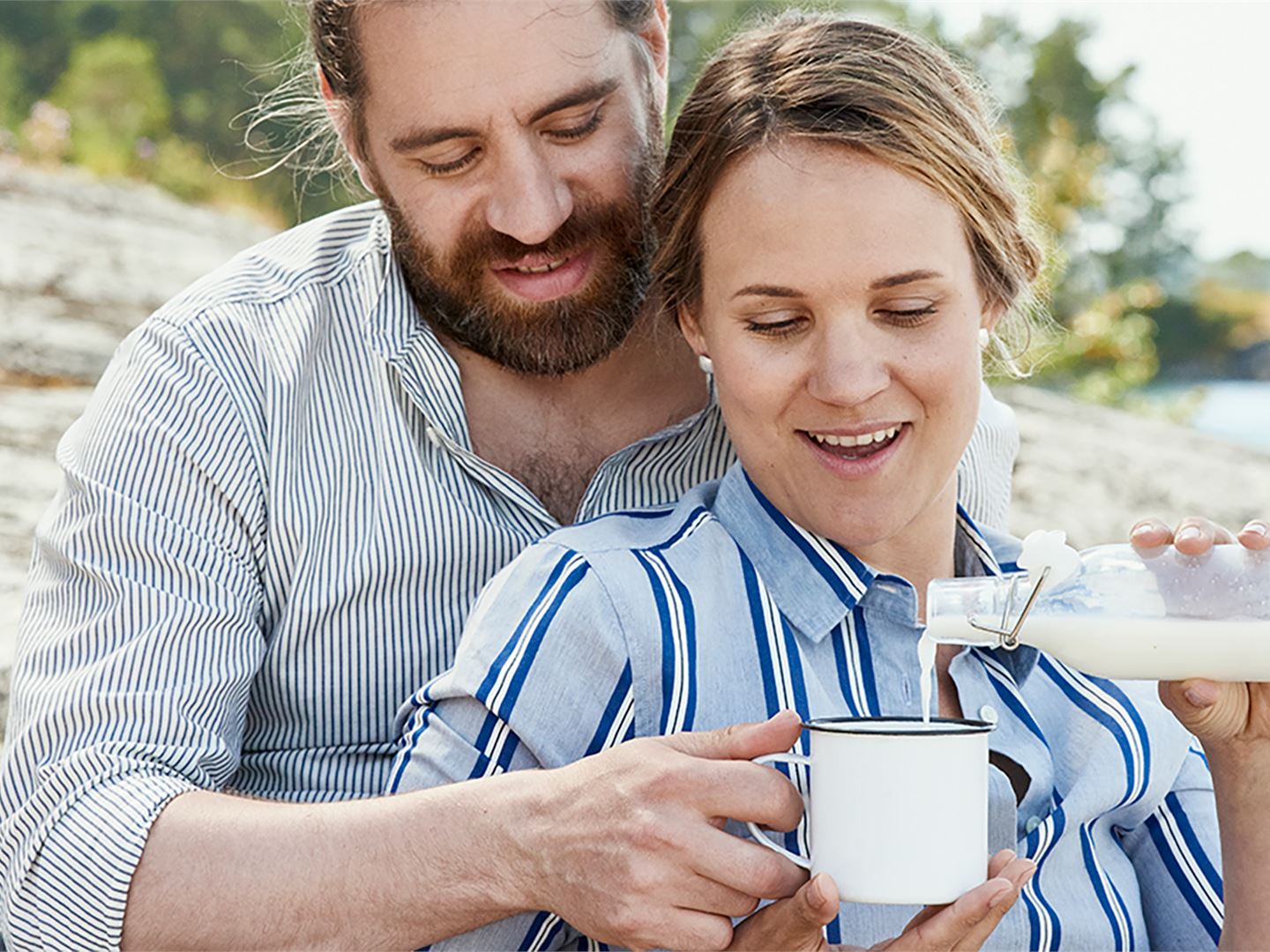 There is a hot debate around milk. We at Valio feel it's important that everyone can continue using milk products with a good conscience. Rather than being the problem, we want to be part of the solution. That's why we intend to cut milk's carbon footprint to zero by 2035. It is a challenging goal, but we can reach it through co-operation.
Milk production in Finland is rather different compared to many other countries. Our cows mainly eat grass, instead of soy. Perennial grass, out of all cultivated plants, is the best at binding carbon.
Why is grass so good at binding atmospheric carbon? Fields are tilled every four years or so, which means photosynthesis and carbon binding to the soil begins immediately once the snow has melted. Cereal and potato fields have to be tilled and sown every year. This tilling creates additional greenhouse emissions. Grass is also needed for crop rotations in order to maintain the soil porosity of a cereal field, for example.
We are training all our farmers in carbon farming – here's a look at the Sukoinen farm in Mynämäki. We are also working to reduce the emissions from dried peat fields; one example is the carbon-neutral milk team's peat field seminar last autumn, which brought natural resources experts together to find new solutions.