Customer cases
Mengniu Deluxe Ice Cream — Low lactose ice cream with higher protein content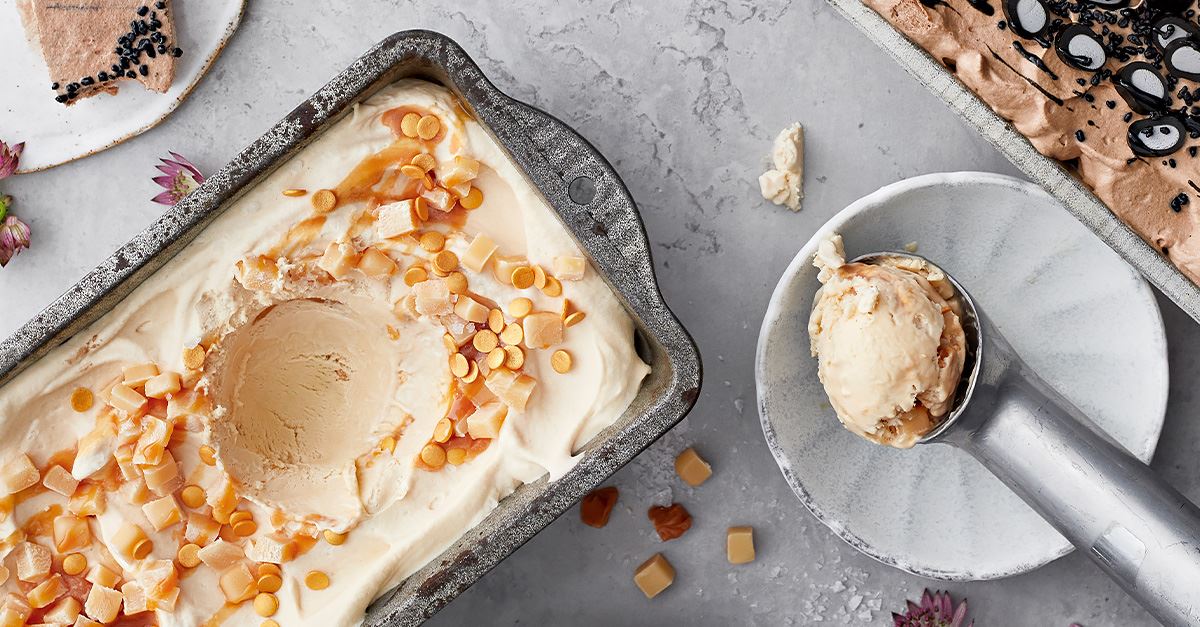 Creating a delicious premium better-for-you ice cream
Deluxe is the premium ice cream brand of Mengniu, one of the leading dairy product manufacturers in China. The customer wanted to lower the lactose content and increase the protein content of the final ice cream product without affecting taste and texture. It also wanted to strengthen its leadership in the premium ice cream category with high-quality dairy ingredients.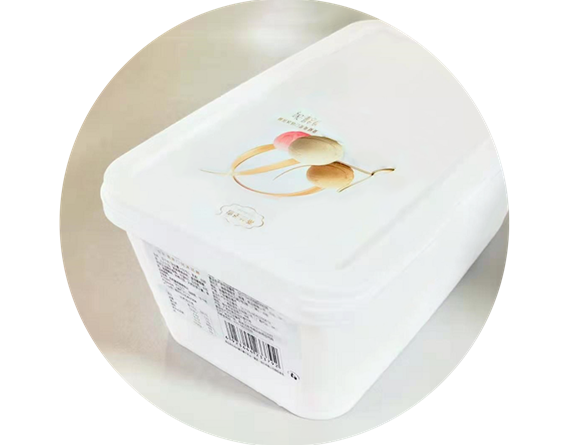 Product is sold in Universal Studios Beijing and Disneyland Shanghai.
Valio Eila® specialty milk powders improve scoopability and overall texture due to ice crystal size optimization.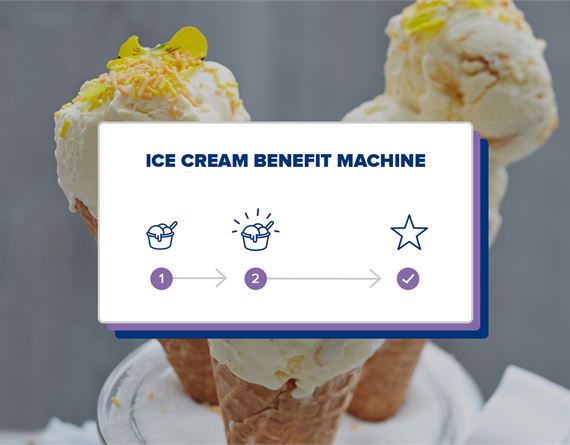 Ice Cream Benefit Machine
Our ice cream solutions allow you to control ice crystal formation for better texture, reduce sugar without artificial additives, and so much more. Use our Benefit Machine to find the best ingredients for your needs.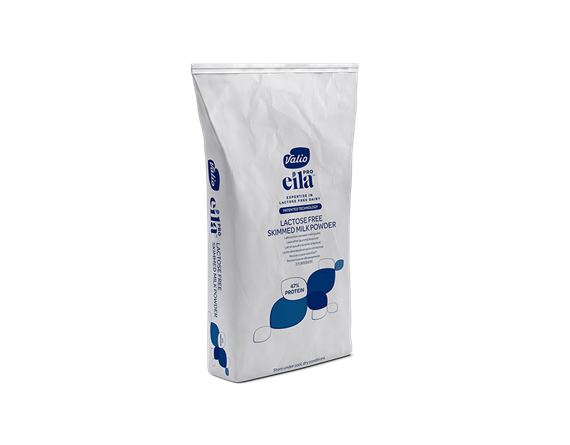 Why Valio Eila® PRO SMP?
Because taste is king with a premium soft texture.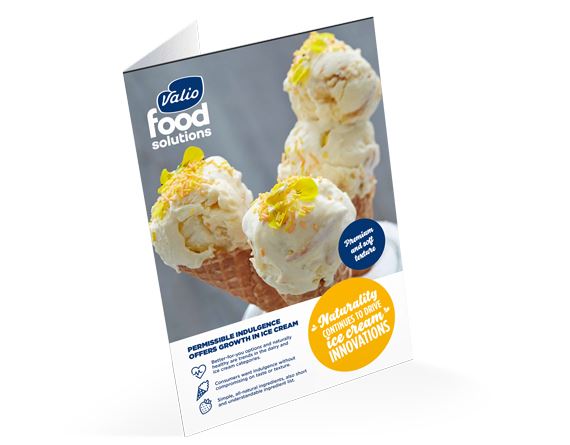 Download leaflet to learn about ice cream opportunities
Our label-friendly solutions allow you to create delicious premium ice cream with enhanced texture and taste. In addition, the solution allows desirable nutrition benefits like less sugar, lactose free, and high protein using our label-friendly ingredients. Download ice cream leaflet to learn more.
---
Get started with our ice cream solutions
Contact today for your free consultation.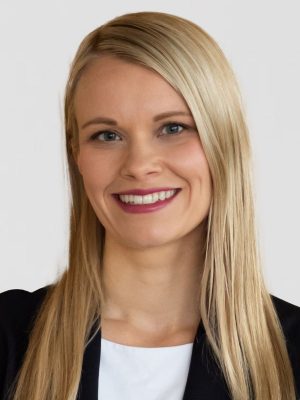 Sanna Sandelin
Customer Development Manager
Dairy, Beverages and Ice cream