Solutions
Let us help you enter the lactose-free market—from idea to launch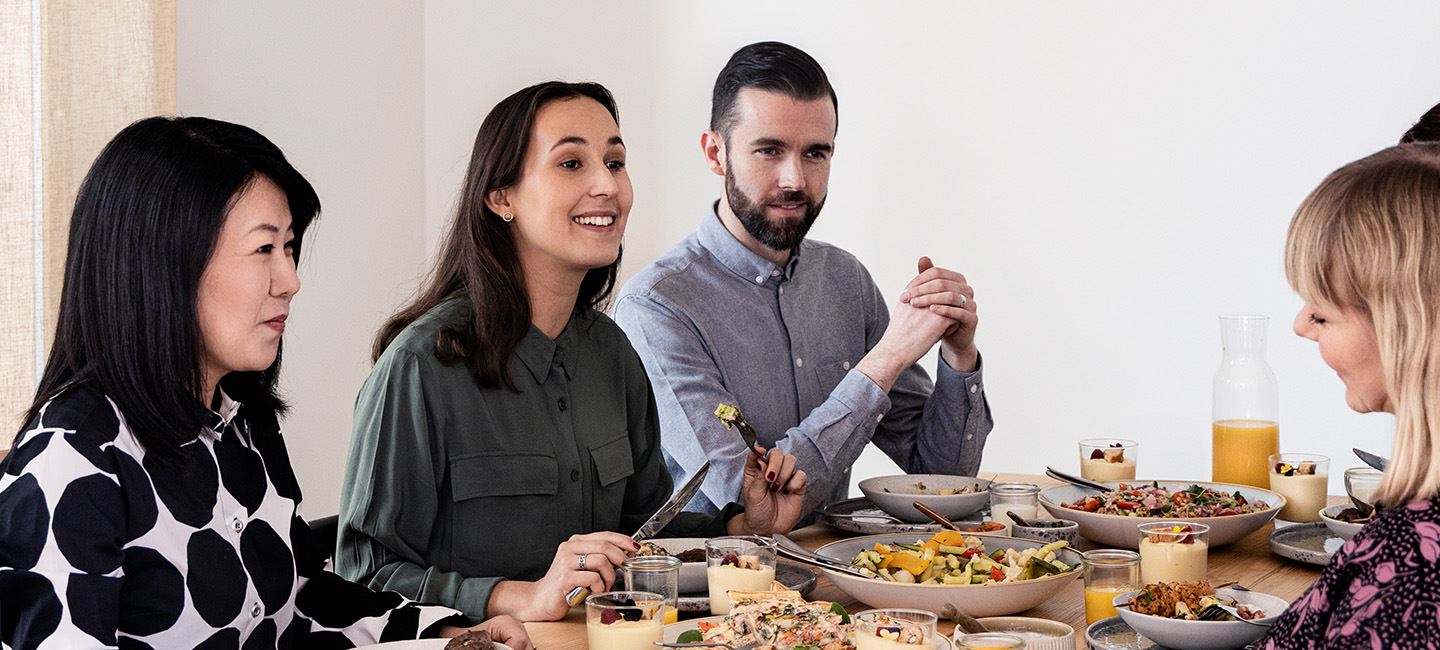 Conceptualizing and introducing new products to the market can be challenging, time-consuming, and expensive if not done right. A competent partner such as Valio can smooth and speed up the process significantly. With decades of experience in creating and marketing lactose free products, we're here to help you!
There's no need to reinvent the wheel. Valio has been conceptualizing, creating, and marketing lactose free milk and dairy products for decades. We have insight to active consumer research in several different markets, we monitor milk and food related trends closely, and we have an in-house marketing team that has experience in branding and conceptualizing FMCG products. We have done it all – and done it successfully. And now we can help you do that, too.
We've got the milk. But what else?
Of course, you can get high-quality, sustainably produced lactose free dairy ingredients from Valio. And with the Valio FAST TRACK™ technology solution we can help you produce your own lactose free milk without heavy upfront investments. But why stop there?
You can also benefit from our vast expertise in launching new products in different market areas. We can help you innovate new products and product lines and concept them to your target audience. We are constantly tracking new trends, so we can help you figure out what could be the next step in your lactose free line, and then help you take that next step.
Contact us and get started
Interested in further information about our business solutions and ingredients? Our sales team and R&D experts are here to help you.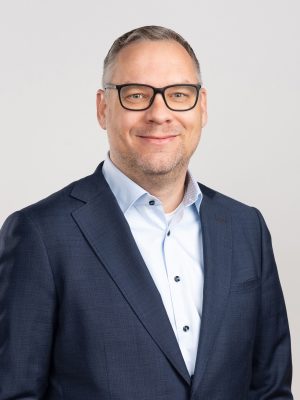 Dennis van der Veer
Head of Customer Development
Dairy, Beverages and Lactose Free Technologies