Valio People
We raise our glasses to Ian "Lemmy" Kilmister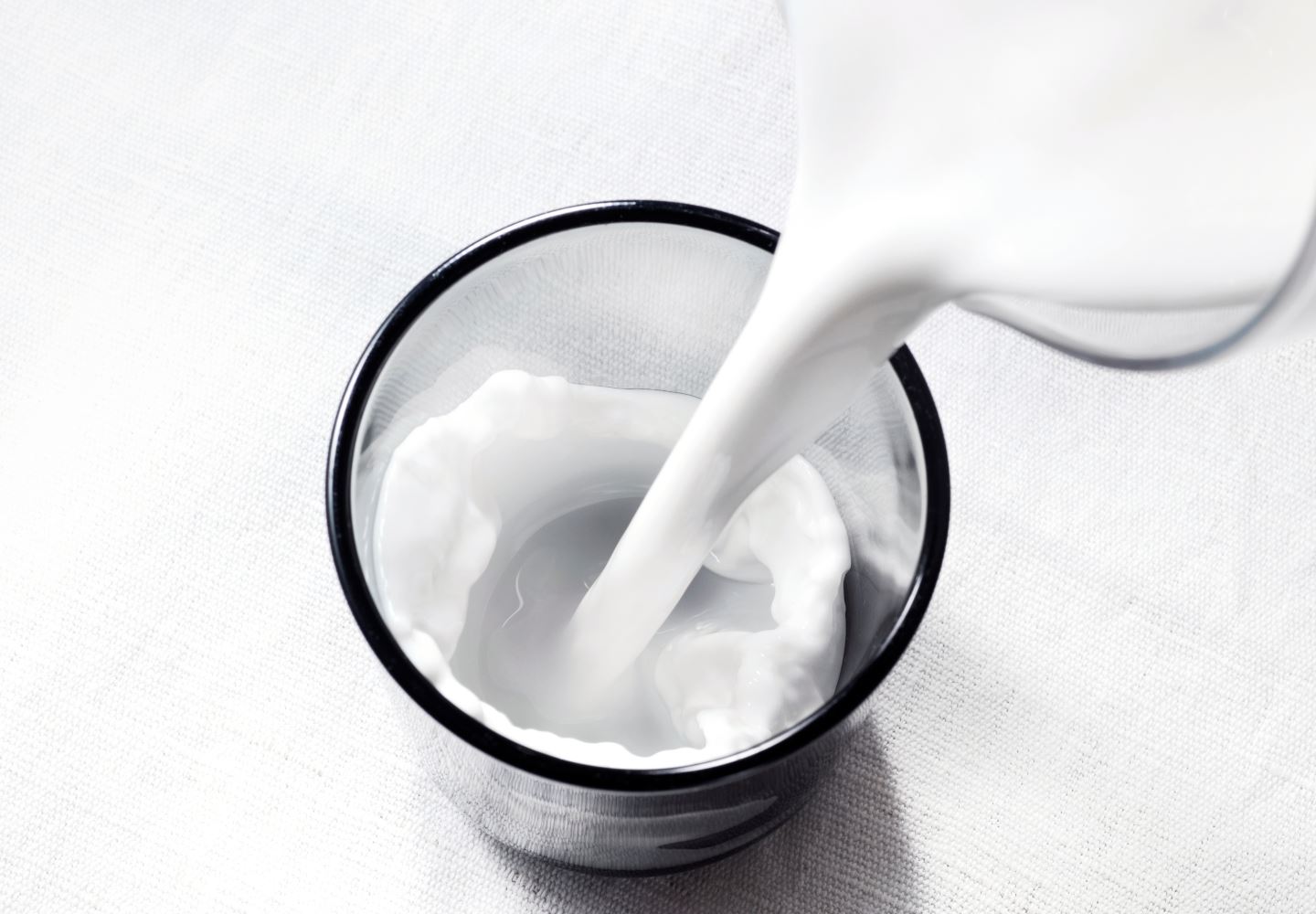 Less than a month before the tragic passing of the legendary artist and frontman of the band Motörhead, Ian "Lemmy" Kilmister, we shot a milk commercial with him at a gas station, during a rainy Helsinki night.
One rainy night in December
This was our magical moment with true rock'n roll royalty and we are immensely proud and happy to now share it with the world – as a fitting tribute to the one and only Lemmy. Of course Lemmy did a fantastic job; he was simply himself – and we were in awe.
Tribute video for Lemmy Kilmister by Valio
This is offered in celebration of the life of a lovely, exceptional man – a man who celebrated life so vibrantly himself. This was our magical encounter with a great man.
iconic Finnish commercial
Original Finnish commercial made in the late 1990's for the Dairy Nutrition Council of Finland.