Solutions
Premium quality infant nutrition products from state-of-the-art Lapinlahti plant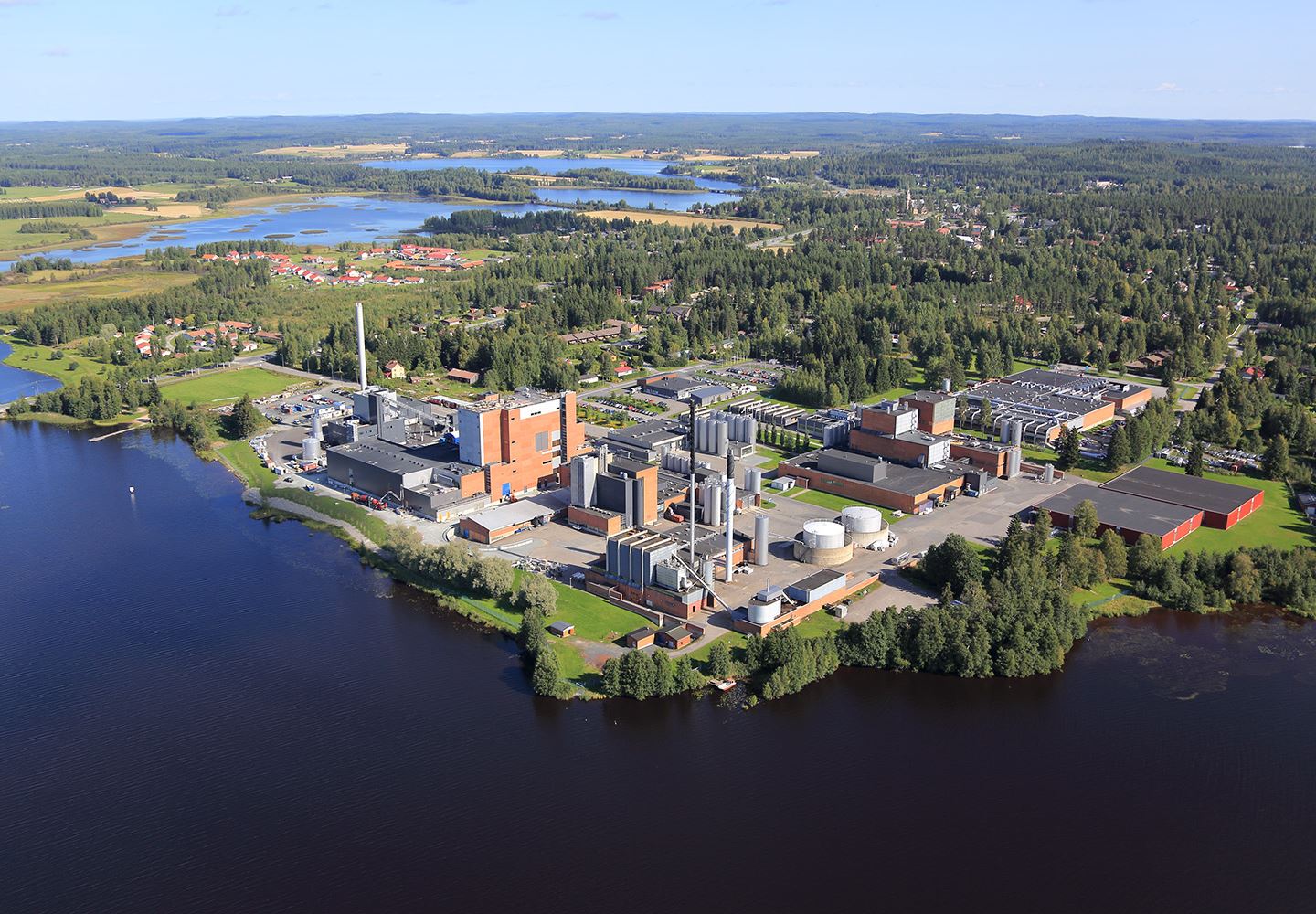 Babies are the most delicate and demanding group of consumers when it comes to nutrition, safety, and quality of the product. At our state-of-the-art Lapinlahti plant, exceptional quality standards are in place to guarantee the safest possible early life nutrition products and infant grade ingredients for our baby food customers.
Less processing of milk means higher quality end product
All Valio infant grade ingredients and products are manufactured from fresh, unprocessed milk that is only pasteurized. This means that our products go through less heating and other processing compared to products that use powdered milk as raw material. In a less processed product, the nutrients are better preserved, risk of contamination is lower, and the taste is more natural.
Whey comes from our own cheese factories – quality is not affected by transport
In Lapinlahti, the whey does not travel far, as Valio cheese factory is located on the same property. All whey used in Lapinlahti processes is delivered from the cheese factory in a closed system, so we have full control over the quality chain. The whey is fresh and unprocessed, and no contamination from human intervention can happen.
Milk is fully traceable to the farm of origin
All milk batches used in Valio processes are carefully logged into the system and can be traced back to the farm of origin at any point. As all milk is tested on arrival at the plant, quality issues with raw material very rarely occur. Yet, in such occurrence, our fully transparent production and quality chain guarantees quick and accurate corrective measures.
The tracing system at Lapinlahti plant is regularly tested in traceability exercises and mock recalls, as required by the FSSC 22000 certification.
"All milk batches used in Valio processes can be traced back to the farm of origin at any point."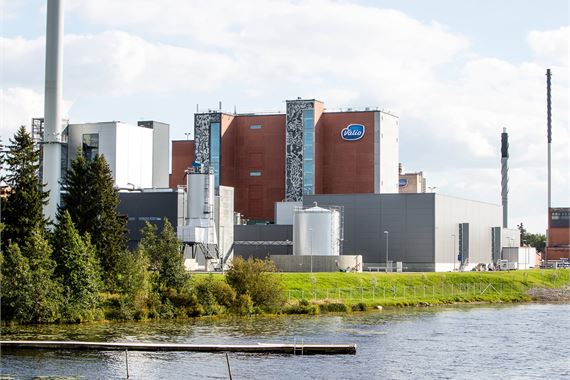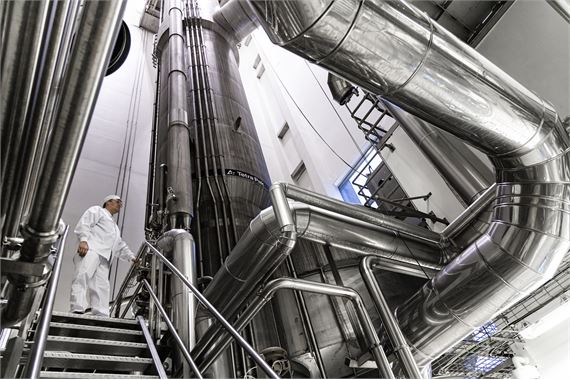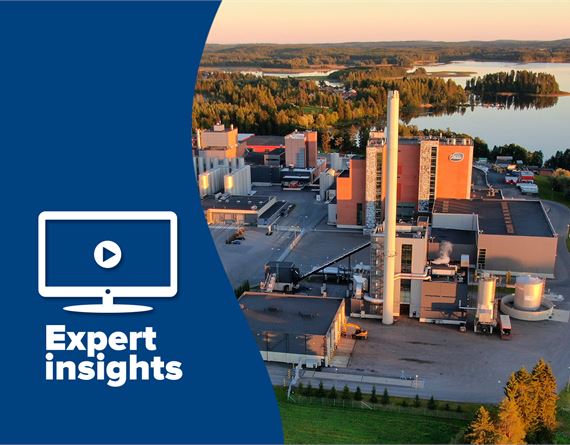 Unveiling Valio's Lapinlahti plant
Step into the world of Valio's flagship Lapinlahti plant as we explore its fascinating history, ultramodern design, powerful capabilities and the ingenious innovation behind it, making it ideal for manufacturing infant nutrition solutions.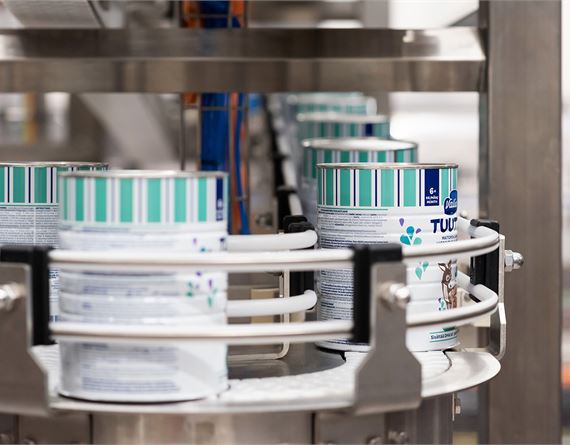 Your infant nutrition OEM partner
We provide OEM services for developing, manufacturing, and marketing quality infant nutrition products and packaging options.
---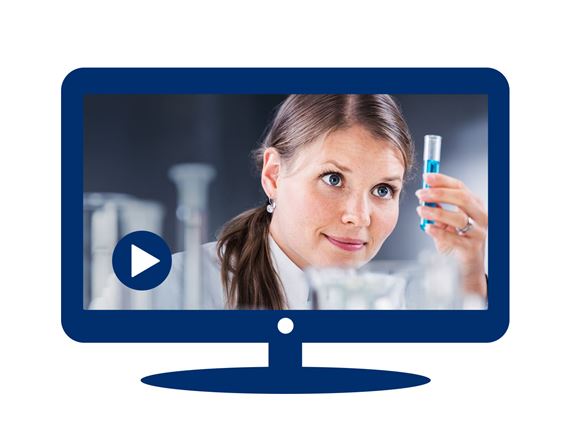 High-quality fat is crucial for infant development and wellbeing
In the latest Valio webinar top scientist Dr. Baoru Yang and nutrition research manager Dr. Anu Turpeinen shared their latest research findings on infant nutrition and milk fat. The recording of the webinar is now available.
Interested in further information?
For more information, please contact our food solutions team.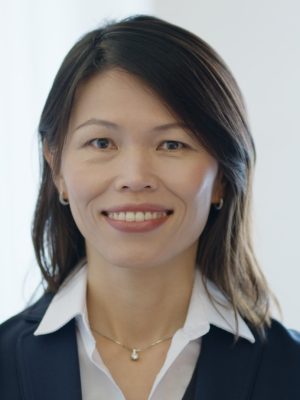 Judith Wang
Customer Development Manager
Infant nutrition