Valio People
Joensuu cheese plant generates taste and well-being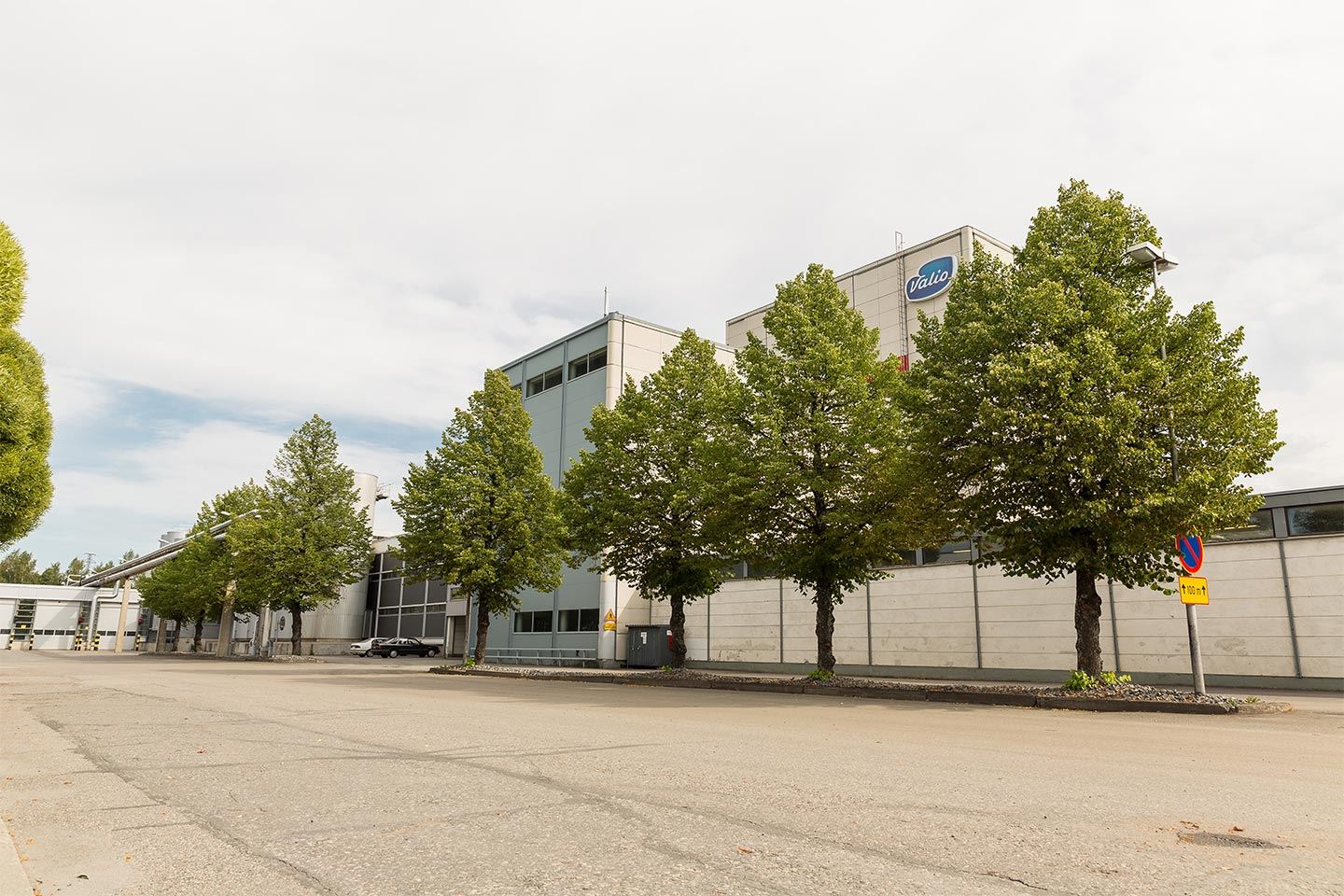 Valio has been manufacturing dairy products in Joensuu for decades. The plant has generated tasty products for consumers and financial well-being for the whole of North Karelia.
Star products Valio Polar® and Valio Viola®
Valio's Joensuu plant produces one-third of all Valio cheeses and its annual output totals around 35 million kilos of cheese blocks, consumer packed cheeses, cream cheese and milk powders. The plant's key products are Valio Polar® and Salaneuvos® cheeses and Valio Viola® cream cheese.
Valio Polar® cheese was first produced in Joensuu in 1979. The product family has since undergone continuous development and a number of variants with less fat have been added. Valio Polar® has become the most popular low fat cheese in Finland thanks to its delicious taste.
Cheese in Joensuu is made from milk collected within an average distance of 80 kilometres and supplied to the plant by around 660 Valio dairy farms, mostly in North Karelia.
A major employer
There are around 190 people working in Valio's Joensuu plant. In addition, Valio and its milk producers employ more than 2,000 people in and around North Karelia, including the plant's personnel, milk collection and product distribution staff, and dairy farmers' use of service providers.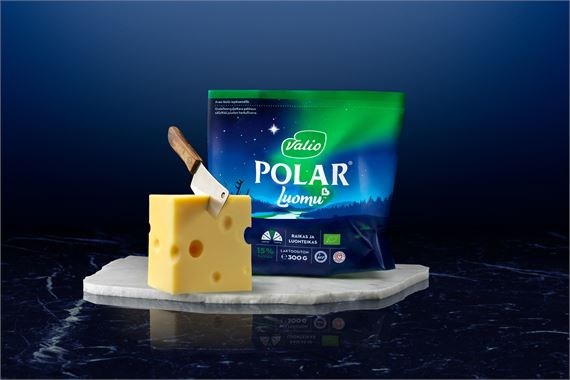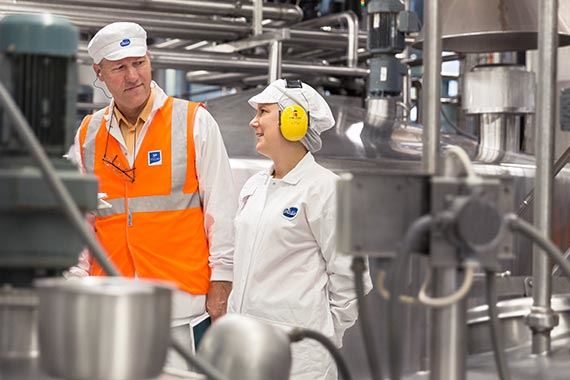 ---