Solutions
Infant nutrition – recipes, regulatory requirements, and market insights for a successful go-to-market strategy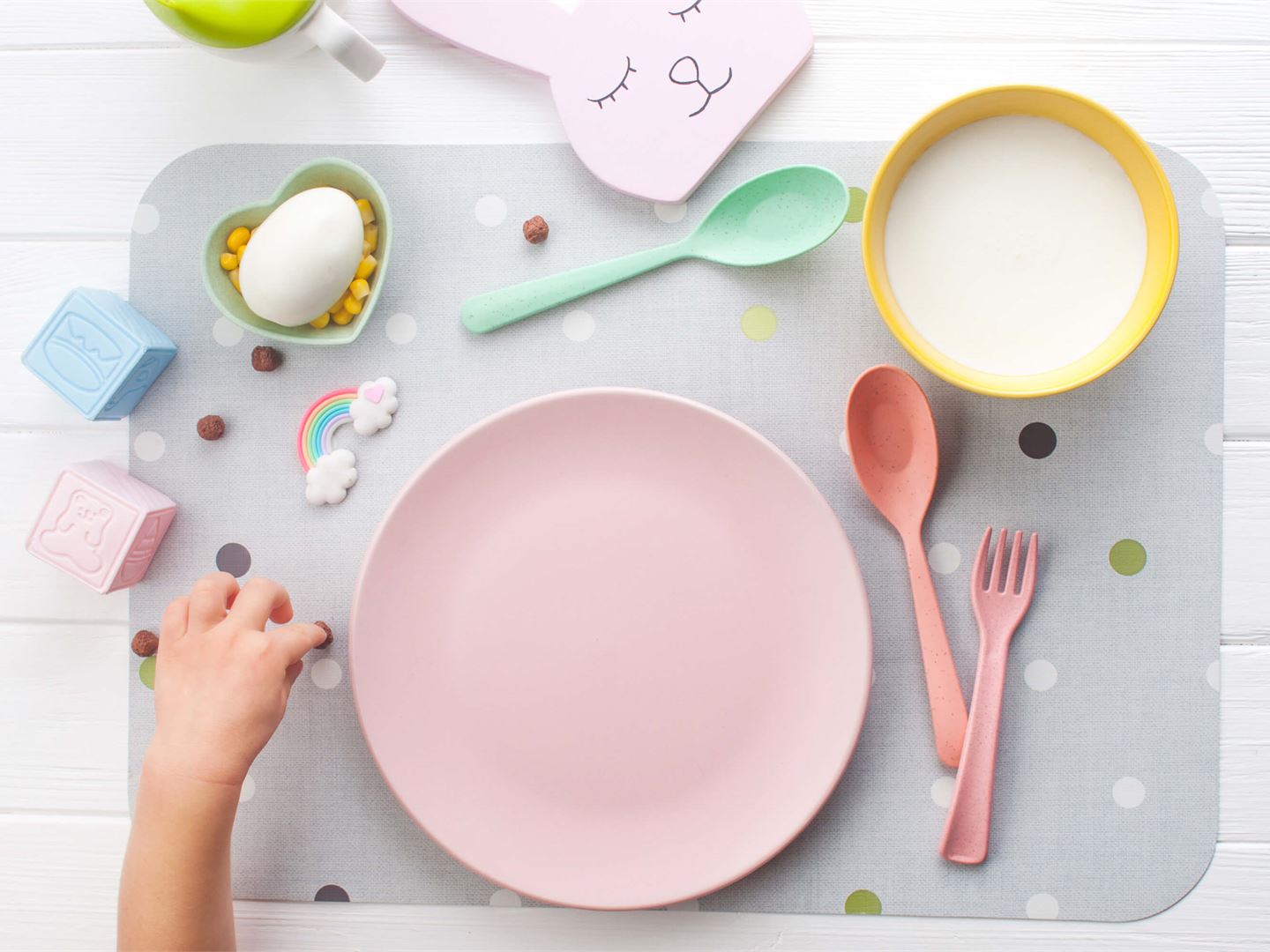 To succeed in the infant nutrition business, you need safe and high-quality products that answer the target market's consumer needs. With decades of experience in infant nutrition and related R&D, we at Valio are committed to providing the best possible products and ingredients for your delicate target group. On top of that, our experts can help you enter new markets, develop your recipes and products, and stay on top of updates in regulations.
Valio launched its first infant milk formula product for consumers in 1955. Since then, we have expanded to manufacturing a wide range of baby food products from infant to toddlers, as well as premium infant grade ingredients for demanding infant nutrition manufacturers.
This legacy means that our research and development team has decades of experience in the nutritional needs of infants and toddlers. Through our own consumer product line, we get continuous feedback from real consumers and use that to further develop the products and ingredients for our industrial customers, also.
Over the decades, our go-to-market experts have gathered an intricate understanding of the needs of our industrial customers and the requirements of the strictly regulated infant nutrition market in any part of the world.
Our regulatory and patent team helps with the target market requirements
The nutritional composition and quality of infant milk formula are strictly regulated by standards and regulations. To enter a market successfully, or to conform to the changes in regulations, infant formula manufacturers need a partner and supplier who has a deep understanding of market-specific requirements.
For instance, updates in regulations seem to be taking infant milk formula standards towards a less protein trend. We are keeping a close eye on regulations and continuously developing our products and ingredients to help you meet the requirements.
Our infant nutrition customers are supported by a team of regulation and patent experts. You can rest easy in the knowledge that when developing products with Valio, all regulatory requirements are taken into account, and no existing patents or other intellectual property are being breached.
"We follow closely the scientific research of breast milk and infant nutrition to be able to implement the findings to our infant nutrition solutions."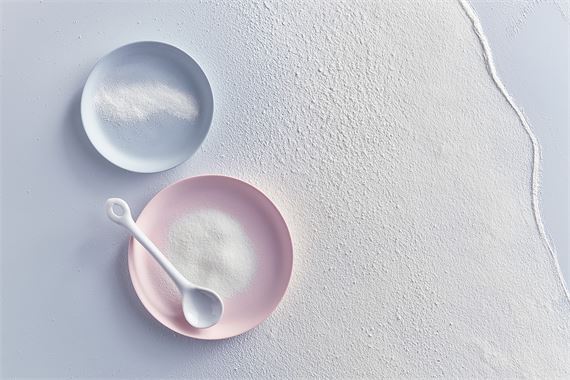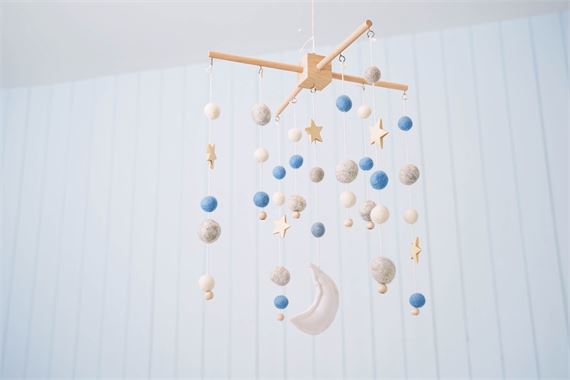 "Digestive wellness is a rapidly growing business opportunity in early life nutrition."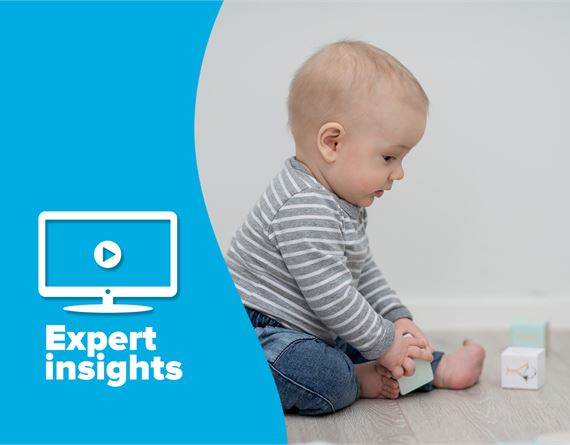 Phospholipids' health benefits for infants—new episode available now
Get the scoop from our experts before the competition does. Watch this 10-minute video packed with commercially potent nutritional insights, and you'll be the first to learn:
Why phospholipids promote infants' healthy development
How phospholipids in milk fat make infant formula and breast milk fat composition more alike
How Valio can help you succeed in the infant formula market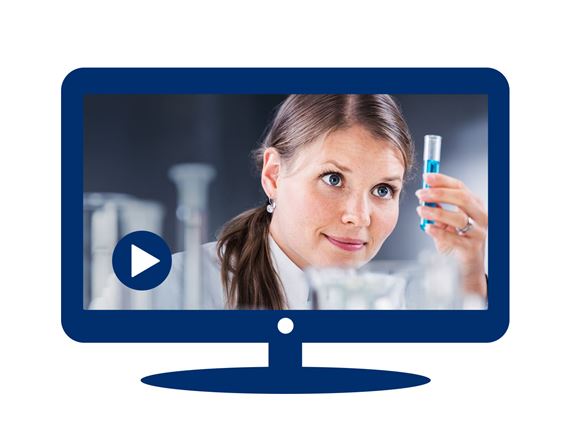 High-quality fat is crucial for infant development and wellbeing
Top scientist Dr. Baoru Yang and nutrition research manager Dr. Anu Turpeinen shared their latest research findings on infant nutrition and milk fat. The recording of the webinar is now available.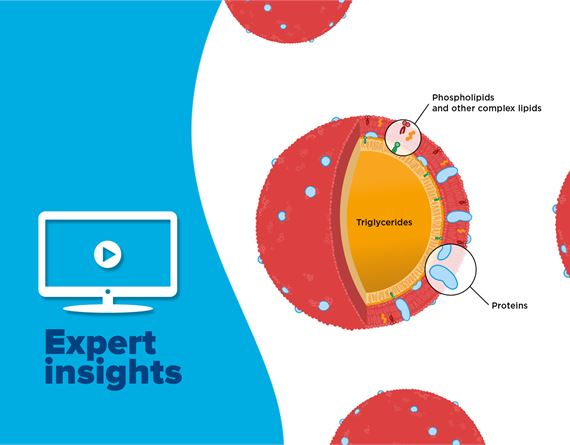 Why is MFGM so important for early childhood development?
Valio's Anu Turpeinen shares the latest research showing how MFGM in milk fat enhances brain health – and the new product opportunities this is creating.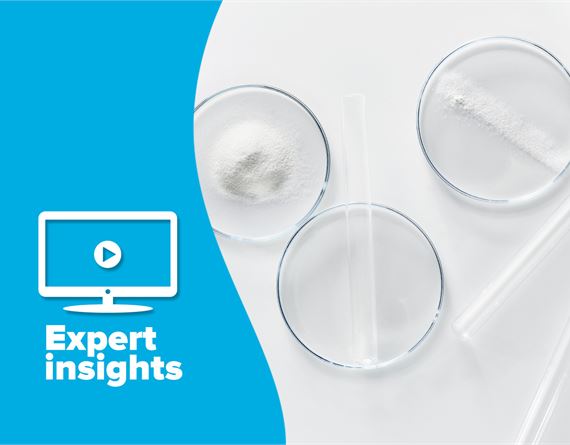 The fat similarity index — evidence supporting the use of cow's milk fat in infant formula.
In this episode of Expert insights, Valio's research specialist Anu Turpeinen explains the similarities between cow's milk fat and breast milk — and why infant formula makers would benefit from using cow's milk fat as the ingredient.
Explore your possibilities
Send your message or question and our infant nutrition team will reach out with more details.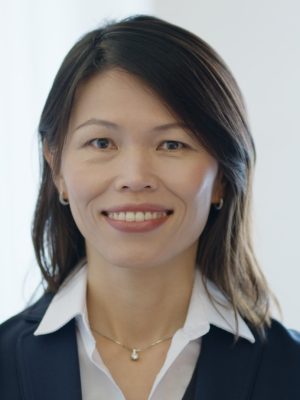 Judith Wang
Customer Development Manager
Infant nutrition