Solutions
Phospholipids in milk may play an important part in cognitive health for aging people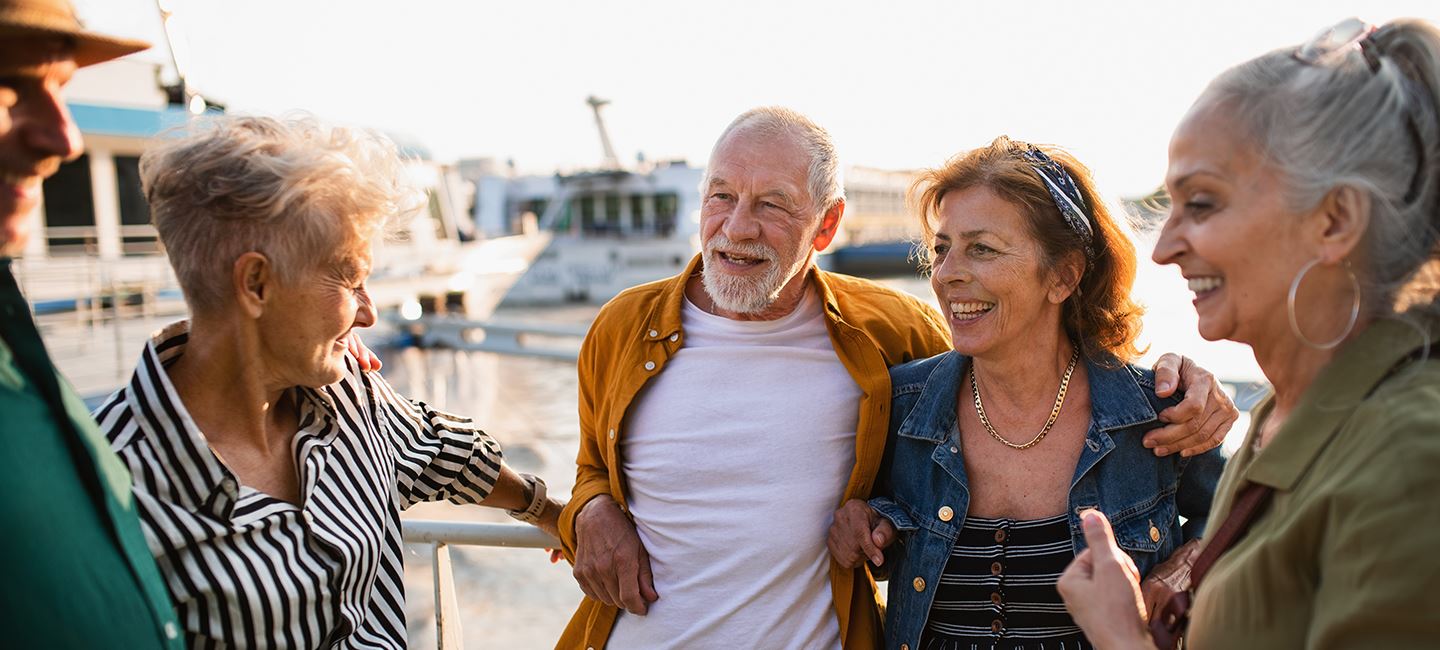 Older adults want to stay active and energetic, maintain their brain functions and enjoy the taste of food. In fact, their quality of life could depend on it. New research indicates that the milk fat globule membrane (MFGM) naturally occurring in milk fat may play a supportive role in maintaining brain health.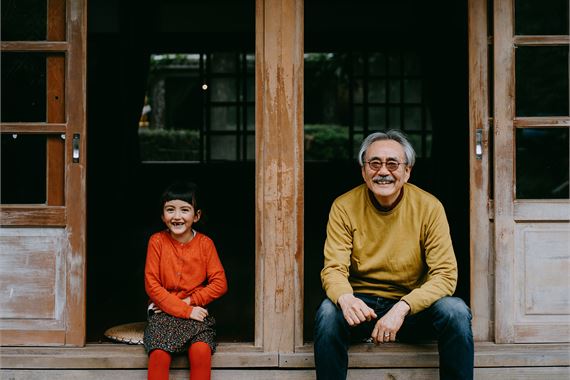 Contact us and get started
Contact our specialist for additional information, technical support and co-creation projects.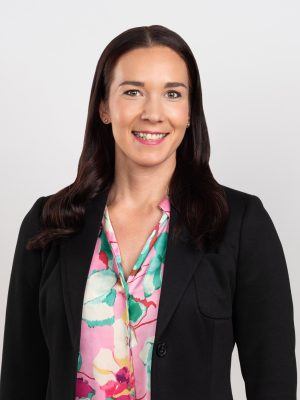 Emma Laivisto
Customer Development Manager
Special nutrition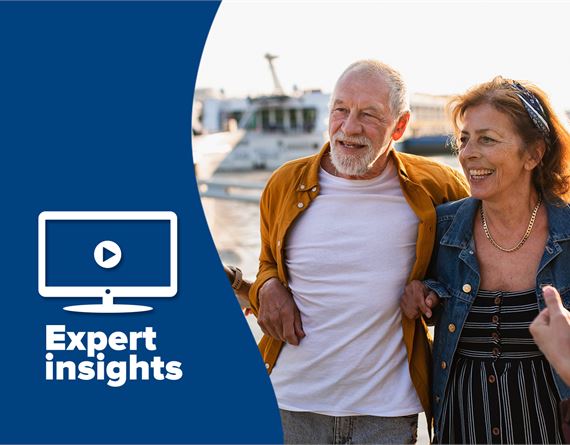 Insights What makes milk-based ingredients a premium choice for healthy aging?
Anu Turpeinen explains why milk is the key ingredient for commercial success in the rapidly growing market of older adults seeking healthy food.