Solutions
Nutrition has a crucial role in bone health for the elderly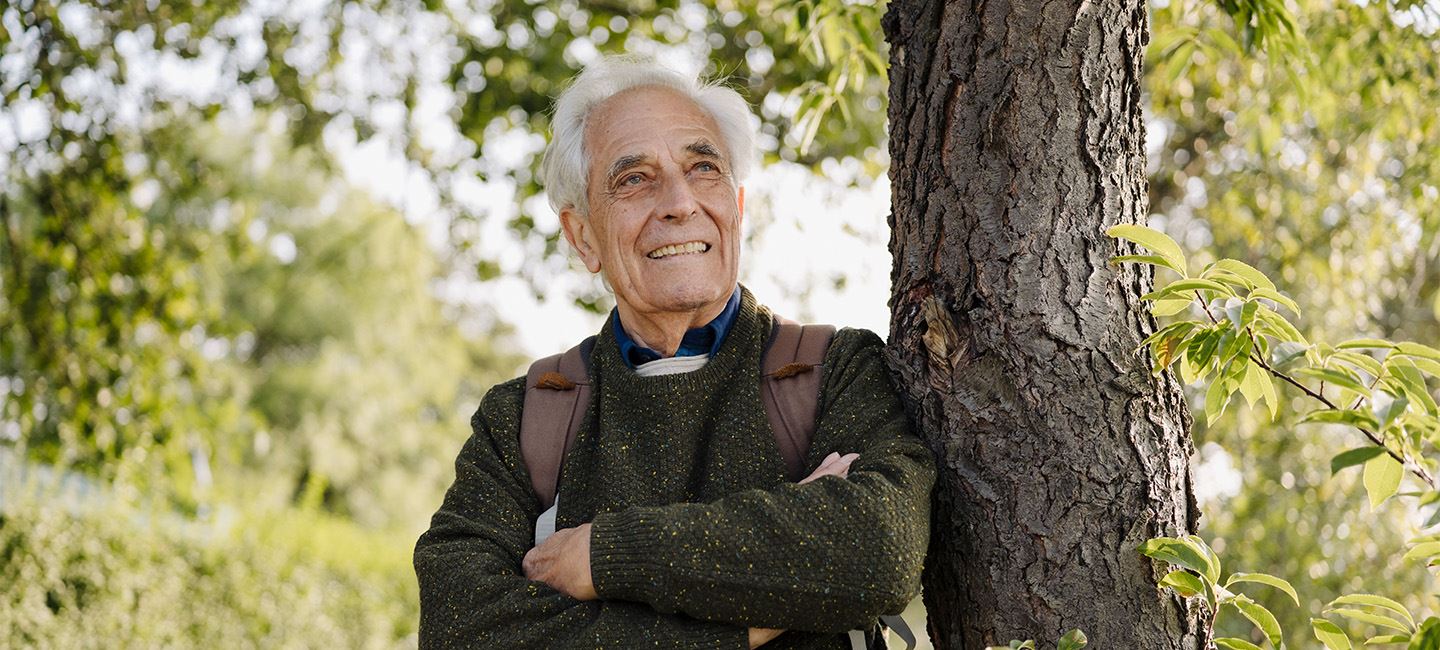 There is a scientifically proven link between nutrition and healthy aging. Older adults have diversified nutritional needs depending on whether they are healthy and active, recovering from an illness, or in need of assistance in their daily lives.
Nutritional needs change with age. Appetite and energy need often decrease. However, the need for nutrients does not. In fact, it might even increase. Deficiencies in nutrition can lead to accelerated aging, such as weak muscles and bones.
Extra attention should be paid to adequate intake of protein, as it helps maintain muscle mass and bone health. The diet of elderly persons must be varied to support well-being and functionality—in other words, to enhance their quality of life.
Contact us and get started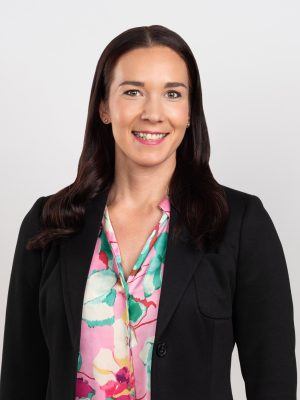 Emma Laivisto
Customer Development Manager
Special nutrition