Solutions
Five things to consider when developing nutritional products for aging adults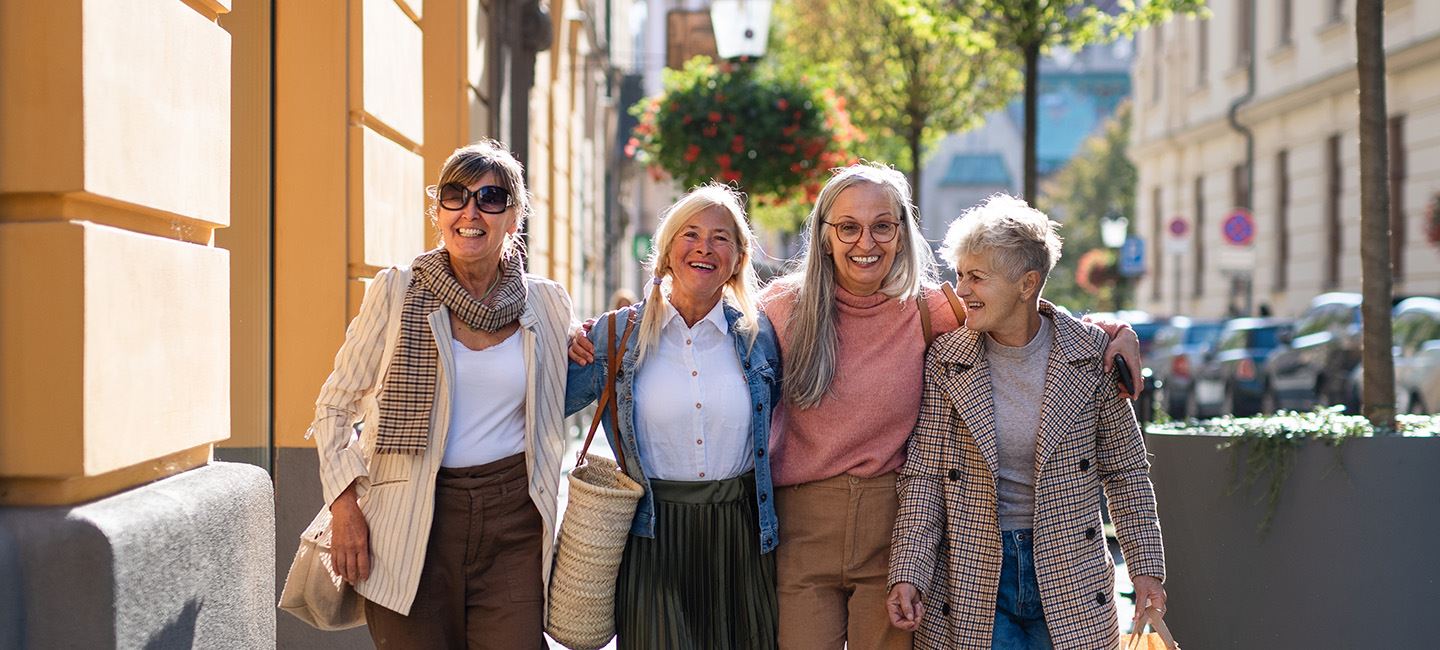 At Valio, we have discovered that there are five important points you should take into consideration when developing nutritional products for the elderly.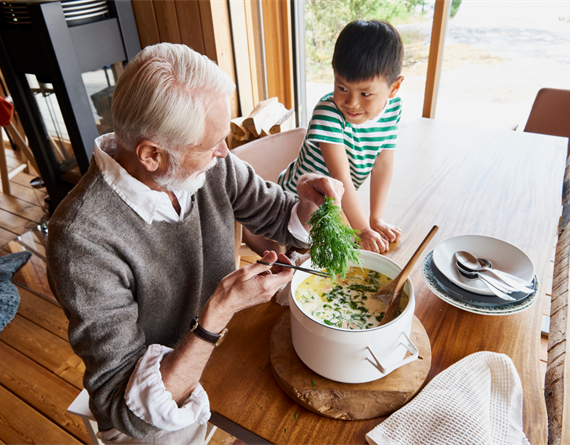 1. The healthy aging market is growing
At a global scale, it is estimated that by 2050, there will be two billion people over 60 years old. As our most senior generations expand in numbers, they are living longer and more active lives. They are increasing the demand for healthier products that include more protein and vitamins, as well as functional foods designed to meet their specific needs. As a result, many are on the lookout for new, innovative products that fulfil the naturally occurring nutritional needs of an aging body.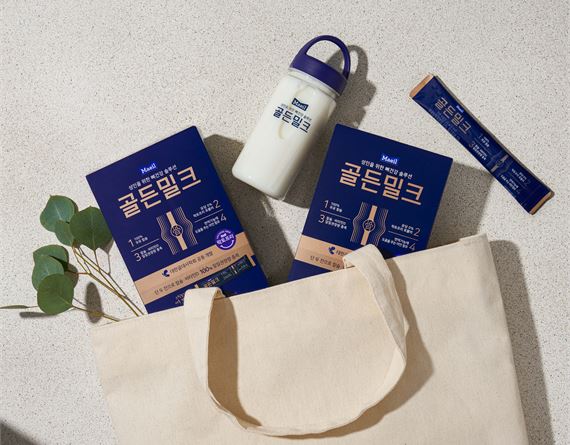 2. Taste is also important for the elderly
The aging body requires more protein, as well as specific vitamins and minerals due to the body's insufficient use of nutrients and the generally declining intake of food. Appetite often decreases, possibly due to illness or a decline in sensory abilities. This means developing better tasting food for seniors is crucial in helping them maintain a healthy diet.
When creating a new recipe, keep in mind the importance of finding ways to ensure the intake of both protein and energy.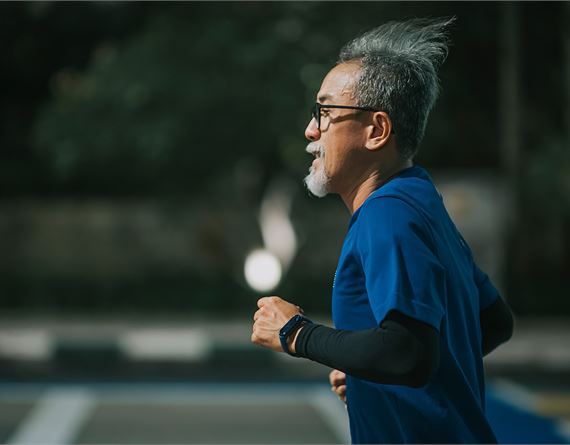 3. The importance of protein
To support the wellbeing of elderly people, protein is needed to contribute to the growth and maintenance of muscle mass. The Boston Nutritional Status Survey is a study into the nutrition of elderly people, it states that 50% of older adults consume less than the recommended daily amount of protein. This results in the loss of muscle strength and functionality.
Milk protein is a high-quality source, containing all the essential amino acids for the human body.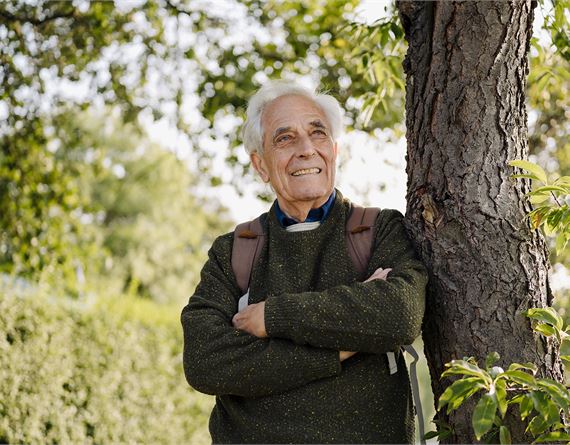 4. Sustaining healthy bones
As we age, we start to lose bone mass and density. Mineral intake is an essential part in sustaining bone health, with calcium being a crucial building block of bone tissue. Phosphorus also aids in the upkeep of normal bones. Milk is a good source of both calcium and phosphorus.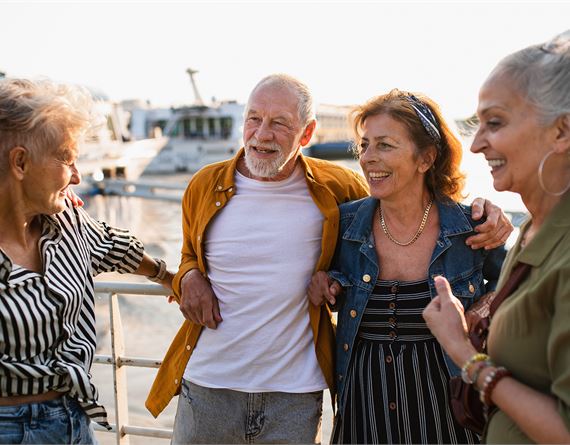 5. Don't forget the brain either
As we age, the need for nutrients does not decrease. In fact, it might even increase. However, it has been found that absorption of some nutrients, such as Vitamin B12, decreases over the years. The brain ages as over time, and scientific research shows that nutrition plays a major role in maintaining healthy brain function. Research also shows that the MFGM in milk fat may have a supportive role in brain health – especially the phospholipids it contains.
Contact us and get started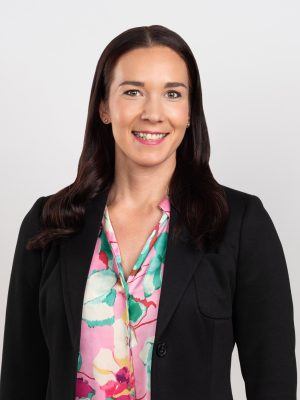 Emma Laivisto
Customer Development Manager
Special nutrition
---