Insights
Wellness trend reveals opportunities in confectionery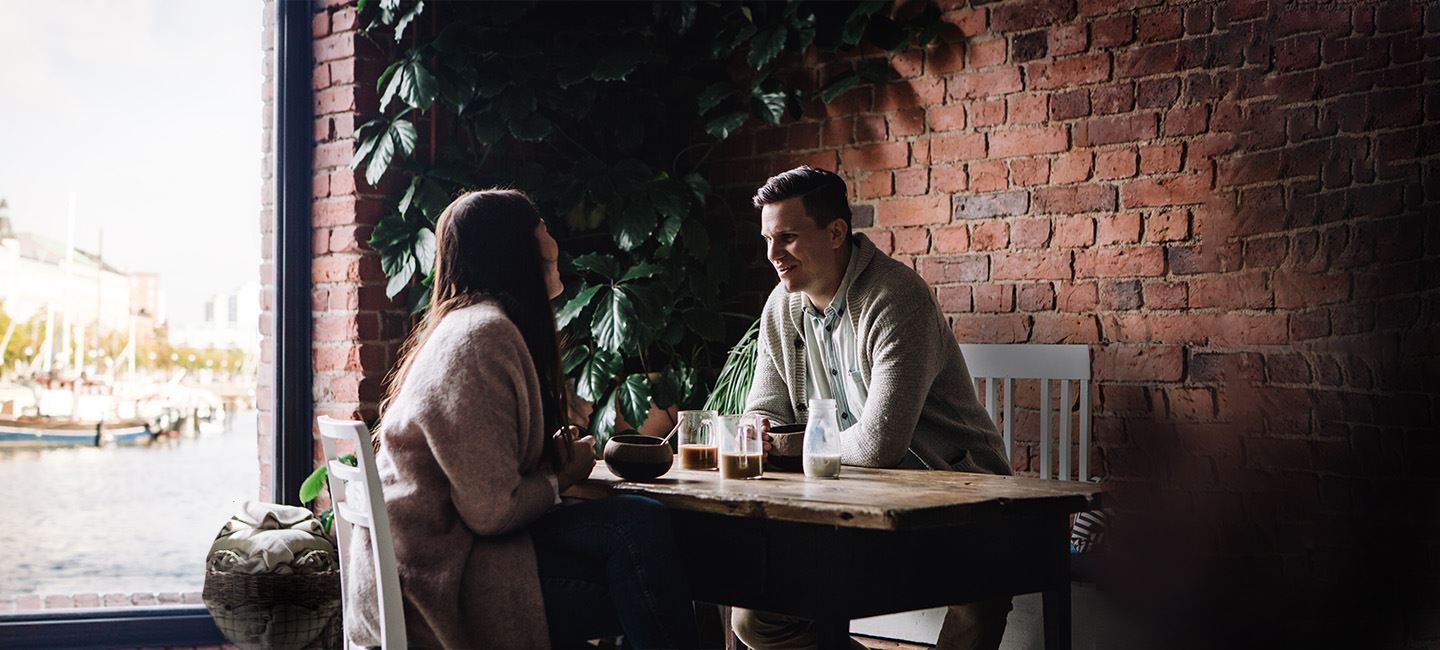 The health and wellness trend is flourishing, and for consumers, digestive wellness is a key topic in overall personal well-being. Within the confectionery sector, health and wellness is one of the fastest developing categories. Lactose free is the leading trend in digestive well-being specifically.
People all over the world have digestive issues. It's no wonder that digestive wellness is gaining interest in the market.
In the US, nearly half of consumers who seek health benefits from food are looking specifically for digestive health benefits.
45% of Swedish consumers would like their diets to support their gut health.
In Finland, eight out of ten people either already use or would be willing to use functional food for their digestive wellness.
Half of German consumers are motivated to use functional food and drinks to improve their digestive health.
In Indonesia, two out of five people would like their diets to support gut health.
In the UK, seven out of ten agree that actively managing gut health is essential to overall health. *)
---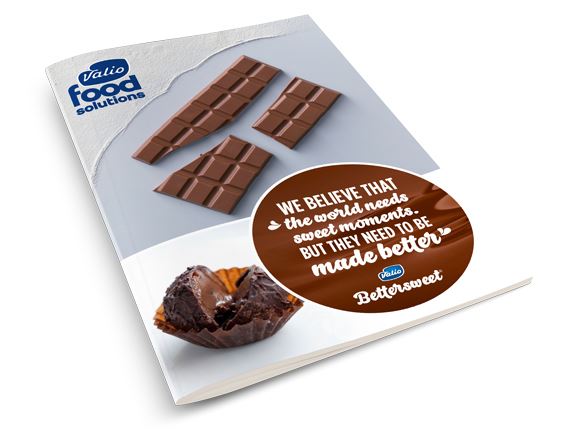 Capitalise on the better-for-you trend with Valio Bettersweet™ solution
This white paper explains how we can help chocolate and confectionery manufacturers:
Meet the demand for better-for-you chocolate and confectionery
Reduce sugar in chocolate by up to 30% without sweeteners
Provide lactose-reduced treats for millions seeking digestive comfort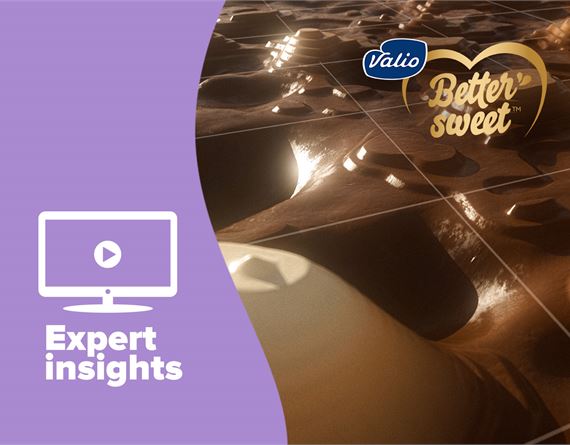 How to get consumers excited about better-for-you solutions
Health-conscious consumers demand a combination of indulgence and healthiness from confectionery and chocolate products.
Case Valio Bettersweet™: How to reach consumers and communicate about better-for-you solutions in a way that resonates and engages.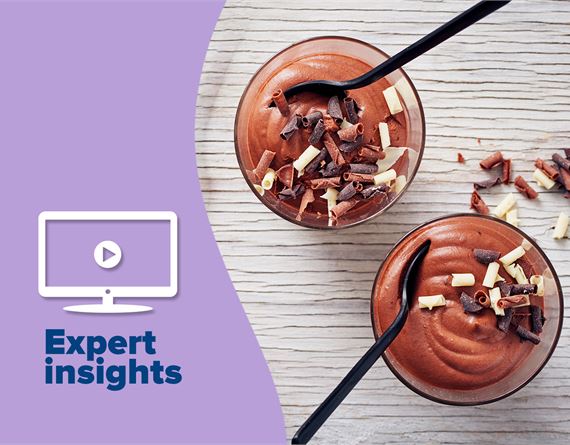 Expert insights
How to succeed in the growing wellness market
What does the ongoing wellness revolution mean for chocolate and confectionery producers? How can you capitalize on this trend?
Interested to know more about our solutions in chocolate & confectionery?
Contact Katriina for a discussion and unlock new business opportunities in chocolate and confectionery.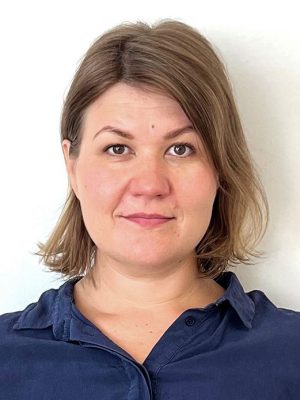 Katriina Leigh
Customer Development Manager
Chocolate, Confectionery and Cocoa