Insights
Lactose free plays key role in digestive wellness trend with high growth opportunities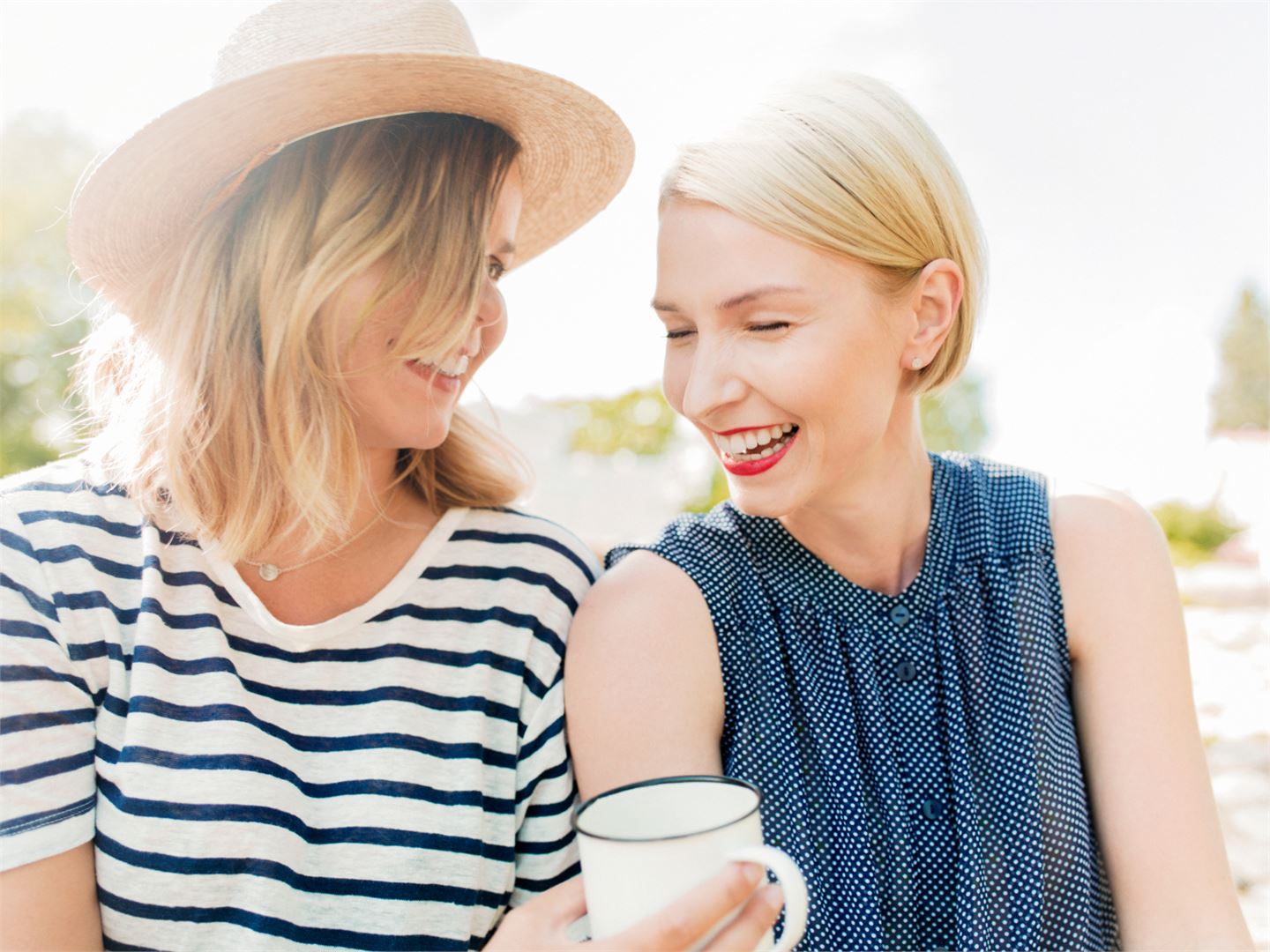 Driven by the digestive wellness food movement, the demand for lactose free products is growing rapidly. Consumers globally are becoming increasingly aware of the relationship between lactose free dairy and digestive comfort. These trends offer a multitude of opportunities for food and beverage manufacturers from premium offerings to innovative product development with concrete consumer benefits.
Digestive wellbeing is one of the most sought-after health benefits and lactose free can be the answer. Lactose free is evaluated having the most versatile potential to innovate and differentiate. With 70% of the world's population being lactose intolerant to some degree, lactose free offers a multitude of possibilities for manufacturers operating in markets at different stages of awareness on lactose intolerance.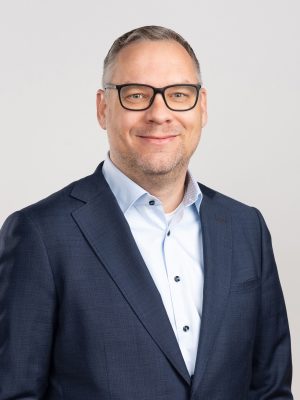 Dennis van der Veer
Head of Customer Development
Dairy, Beverages and Lactose Free Technologies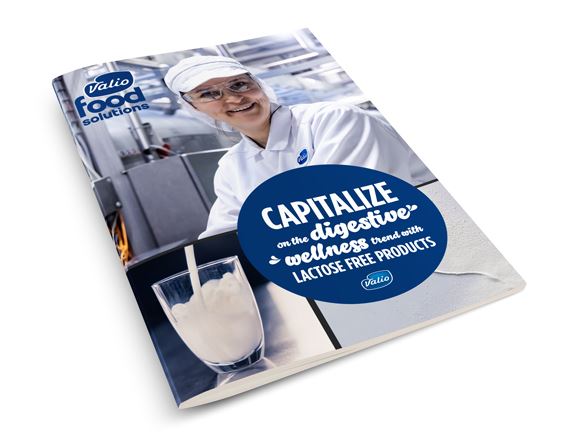 Guide to capitalizing on the digestive wellness trend with lactose free products
There is a growing demand for digestive wellness products and lactose free can be the answer. This guide gives you tips on how to create new business and improve profitability with lactose free dairy.
What is driving the dairy trends
The great nutritional value of dairy should be highlighted more, as it is highly valued by consumers. What are the role of nutritional benefits, consumer preferences, and dairy in meeting the demands of today's consumer?