Insights
Growth opportunities in healthy snacking
Consumers have never been more health-conscious than today. As many as 67% of global consumers have changed their behaviour towards a healthier diet over the last two years, according to SIAL Insights, 2022.
The clean label trend is growing – naturalness is critical to consumers
The "clean label" trend is stronger than ever, driven by the distaste for unnatural ingredients or additives. Consumers are tired of long ingredient lists because they give a feeling of artificial and less than healthy food. Food must therefore be healthy, nutritious, and naturally functional. Today's value-seeking consumers are also looking for nutrient-dense products that help them feel full longer, so clear labels with easily read nutritional information on food packaging is appreciated.
Substituting meals with snacks
After the passive pandemic period and all the lockdowns, our busy and active lifestyle is back. This has enabled growth for the healthy snackification trend, as consumers crave convenient and nutritious meal options when eating on the go. According to YouGov's Food & Health 2022 report, half of all Norwegians and Finns skip at least one meal (lunch or dinner) during a typical week. It is especially younger people who tend to skip meals or replace them with snacks or food on the go.
Balancing pleasure with healthier features
Snacks are no longer deemed an occasional moment of indulgence, where only little attention is paid to nutritional intake. Instead, people are very interested in the ingredients and evaluating the healthiness of the products to which they turn.
More than half of global consumers say that high protein claims make a snack healthy.

(FMCG Gurus, Protein Report, 2021)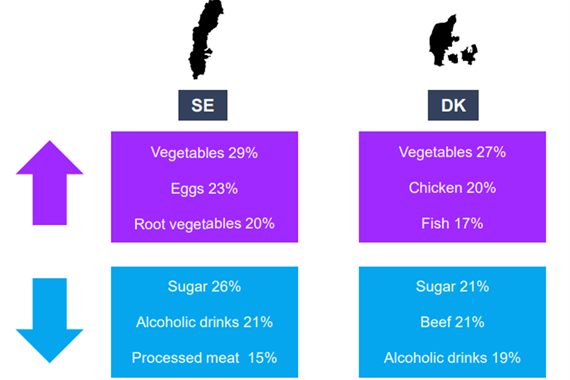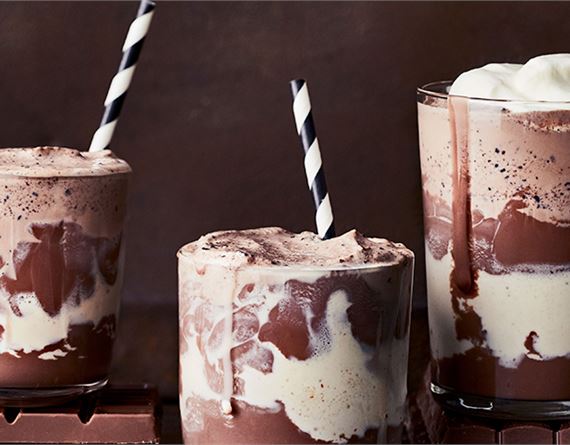 High-protein products and applications
Seize the business opportunity and develop high-protein products with excellent texture and taste.