Natural ingredients for gluten-free bakery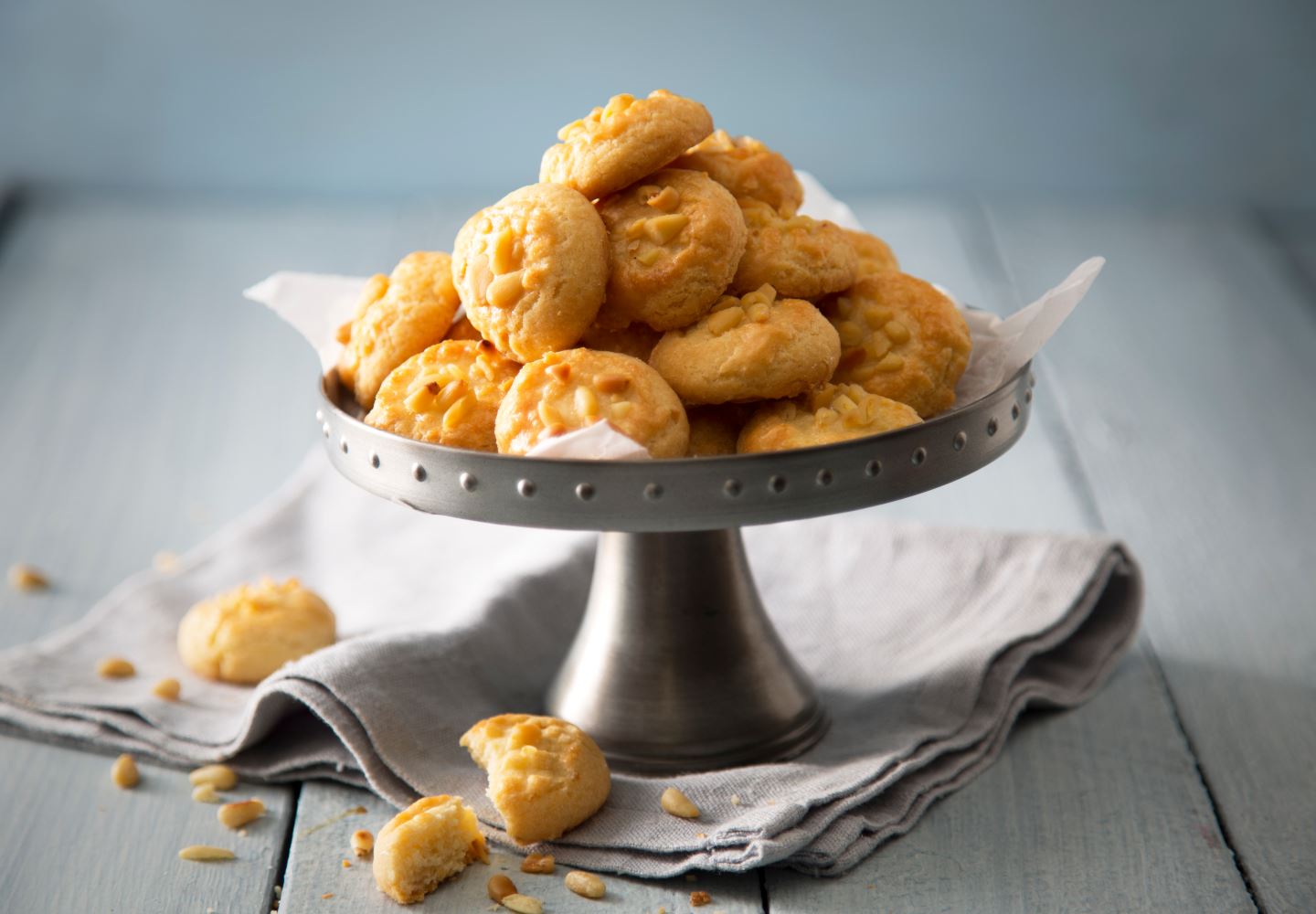 Overcome the challenges of gluten-free bakery with Valio's high quality milk-based ingredient that help produce delicious, nutritious and natural baked goods that are free from gluten.
Go gluten-free without compromising on taste, texture, or nutrition
Gluten-free bakery often suffers from poor taste, appearance and texture as well as low nutritional value. Our high quality, natural ingredients and proven bakery industry solutions enable gut-friendly, gluten-free bakery products that look, taste and feel delicious, while having good nutritional values.
Improved and natural taste
Only natural milk components
No E numbers and artificial additives
Enhanced texture and prolonged shelf life
Good water binding properties
Retain soft and moist texture
Improved nutritional values
Increased protein level
Reduced carbohydrate level