Global consumer food trends 2021 – Where we are going?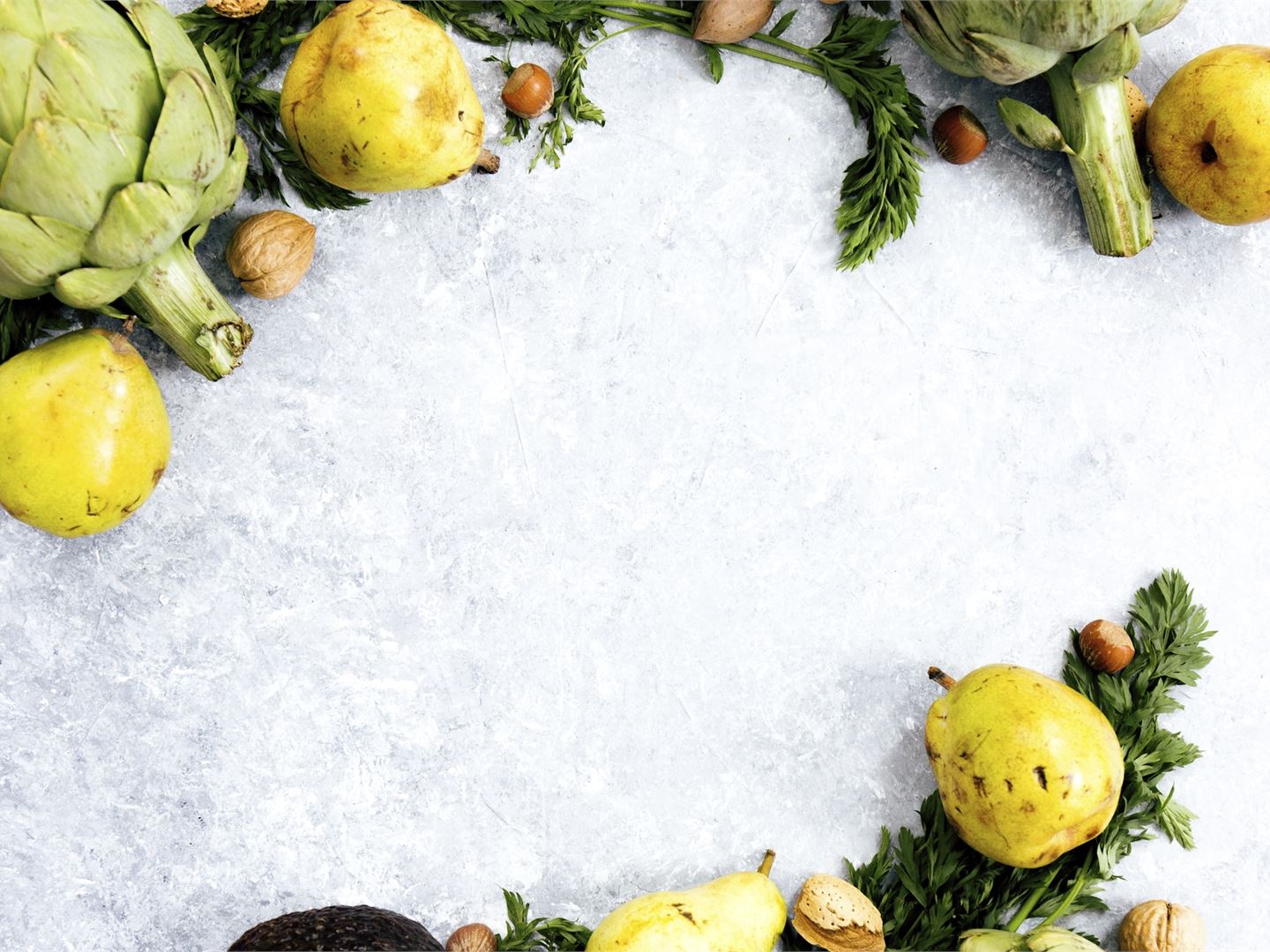 The world is changing faster than ever. How do you fill out your shopping cart today and in the future? Valio Global consumer food trends 2021 report provides understanding of trends that affect food and eating.
The world is changing faster than ever. Globalisation, digitalisation, urbanisation and individualisation, not to mention the covid-19 pandemic, are shaping consumers' behaviour, needs and preferences around the globe. Our Consumer Insight Team constantly examines changes in how we behave and make decisions, resulting in our Global Consumer Food Trends 2021 report. This analysis enables a holistic and clear understanding of global and domestic trends affecting food and eating. Here is a summary of our more extensive analysis.
---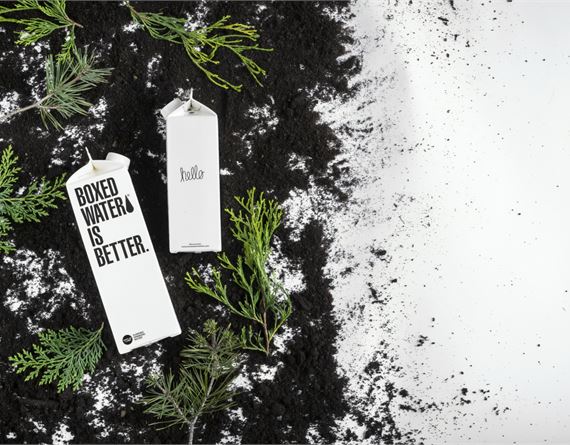 SUSTAINABILITY
Growing demand for food that is ethical The more consumers learn about the effects of food production on our planet, animals and societies, the more they wish food to align with their conscience
HEALTH AND WELLNESS
Food & health are merging From gut health & immune boosts and longevity, consumers' interest in food as an enabler of health and wellbeing continues to grow, causing the line between food and medicine to blur.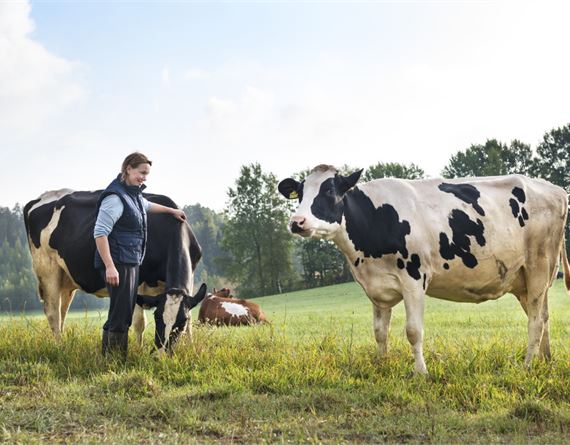 PROVENANCE AND TRANSPARENCY
Where & how food is produced matters more From farmer's markets, organic products, craft & artisan food, the desire to know the background, history and content of food is driving interest in provenance and transparency.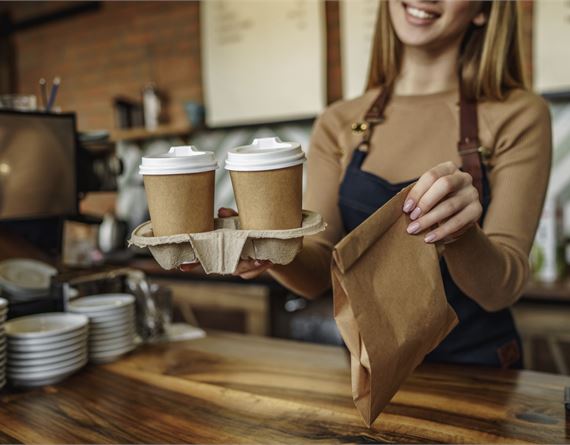 CONVENIENCE AND SNACKING
Food must fit ever busier lifestyles From snacks to pre-prepared meals, consumers are looking food solutions that help them free up time and energy, whether at home, work or while on-the-go.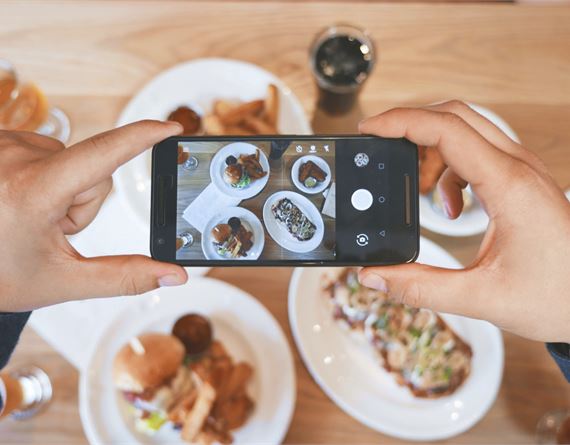 FOOD AS IDENTITY
Food is becoming a lifestyle marker As food becomes intertwined with, ethics, health & wellness, social media, provenance, culture and storytelling, food is increasingly becoming a way of expressing identity & values.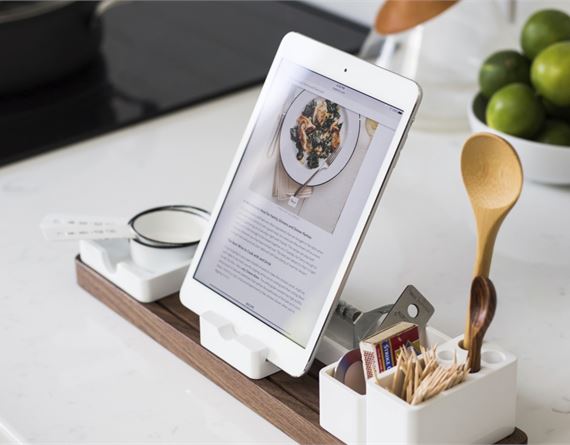 ONLINE AND DIGITAL
Digital tools/interfaces enable new habits Whether it is cooking instructions on YouTube, inspiration on TikTok, or getting diet advice from AI, digital tools and touchpoints are giving rise to new food and eating habits.
---
---
---