Nutrition
Valio's fat similarity index illustrates the benefits of milk fat in infant milk formula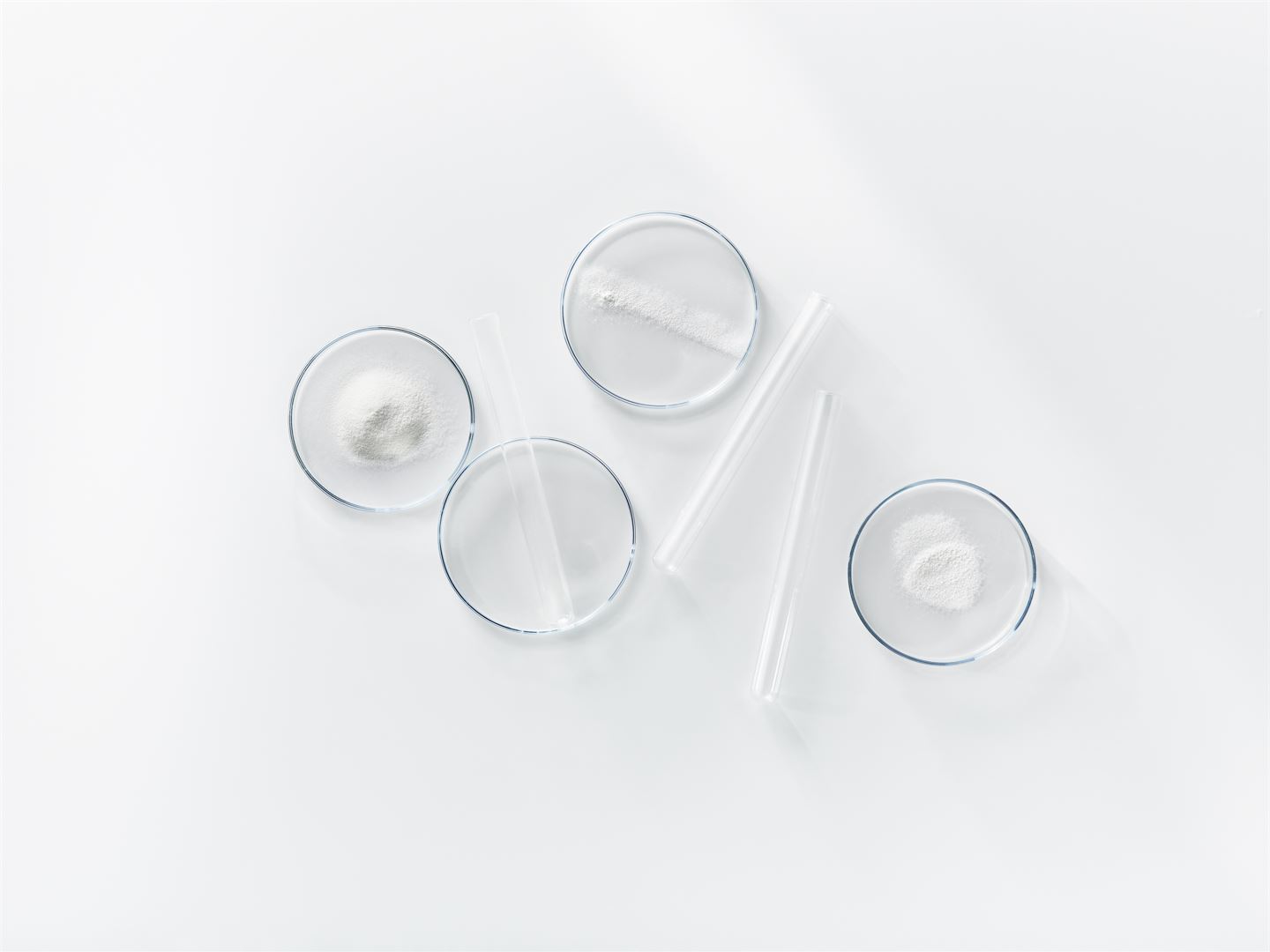 Valio developed the fat similarity index to visualize the differences and similarities between fat sources in infant milk formula products, making comparisons easier.
Breast milk is the best choice when it comes to feeding infants and IMF products aim to imitate it as closely as possible to ensure babies have an optimal start in life. The many different fat compounds in breast milk have a beneficial impact on the growth and development of the infant, including brain development and gut health. Comparison between the benefits of different fat sources in IMF is difficult, but there is a way to compare them with only one number: the fat similarity index.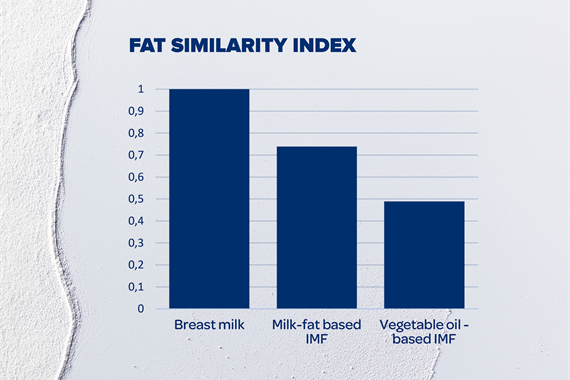 The science behind the fat similarity index
The new article "Similarity Index for the Fat Fraction between Breast Milk and Infant Formulas," published in the Journal of Agricultural and Food Chemistry, shows that adding cow's milk makes the lipid composition of infant formulas and breast milk more similar.
| Cholesterol | |
| --- | --- |
| Breast milk | 90-150 mg/l |
| Milk fat | 40-50 mg/l |
| Vegetable oil | 0 mg/l |
Interested in more information?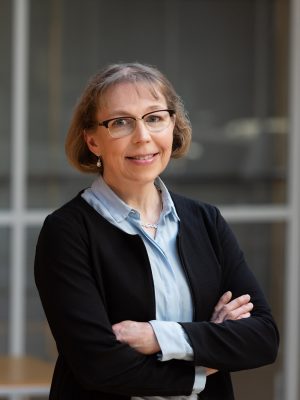 Anu Turpeinen, PhD
Nutrition research manager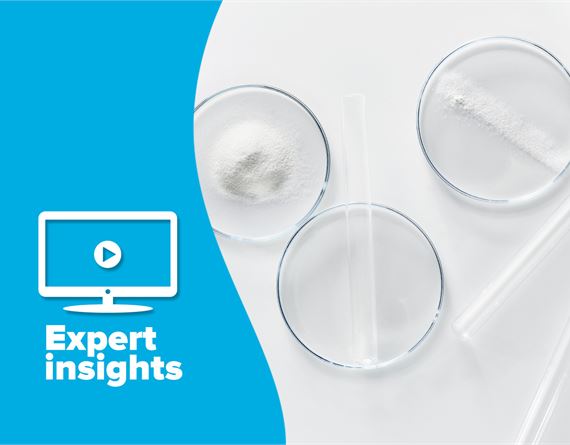 The fat similarity index — evidence supporting the use of cow's milk fat in infant formula.
In this episode of Expert insights, Valio's research specialist Anu Turpeinen explains the similarities between cow's milk fat and breast milk — and why infant formula makers would benefit from using cow's milk fat as the ingredient.
---