Ingredients supplier for gut-friendly sports nutrition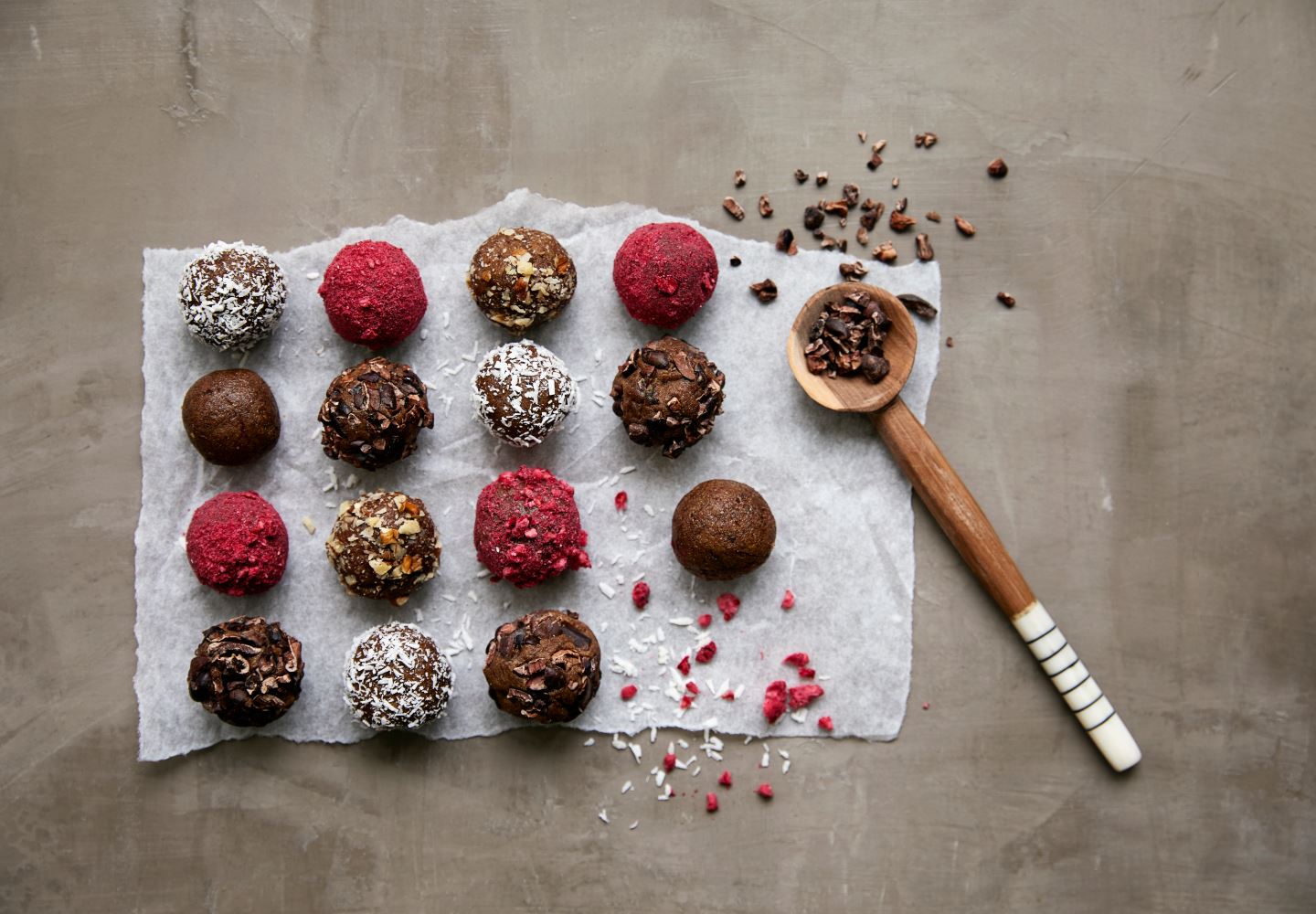 With Valio's pure and natural ingredients, you can produce gut-friendly sports nutrition products and nutritional supplements to meet the needs of those interested in digestive wellness.
Produce gut-friendly and easy-to-digest sports nutrition products and dietary foods
Milk powders are great ingredients in various nutritional and dietary supplements, as milk is an ideal source of natural nutrients. The challenge is that the majority of the adult population loses the ability to digest the milk sugar lactose which is present in large amounts in traditional milk powders.
By reducing the lactose content of sports nutrition products, you can reduce gastro-intestinal discomfort in lactose intolerant people, whether they know about the condition or not.
Gut-friendly features of the Valio Eila® lactose free milk powders:
high mineral concentration of calcium improves digestion by contributing to the normal function of digestive enzymes
high chloride concentration improves digestion by production of hydrochloric acid in the stomach
less than 0.1% of lactose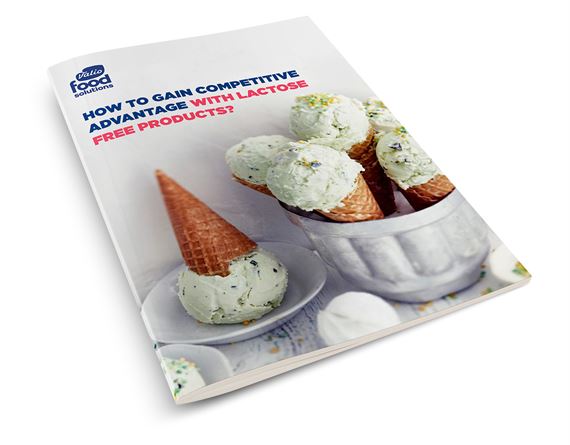 Be inspired by our lactose free info package!
Download the info package for useful information about lactose free solutions and ideas on how to expand your product range to meet the demand.
We wish you a happy reading!