Customer cases
Success story: how to create great tasting lactose free milk, easily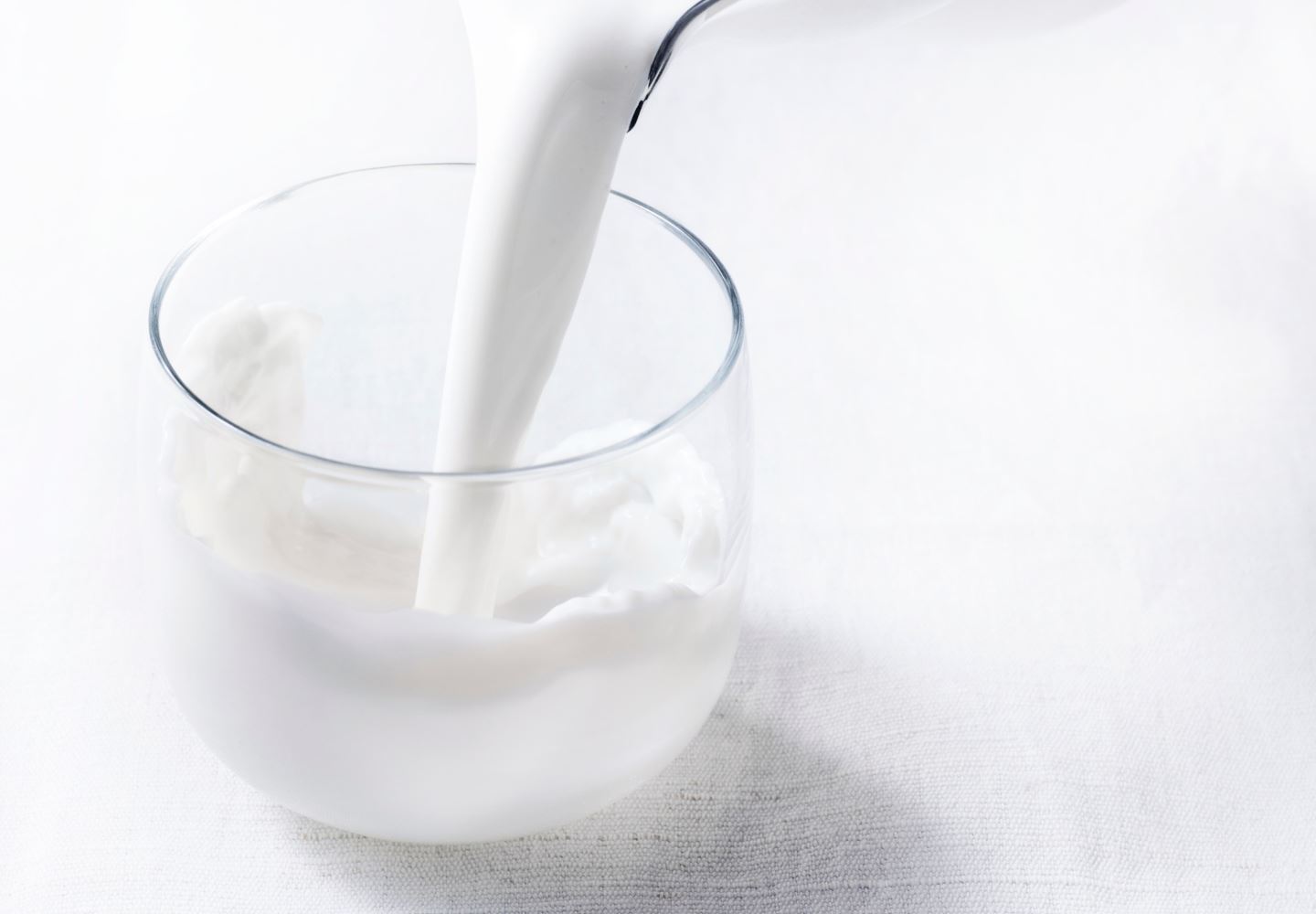 A few years ago, Crediton Dairy, a UK based company focusing on valued added milk products, wished to make an entrance to the growing lactose free dairy market with a good tasting lactose free milk product. Traditionally, achieving this requires substantial investments, but with the help of Valio – world's leading expert in lactose free dairy – they were able to overcome this challenge. In less than one year after the first trial, Crediton Dairy had a product ready for launch.
1. Discovering the business opportunity
The lactose free dairy market is growing globally, along with the general Free From and wellbeing trends. Free From claims are among the most dynamic claims in today's food industry. The demand for lactose free dairy has grown consistently in recent years, together with growing awareness of lactose intolerance.
Crediton Dairy wanted to enter on this ever-growing market and create a good tasting lactose free milk product without the risk of a huge upfront investment.
2. Quick solution to success
By using the patented Valio FAST TRACK™ technology solution for lactose free milk, our client was able to start the production of lactose free milk in a very short period – without an immediate capital investment. We worked together with their dedicated team in technology transfer and analytical methods and shared our general go-to-market experience in this field. All this helped them reach their goals as fast as possible and strengthen their position as an innovative and highly efficient added value milk supplier.
"Production could be started without an immediate big capital investment"
"Valio have been a fantastic partner in helping Crediton Dairy to develop our lactose free milk range for a successful UK market launch."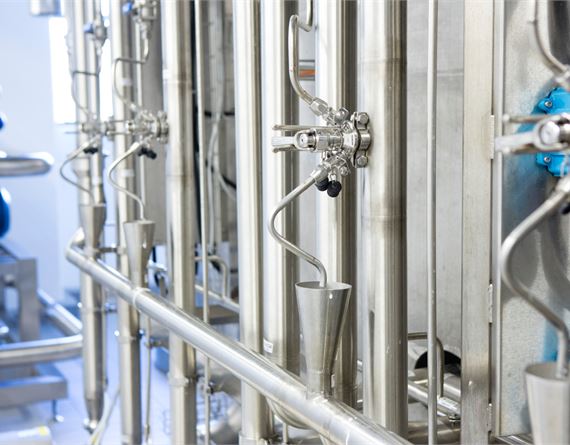 Valio FAST TRACK™ technology solution
Valio FAST TRACK™ technology solution for lactose free milk is the only fast solution to produce lactose free milk with authentic regular milk taste and 0 % lactose. It offers an extremely fast path from preliminary test trials to product launch. With our solution you will also receive the full technical support and go-to-market knowledge of our Fast Track team. We work closely with partners worldwide to provide a winning solution tailored to their specific needs, with readiness to guide and assist with every step from licensing to produce 100 % tasty lactose free milk.
---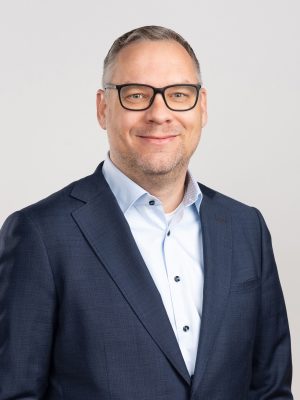 Dennis van der Veer
Head of Customer Development
Dairy, Beverages and Lactose Free Technologies