Insights
Digestive health is a globally growing trend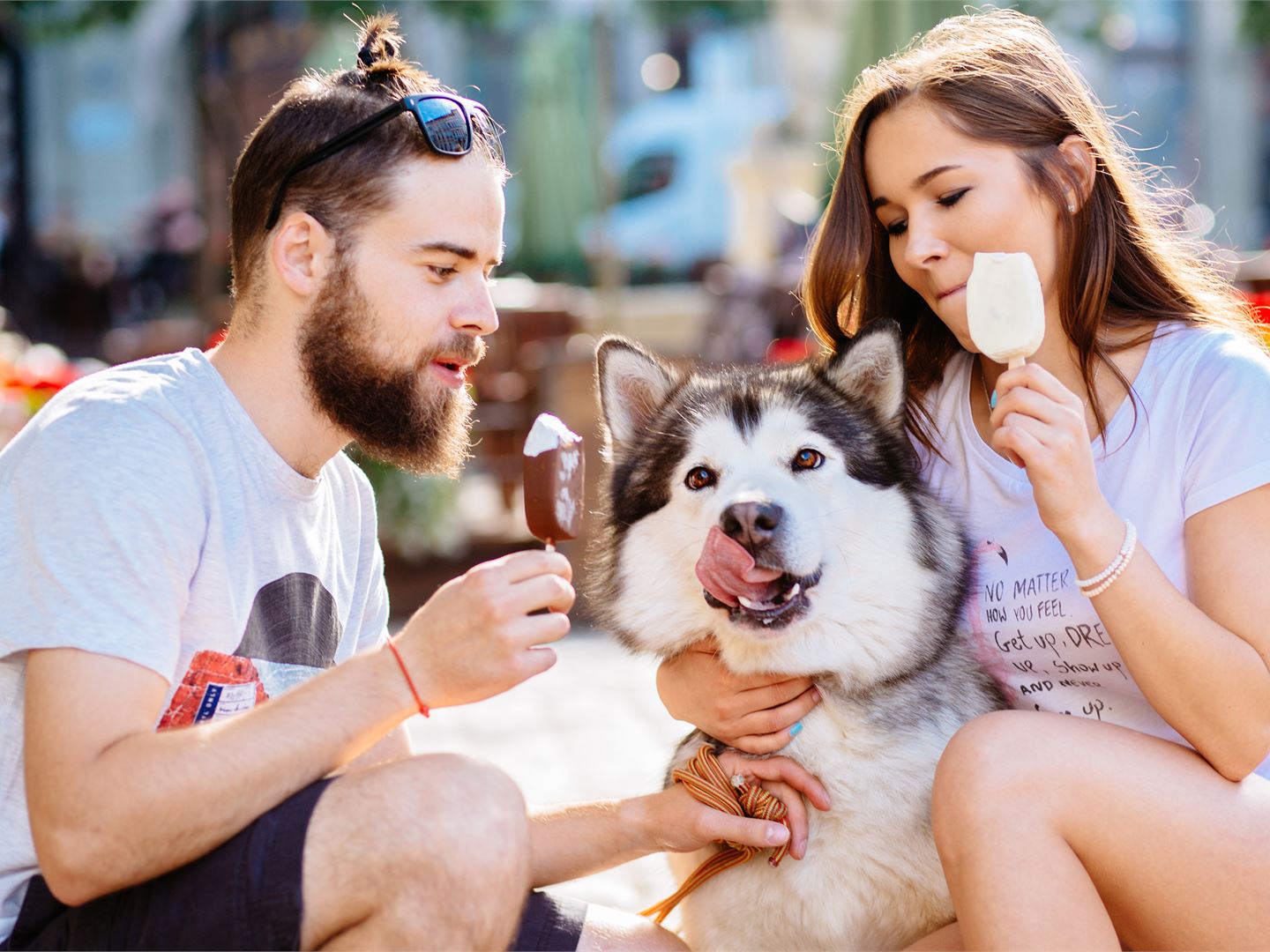 Consumers are actively seeking information about digestive wellness and gut health. Google searches on gut health have skyrocketed in recent years. One of the trends in digestive health is to avoid compounds and foods that cause discomfort – the free-from trend. What often happens, however, is that milk and products containing milk are omitted and not replaced with something that can bring the valuable nutrients of dairy to the consumer's diet.
"For most people who are lactose intolerant, consuming products that contain lactose gives them digestive problems. Because milk and dairy products provide valuable nutrients and are recommended as part of a balanced and varied diet, a healthier option would be to replace normal dairy with lactose free and low-lactose products rather than to omit milk and other dairy from the diet", explains Valio's Senior Research Scientist Tuula Tuure (PhD).
What is lactose intolerance?
Lactose is a carbohydrate and natural sugar in milk. Intolerance refers to the symptoms caused by undigested lactose. Most people are born with the ability to digest lactose, but lose the ability as they age. The lack of the intestinal lactase enzyme production can be called lactase non-persistence, which leads to lactose not being digested and thus often leads to lactose intolerance.
"Consumers may not understand what lactose intolerance is; but if they experience symptoms after consuming dairy products, it can be very disturbing and easily lead them to avoiding dairy and a reduced intake of beneficial nutrients contained in dairy", says Tuure.
Dairy is not just calcium, it is also an excellent source of protein. It contains all the essential amino acids. It is possible to get all these nutrients from lactose free milk and from products made of it. Lactose, the component that causes the intolerance problems, can be removed from the milk while leaving all the nutrients intact.
Want to know more about lactose intolerance?
Our Senior Research Scientist Tuula Tuure (PhD) explains why it would be a healthier option to replace normal dairy with lactose free and low lactose products.
"Lactose free can be a great opportunity for profitability improvement when consumers associate the products with digestive benefits."
---
Discover how valio lactose free dairy can create valuable opportunities
We're here to help you tap into this wellness trend that is changing the dairy industry. Fill out the form below and our team will reach out with more info.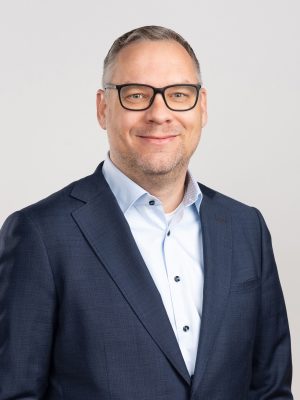 Dennis van der Veer
Head of Customer Development
Dairy, Beverages and Lactose Free Technologies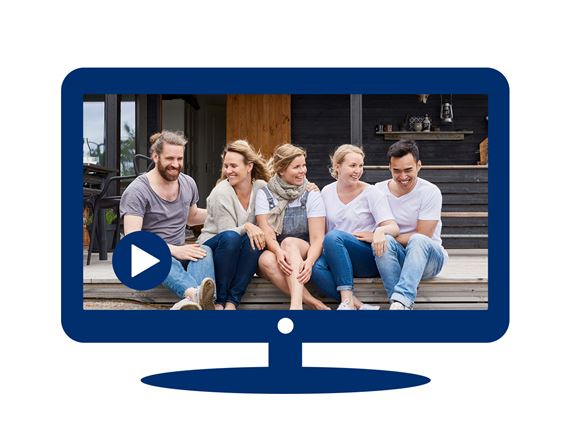 Grow with the digestive wellness trend
Consumers are looking for food choices that enhance digestive wellness and still taste great. An excellent way to answer the rapidly growing demand is to develop lactose free dairy products, snacks and beverages. This webinar is a jump start into the digestive wellness market for food manufacturers.