Customer cases
Lenispharm finds the perfect main ingredient for their new Spin recovery protein shakes – Valio Eila® PRO SMP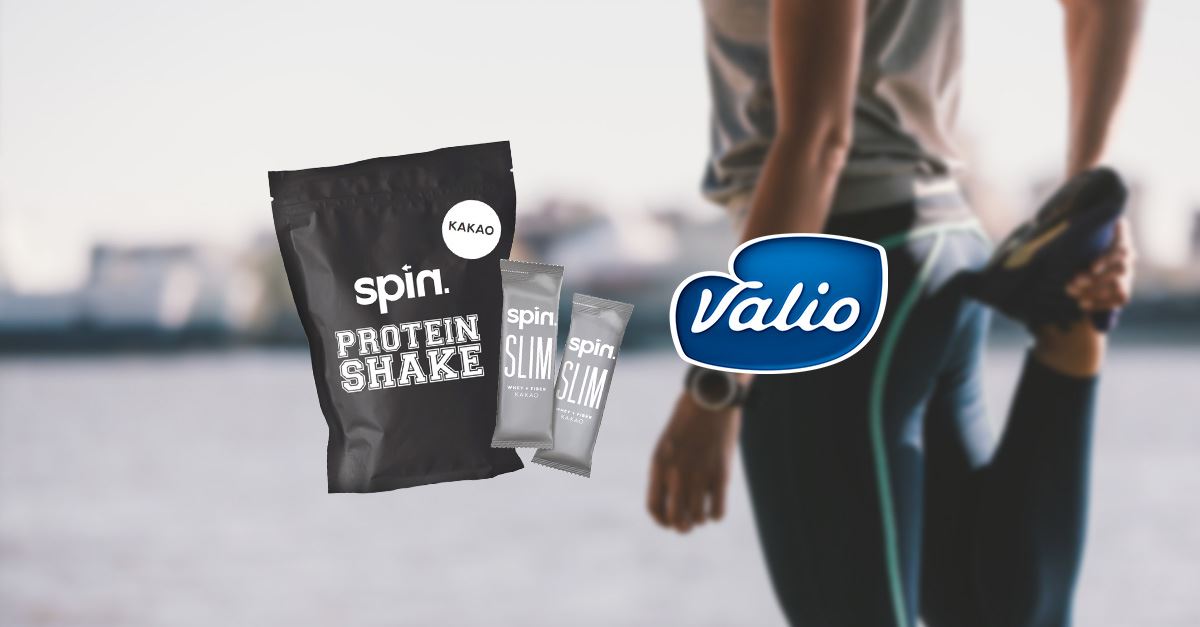 Lenispharm is a Croatian company that develops, manufactures, and sells food and dietary supplements for athletes in the Southeast of Europe. In 2021 they decided to launch a new recovery protein shake with a smooth and milky taste that would appeal to an even wider and more discerning fitness audience. Valio Eila® PRO skimmed milk powder (SMP) was a natural choice.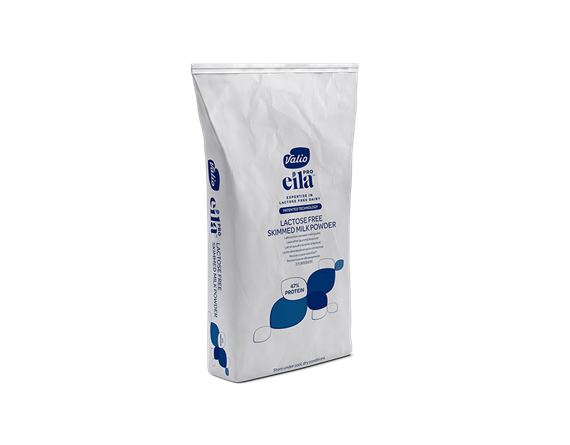 Why Valio Eila® PRO SMP? Because taste is king
Sports nutrition companies choose Valio Eila® PRO SMP because of its ability to make high-protein shakes with a smooth texture and silky taste.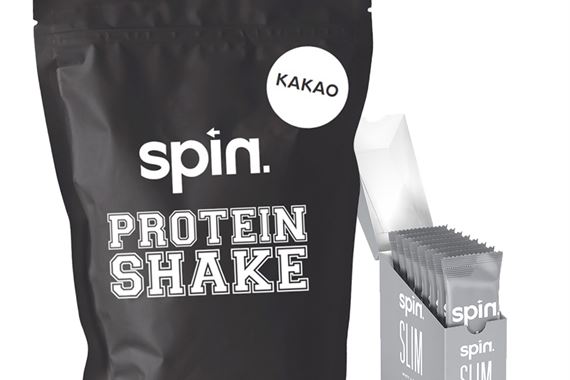 Do you want to take your sports nutrition business to the next level?
Our sports nutrition solutions can help you expand or elevate your product portfolio. And our team of experts in product development is standing by to assist you with this. Contact us today for a free consultation and find out how we can help you!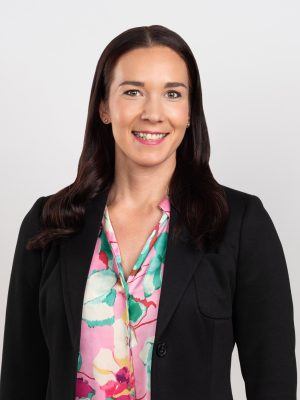 Emma Laivisto
Customer Development Manager
Special nutrition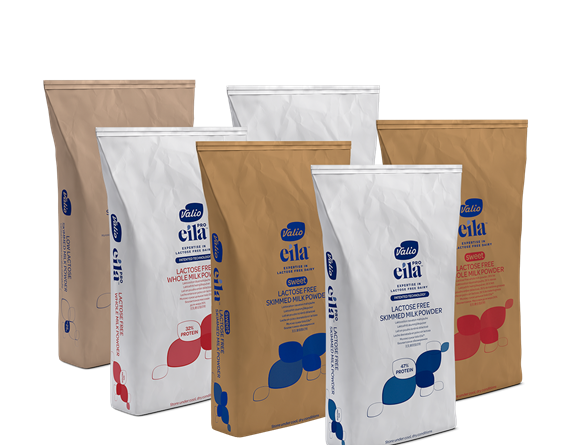 Expand your business with Valio Eila® milk powders
Valio Eila® milk powders are designed to help food companies create tasty new products that appeal to customers looking for healthier options with more protein, less sugar and enhanced taste.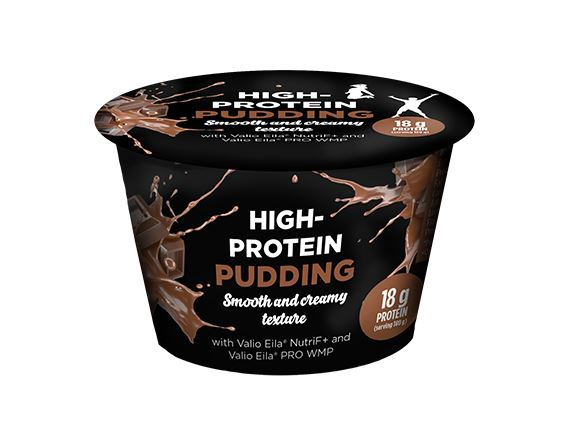 Taste it! Request a sample
High-protein pudding
Smooth and creamy texture
18 g protein per serving