Insights
Clean label trend is evolving – consumers still willing to pay a price premium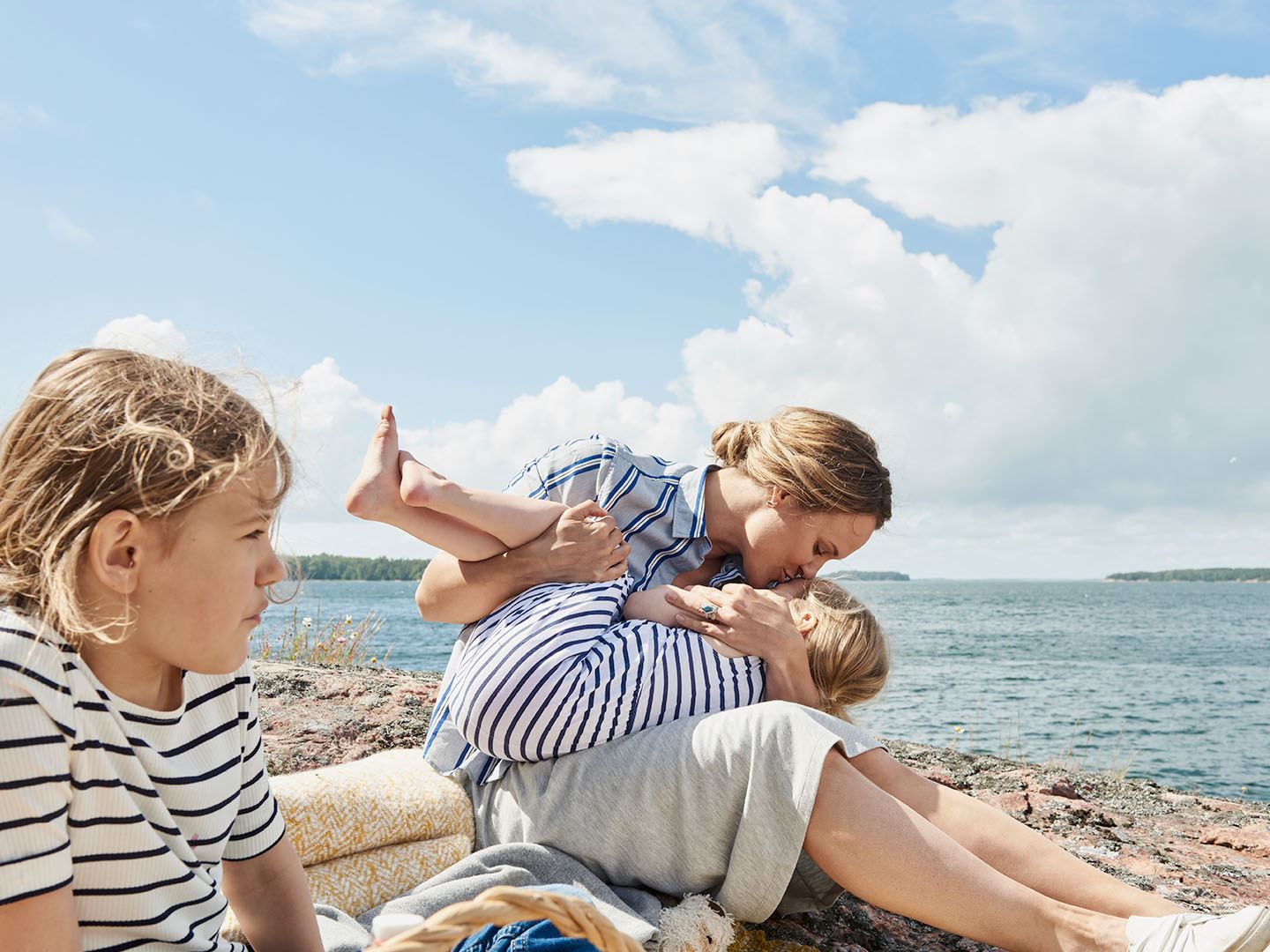 The clean label trend is not new, but what does it actually mean for consumers? While there is no official definition of it, according to the Institute for Food Technologists, a clean label means making a product using as few ingredients as possible and making sure those ingredients are items that consumers recognize and regard as wholesome. [1]
Today, clean label means much more than a short list of food ingredients; it has relevance not only to health, but also to transparency.
Being transparent means being open and honest about the whole food supply chain and all the ingredients used in the products. This is mainly due to the increasing interest in sustainability issues: 67 % of global consumers stating that they care more about ingredient sourcing than they did a year ago, and 74% expect companies to be transparent about their raw material sources. [2]
What does clean label mean?
Removal of undesirable or unhealthy additives.
Emphasis on transparency and information regarding ingredients and their sourcing.
Demand for greater environmental responsibility.
Source: Innova, Global Trends in Clean Label 2023.
How Valio's responsible ingredients help Orkla source sustainably
Orkla, the company behind brands like Panda, Felix, and Kalev, is dedicated to the sustainable and responsible sourcing of ingredients that are good for people, animals, and the planet. Discover how Valio's ingredients aid Orkla's sustainability journey.
---
Get in touch to learn more about the business opportunities in clean label products.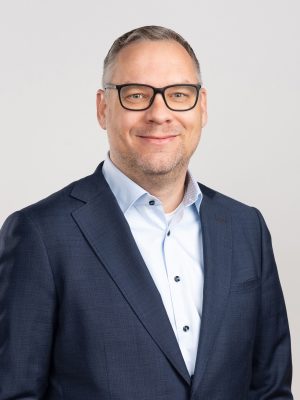 Dennis van der Veer
Head of Customer Development
Dairy, Beverages and Lactose Free Technologies
---