Climate
Carbon footprint calculations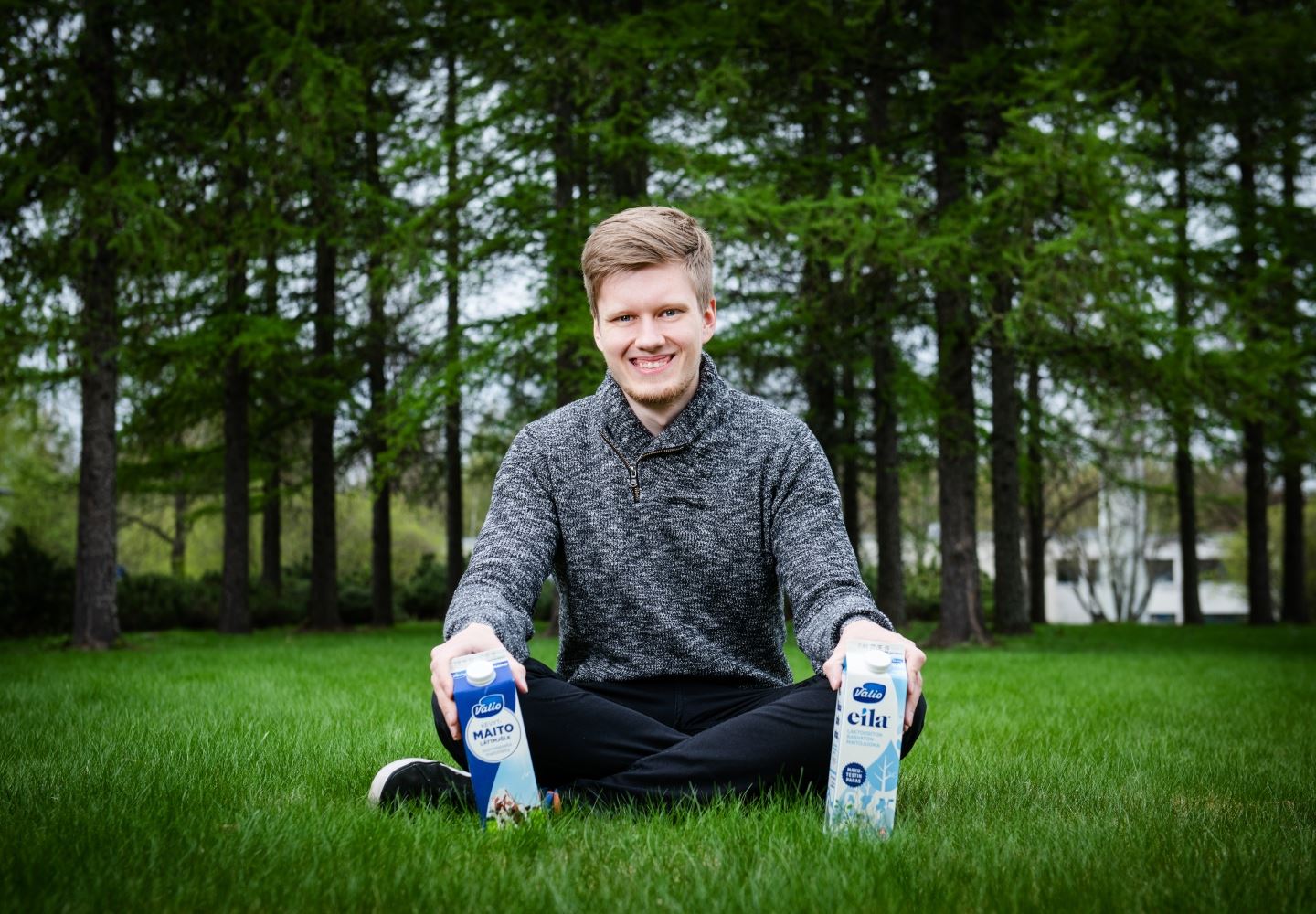 We have an ambitious goal: to cut milk's carbon footprint in Finland to zero by 2035. To reach that goal, we must have a detailed view of greenhouse gasses generated throughout our products' life cycles. That is the only way we can make significant improvements in our own operation on our journey towards carbon-neutral milk.
Carbon footprint calculations are required to verify and guide emission reductions. More important than individual figures are the acts that slow down climate change.
Over 90 percent of dairy's carbon footprint is generated in primary production. That is why working with the dairy farms is especially important. Finnish cows' methane emissions per litre of milk have halved in 50 years with improved animal productivity, health, and nutrition. Cows today can produce more milk with the same amount of feed.