Video/event
Bakery trends at Europain 2020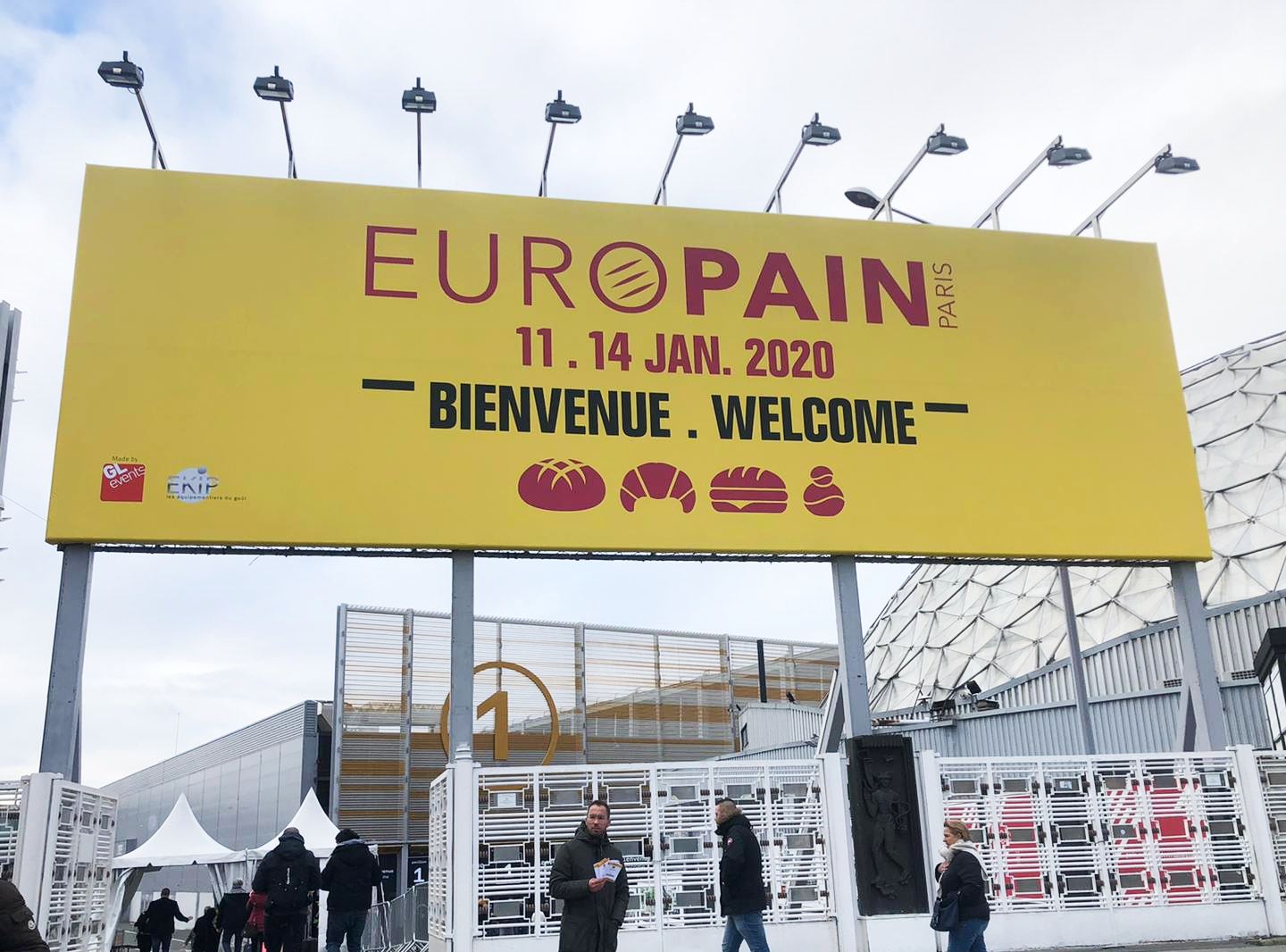 Held every two years, the Europain fair is always an exciting event from a professional standpoint, filled with interesting encounters. It is a good look at bakery trends as well as a great source of ideas and knowledge on everything related to baking.
Ideas for us
Going around the fair brings forth a great deal of ideas that support our development work and creativity – sometimes in excess. It's not uncommon for phone memories to be filled with pictures. Thanks to them, thankfully, it's always easy to go back to these ideas, even years later. There is a large variety of interesting seminars and presentations on food trends, nutrition and other fascinating topics that serve to advance the bakery genre. Every year is different here.
Shows of skill in the confectionery and bakery competitions are another fascinating look into different techniques. These works are made of dough, sugar, and chocolate. The school series was a showcase of the high standards in French confectionery schools and their fantastic level of training. Finland was also present, as Kari Meltovaara from Rosten Bakery was a part of the judges' panel of the La Coupe de Mond de la Boulangerie, the World Championships in Baking.