Solutions
How to increase profitability in liquid milk business?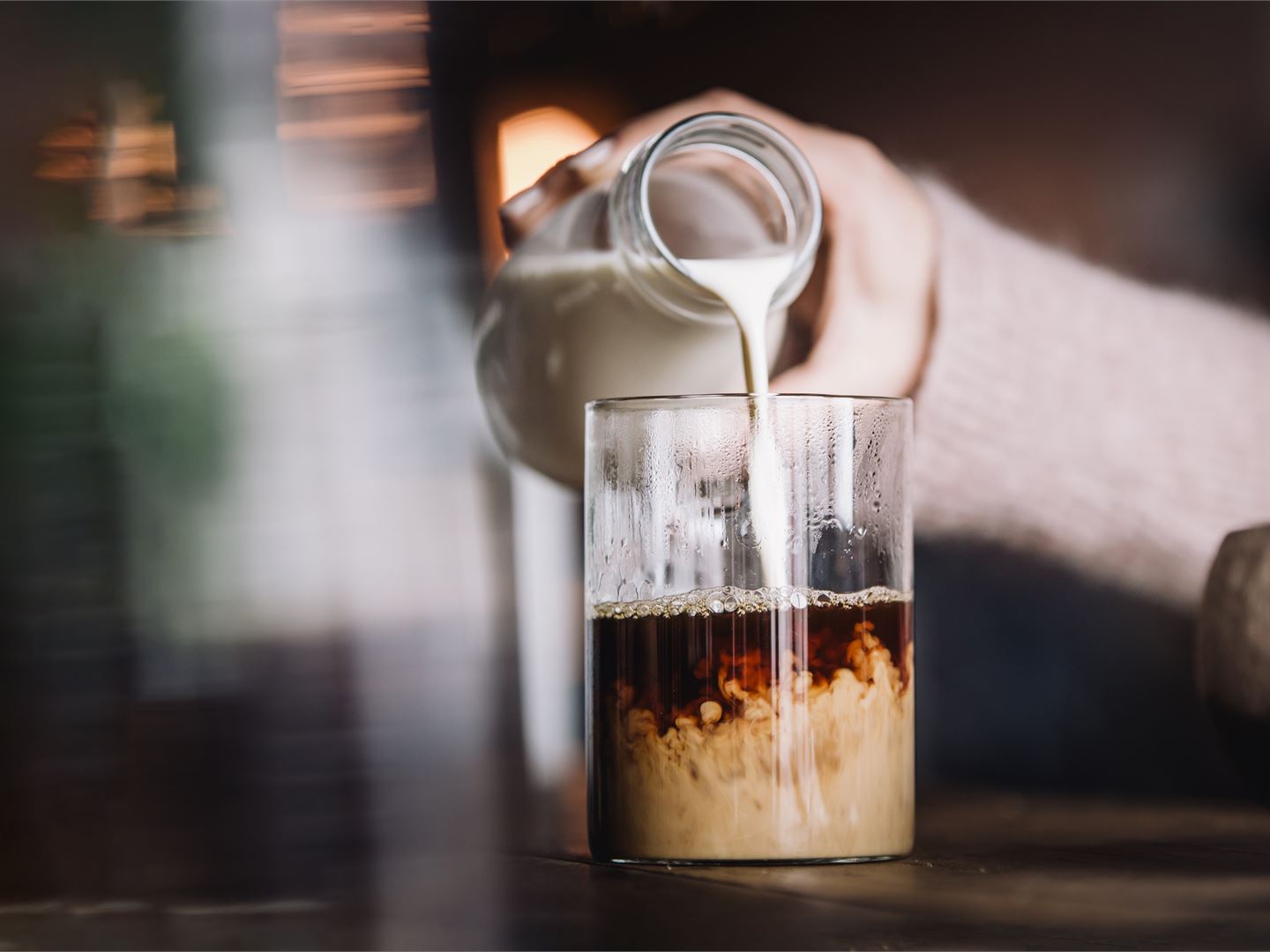 The digestive wellness trend is propelling change in the dairy industry globally, and consumers' awareness of lactose intolerance is increasing rapidly. This makes lactose free dairy one of the most sought-after solutions to add value to the liquid milk business.
Most of the adult population in the world suffers from some form of lactose intolerance. That creates a huge market of untapped business potential for lactose free milk and dairy products.
Get your share of the rapid growth of the lactose free business
In 2021, the global retail value of lactose free dairy products was 8.6 billion euros and this number is set to grow to 12 billion euros in year 2025 — that's a growth of nearly 40 percent.
The most significant category among these products is lactose free milk, making up for three quarters of the total retail value. Even as the growth of traditional milk market is at a standstill or even seeing a downward trend, the demand for lactose free milk is only getting stronger. Introducing added value products to this category opens a significant business potential for dairy companies.
"Now you can boost your milk business with Valio's lactose free knowhow and go-to-market knowledge."
Why the lactose free milk market is growing rapidly?
What are the challenges for dairies entering the lactose free milk market?
What is Valio FAST TRACK™ technology solution?
---
Taste it and believe it – Request for a free sample
Click below and request for a sample of our lactose free milk made with Valio FAST TRACK™ technology.
---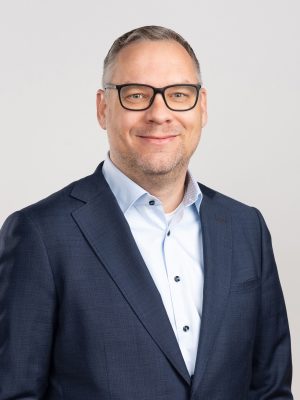 Dennis van der Veer
Head of Customer Development
Dairy, Beverages and Lactose Free Technologies